Many Egyptians now are frustrated and depressed about the country. Others are thinking of leaving it. No one can see a good future here in Egypt.
We decided to gather a list of 5 good FACTS that have happened for the past few years that are expected to grow and improve. Here is a list of stuff already happening that would turn Egypt to a better country.
1. Entrepreneurship in Egypt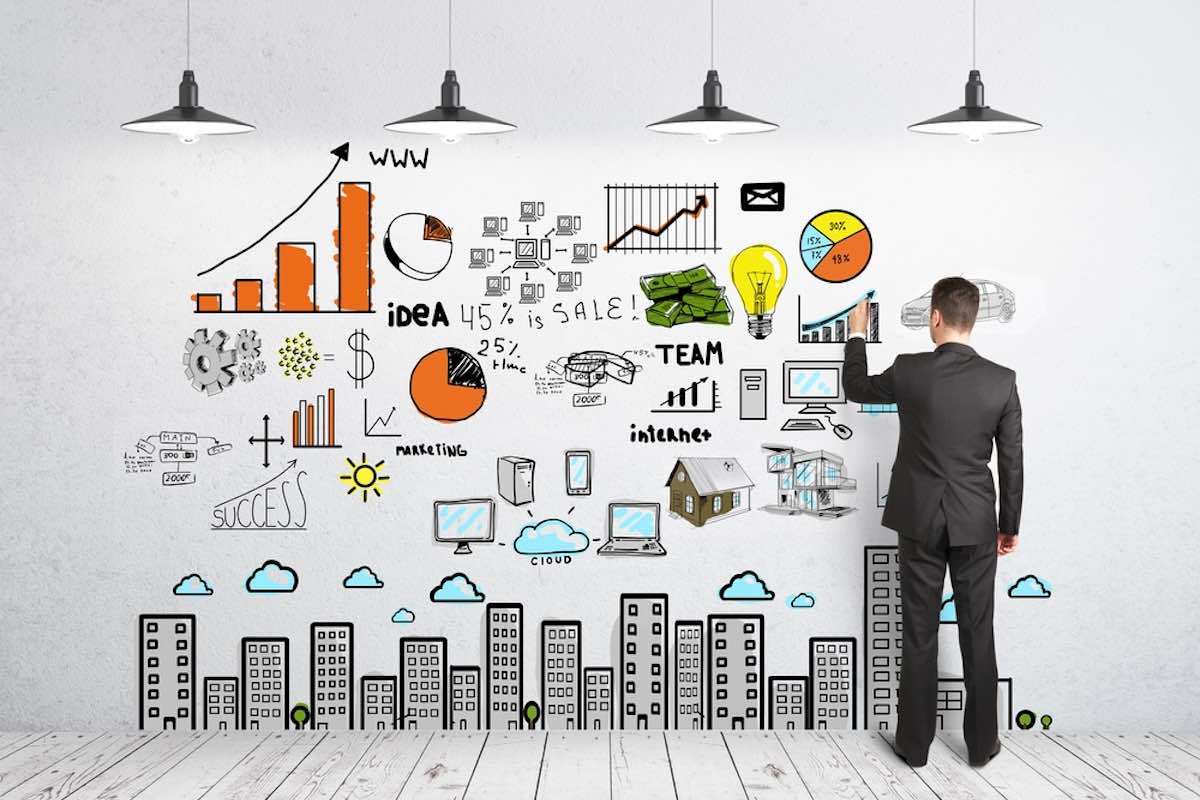 Already the startup scene is shaping awesomely. With startup hubs as the Greek Campus and Flat6labs, mentors, angel investors and the entrepreneurs themselves.
Two startups raised $3 million dollars in the past few months, namingly Yaoota and Wuzzuf.

Bey2ollak expanded to Saudi Arabia. Rakna won an award and is the buzz of the week startup.

Uber and Careem gained an enormous momentum last few weeks in Cairo despite the criticism from Taxi drivers. Souq.com reached $1 billion dollar evaluation.
Come on? Where do you find a country with so much growth ?
2. Sports in Egypt
Just this week, Farida Osman almost broke a world record in swimming. In a country with limited resources, I see this as a point forward.
All these neglected individual sports are coming back. New sports are emerging as kitesurfing, cycling and jogging all over Cairo. Cairo runners (obvious name) have turned to a youth movement with each event attended by thousands.
https://www.instagram.com/p/BApIQgQAB5y
Second, how many crossfit camps are out there now? I stopped counting! Sports are booming.
3. Arts
And by arts I mean, literature, poetry, music and art. I do not mean those ugly government statues but art galleries and art classes and photographers! Have you visited ArtSmart gallery? Did Nadim give you an art class?
Have you seen Aisha's or Hatem saleh's photoshoots? And these are just on top of our minds.
https://www.instagram.com/p/BB0Z6L5hzsV/
https://www.instagram.com/p/BAblOuQtu4u/
A surgeon I know wrote a novel called Aliah a few months ago and now is a best seller. How many writers have emerged in the last few months.
How many bloggers are now international figures? I can name a few as Sandmonkey, Arabist, thebigpharoah,  etc..
The entertainment scene too has new blood with video bloggers. Bassem Youssef is a famous example of a self made blogger who has been known as the Egyptian Jon Stewart (who is Jon Stewart?)! Hesham Mansour, Egypt's funniest man, started on Twitter and then made his own show "El 3elm Wal Emaw". And the list goes on.
https://www.youtube.com/watch?v=e0RpFH8phOQ
In music , Now we have hundreds of sounds and even carnival music (folklore) compared to the days when we only had Amr Diab and Mohamed Mounir. Even their comeback duet was not received with much appreciation.
https://www.youtube.com/watch?v=lixPaFt3VV0
4. The roads in Egypt
Well definitely the roads are much better than the past years. The NA Mehwar, ring road and CAI-ALEX road are much better with higher speed limit. Expect more roads next year with the new direct road to Marsa Matrouh and new Alamein road. There is also the new Terminal at Cairo Airport (not a road, but it counts).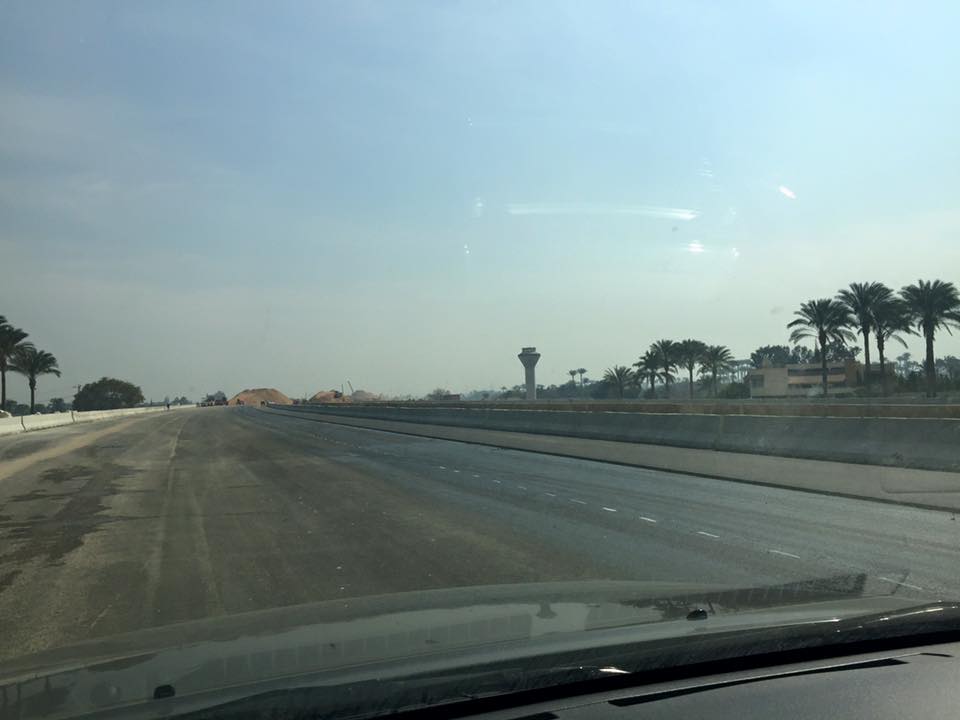 5. Solar energy
Maybe it's too rely to judge but we have three friends who started solar energy companies and doing great. Providing sustainable cheap energy is difficult but they have come along way now. Perhaps, Karmsolar are the most successful in the market, have won tons of award and are the first company to provide off the grid solutions. Expect more development in the energy sector and more solutions to this global problem.
You can see a trend in all the above, that the Youth are taking over. The youth ARE the future and they will make a better future for them and the country.
If you can think of other things that can be included in the list , leave it in the comment section below.