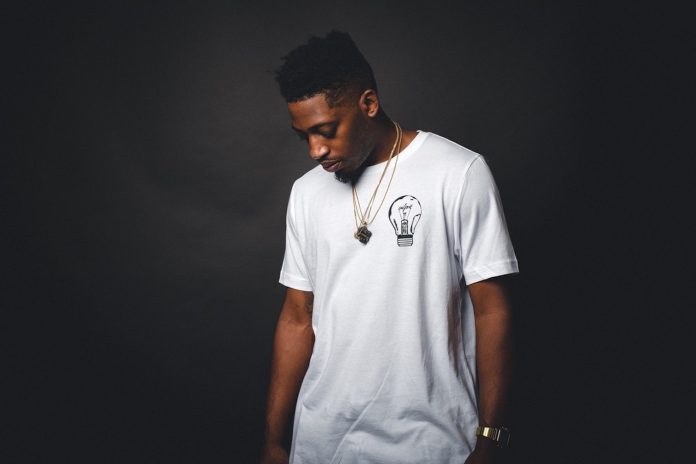 If you follow fashion (but even if you don't, this is not a secret), you probably know that every woman should have a little black dress. Well, this doesn't apply for guys, but we also have something in our wardrobe that is a must-have at all times. We're talking about the almighty white tee, a piece of clothing that can literally go with any combination and that you can pair with literally anything. If you want to know exactly how to make the most out of this amazing piece of clothing, take a look at the following tips:
1. Wear them with blue jeans
Come on people, it's not for nothing that Lana Del Rey stated in her iconic song "Blue jeans, white shirt". Blue jeans always go well with white tops, so this is one of those looks that you can never go wrong with. Another great reason for combining your white tee with your blue jeans is the fact that you can wear this combination at any occasion – going to the park, going to have a cup of coffee with your friends, a cool night out… the choices are endless, literally. You can even wear it for going to work (unless you have a specific dress code, in which case, it would be best not to wear jeans).
2. Layer it up
Layering is one of the most important trends of today, and more and more people opt for layering their clothes. This is even more amazing when fall comes along and when you have to have something long-sleeved in case it gets chilly. In this occasion, make sure to opt for the best men's street wear and find very original white tees that will match well with your jeans or pants and the shirt or hoodie that you will have on top. Some white tees are very original and have minimalistic yet very pretty patterns, symbols or photographs, which is a great way to make your look more interesting.
3. Feature some plaid
Speaking of layering up, one of the most interesting ways to layer your outfit is to feature a plaid shirt. A bit of lumberjack vibes never killed anyone, and it is actually a look that looks good on literally anyone. So, the next time you have no idea what to wear, make sure to wear the best pair of your jeans, a white tee and a plaid shirt on top.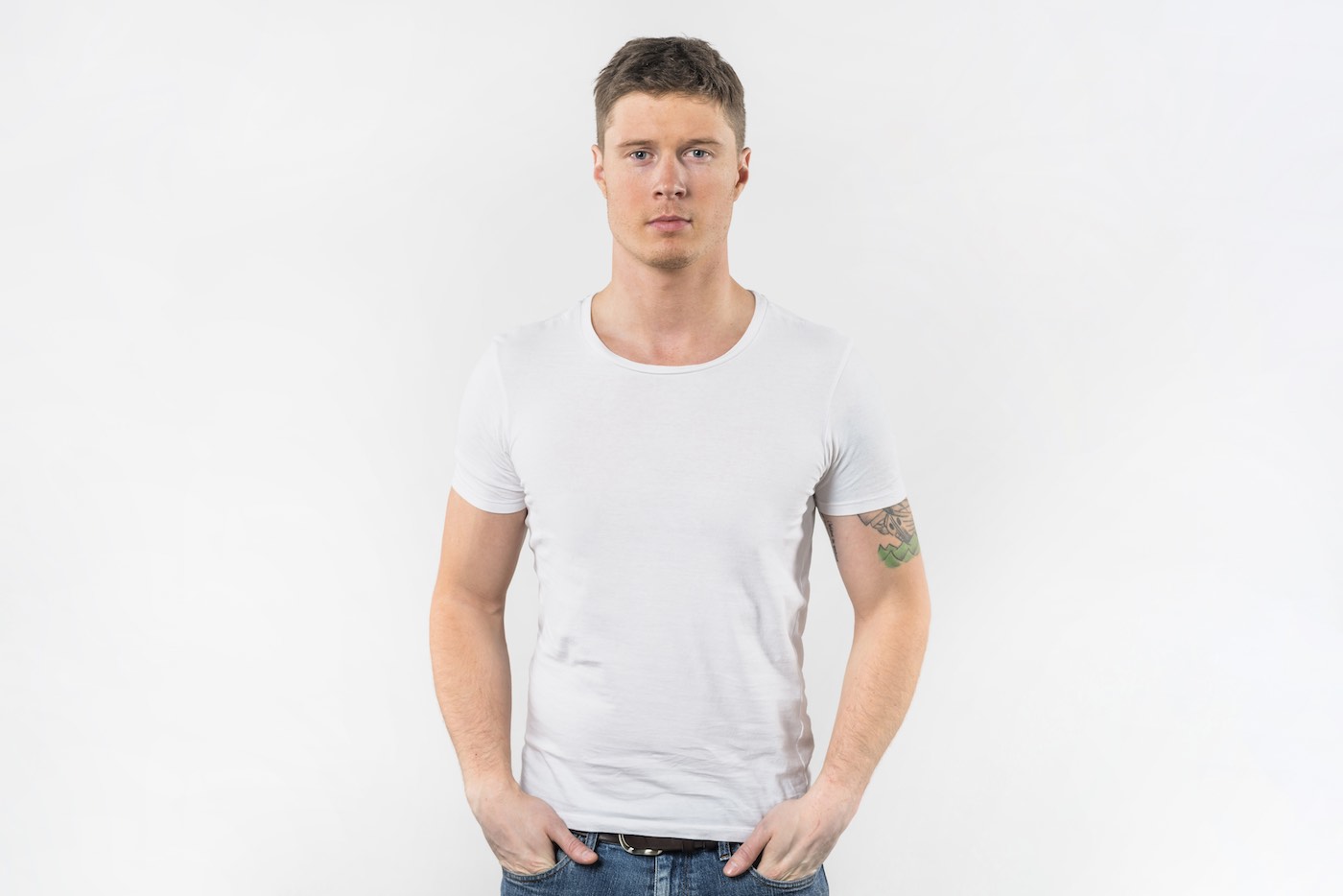 4. Tuck it in
How can you incorporate your plain white tee in a more formal combination? Simply tuck it in. First of all, you have probably heard of the word athleisure and the power it now has. In order to rock it in the best possible way, wear your favorite pair of formal trousers, tuck your white t-shirt in, and pair it with some sporty and comfortable shoes. This is also one of the most beautiful and sexiest combinations for guys, so if you want to land someone's phone number or simply flirt a little bit – this is the go-to combination!
5. Rock'n'roll vibes
If you're a rock'n'roll soul, then you simply know that you can pair your white tee with a leather jacket and look like a real rock star. This is, once again, one of the best looks for guys, and it doesn't only channel the rock'n'roll era, but the 1950s as well. So, yes, a bit retro and very much attractive.
Any way that you choose to rock your white tee, you won't go wrong. There are so many different ways to wear it and this is exactly the reason why it's one of the most timeless pieces ever created. If you don't have at least a couple in your closet, then this is the time for you to go shopping for some white tees.