Moving is stressful enough without having to do it at the last minute. Moving house last minute is never ideal, but by planning, staying organized, and keeping a few tricks up your sleeve, you will hopefully be able to cope with this sudden change easily. Some move due to work obligations, school terms, or other unforeseen circumstances.
Regardless of the reasons, here are six tips to help you cope with this challenging situation.
1. Have a Plan in Place
You should be able to have a plan in place for the whole process of moving, even if it is just an idea on paper or a rough itinerary. This helps your move go smoothly and ensures no mishaps along the way. If you do not have a plan, your move will be chaotic, and leaving you disorganized and stressed out.
2. Have All Your Documents Ready
You must have all the necessary documents to move with when needed. For example, insurance documents, driver's licenses, passports, and social security cards are all important documents that should be kept safe until the actual day of moving. This way, when move day comes around, everything will be for when you need it most: loading up into the car or van at the end of the day.
3. Pack All Your Items Early
To ensure you can pack everything correctly, you mustn't shove and pack everything at once. Instead, break down your move into smaller tasks when preparing for the big day. This way, you can ensure that every item is packed in its proper place and ready to go.
4. Use a Preparation Checklist
A good way to help keep track of everything you need to do before moving day arrives is by using a checklist or a pre-move checklist. This helps prevent any last-minute mishaps when packing the truck or van on the move day itself.
Using a pre-move checklist, you can ensure that all the hard work you put into organizing your belongings will pay off in a successful move instead of creating chaos later.
5. Get Help from a Moving Company
The best way to make sure everything goes smoothly when moving is to hire a professional moving company. Moving companies have the training and knowledge to help pack and load up your truck or van properly.
They also have experience handling heavy items such as furniture quick delivery, couches, appliances, and other household deliveries.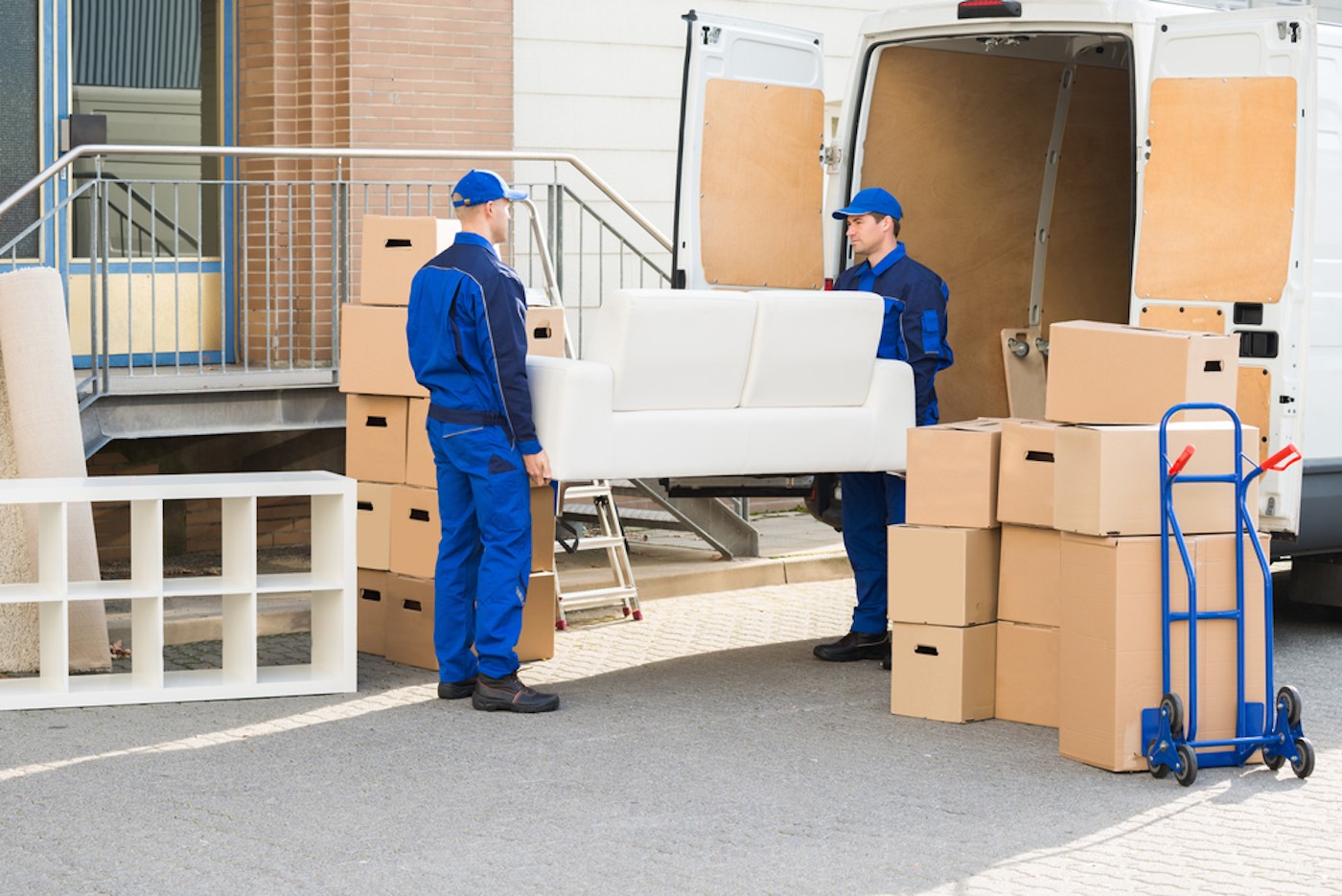 6. Take It Easy
A good way to ensure a stress-free and successful move is by taking it easy on move day. This means not rushing around all day or working nonstop. Instead, relax, get some rest and take it easy on yourself. This will help prevent any last-minute injuries or accidents while moving your belongings.
Conclusion
Moving is probably the most stressful event that most of us will experience at some point in our lives. It can be exhausting and stressful, especially when it's unplanned and comes at short notice.
Whether moving into a new home or out of it, a last-minute house move requires careful planning, efficient execution, and stress-busting techniques.