A trip to Florida, like most holidays, is an exciting adventure. Amidst all this excitement, though, you may be worried about how you can make the most of this trip, especially if you're the one who's handling the bulk of the planning. You'll only be on vacation for a set amount of time, after all—how do you fit in as much as possible? Ideally, you'll be able to check off tons of items from your Florida bucket list, but it will take a bit of optimization for that to happen.
Choose the right location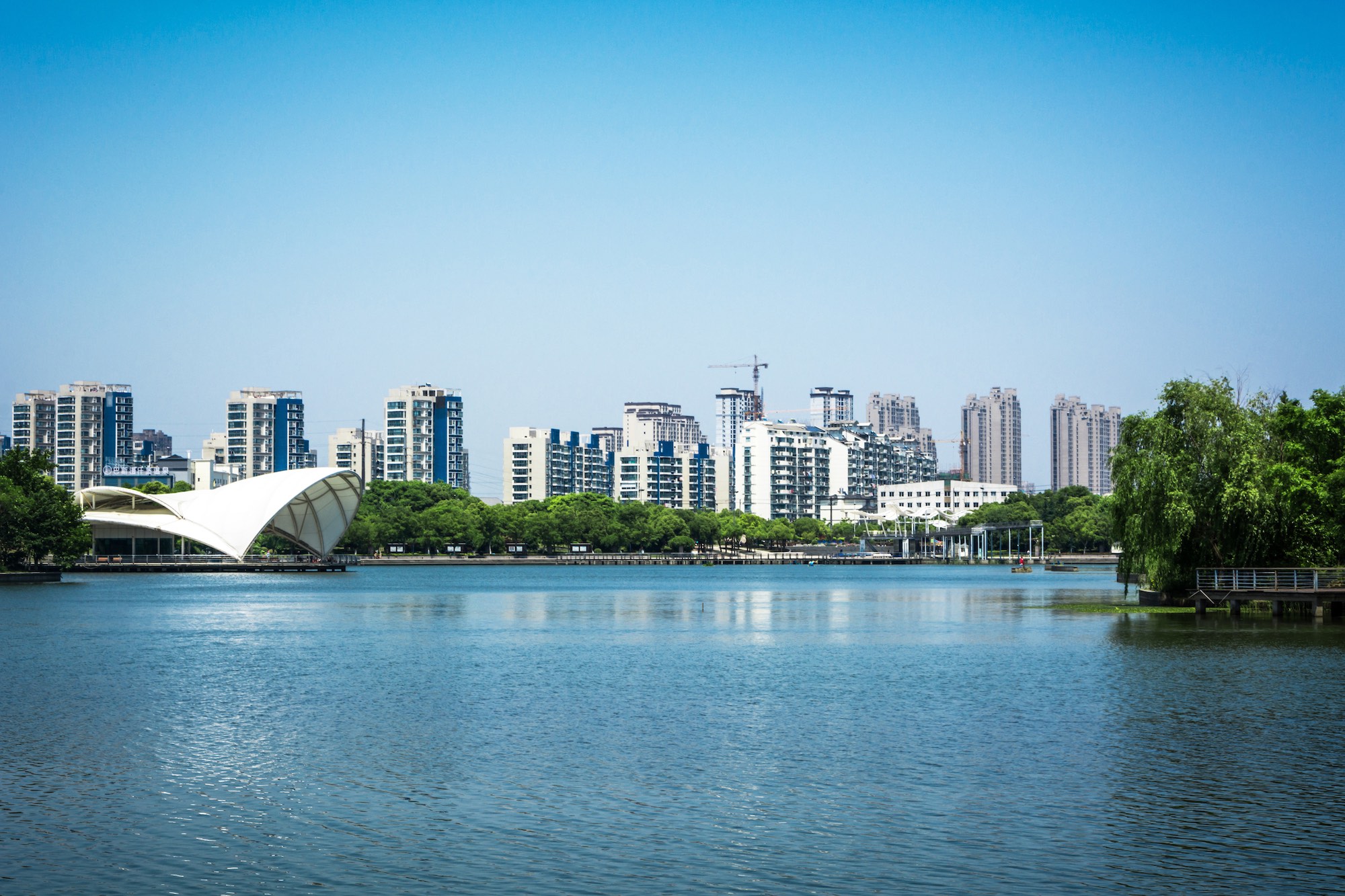 Your broader destination is Florida, but have you considered where, specifically, you'll be going? Even more importantly, have you found where you'll be staying? The right accommodation can make a big difference in not just the quality of your trip but the extent to which you get to explore the destination you've chosen to visit. In Florida, one great option is your choice of Kissimmee hotels. With a more budget-friendly price tag than nearby Orlando, choosing a hotel in Kissimmee will offer a great place to stay with lots of must-see points of interest in the vicinity, including Universal Studios and Walt Disney World.
Organize your plans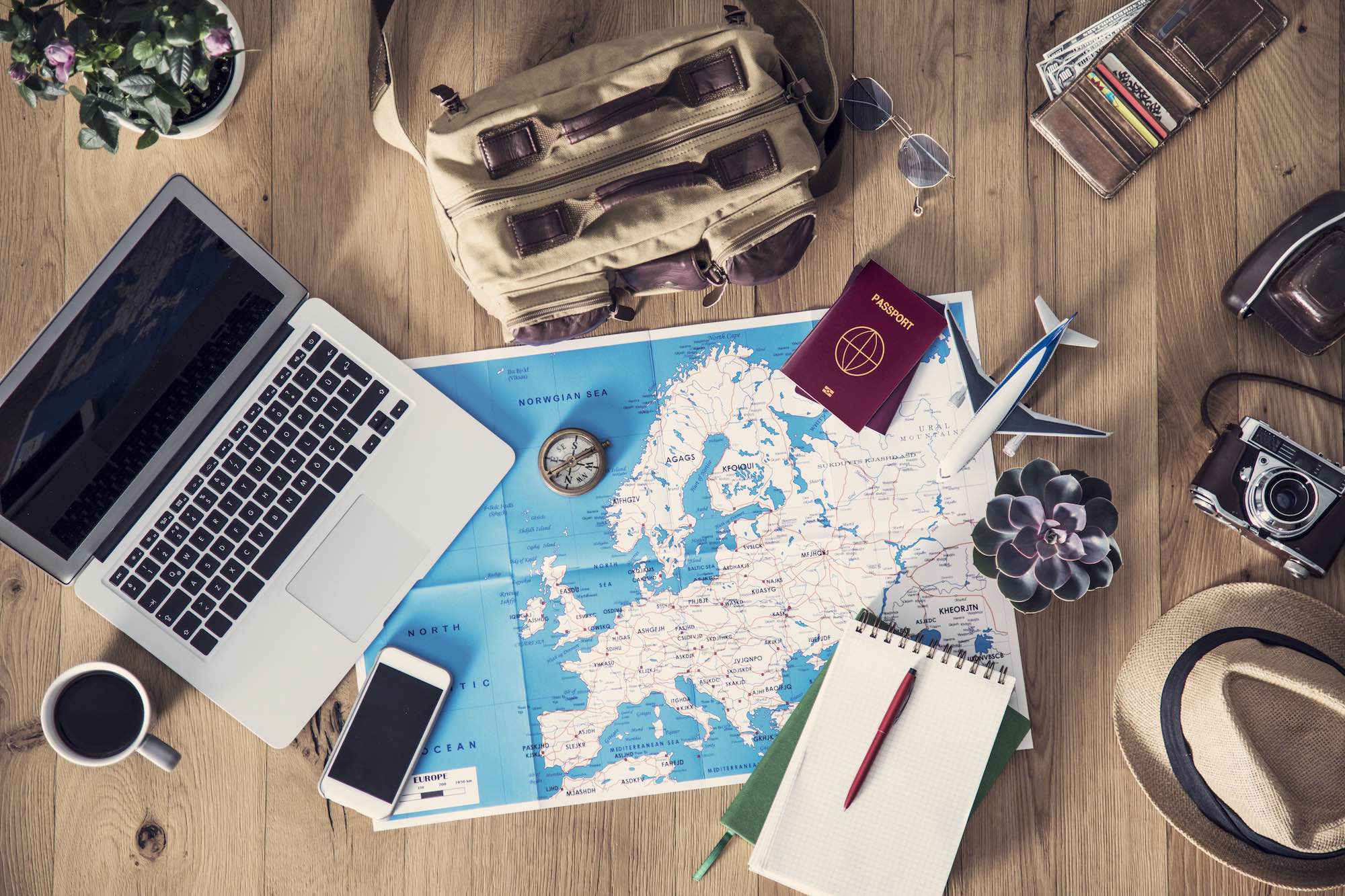 Got your hotel booked? Great! Now it's time to determine where you'll head after checking in. Take some time to research your chosen destination and find some attractions that would be of interest to you and anyone else you're traveling with. From here, take your organization a step further with a bookmarking app. With a bookmark manager, you'll have all these points of interest at your fingertips, in addition to any other relevant bookmarks you might have saved with this trip in mind. Whether you create an itemized schedule or you're choosing as you go, you'll have a convenient list to check out whenever you need it.
Pack wisely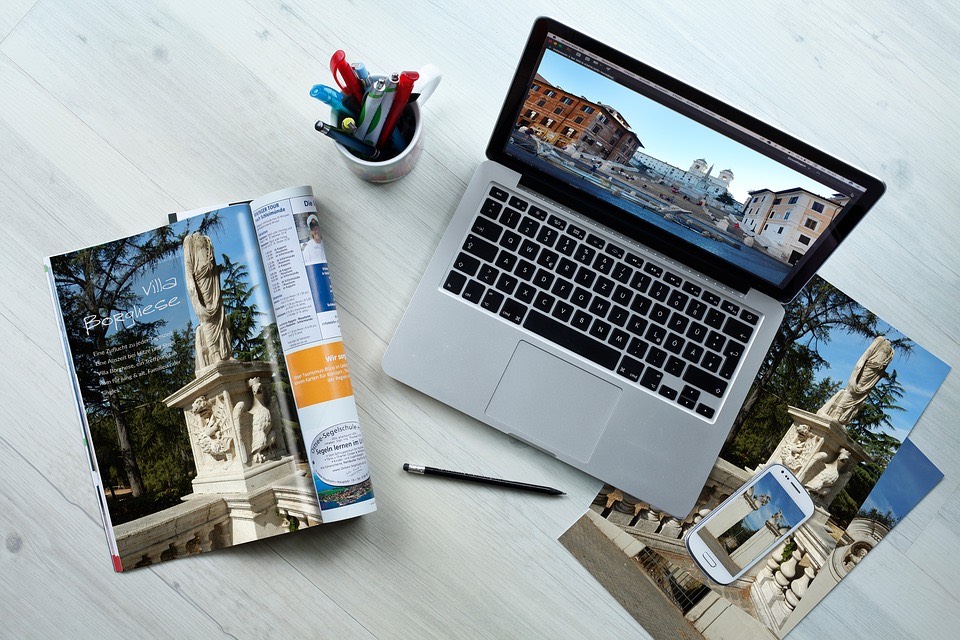 Packing for vacation is a delicate balance. On the one hand, you want to ensure you have the essentials so that you save yourself the trouble of looking to find something in an emergency. On the other hand, you don't want to overpack or your luggage will slow you down as you try to make the most of this Florida vacation. Do some research into the best ways to pack your bags and consider investing in additional space-saving tools, such as packing cubes, to further streamline your packing plans.
Try to stay flexible
Try as you might to optimize your next Florida vacation, the best-laid plans still go astray. You simply can't plan for every possible contingency while maintaining your sanity! If you're hoping to optimize your holiday, give yourself the flexibility to roll with the punches when your schedule has to change. This flexibility will let you truly enjoy your trip and experience as much as possible. If that's not quite as much as you originally planned, that's okay—you might even find that this makes it better in the end. Rather than stressing over minute details or timetables, try to remain in the moment to really appreciate this experience.
In a perfect world, every vacation would give us the chance to see every part of our destination we've dreamt of within the time we've allotted to the trip in question. In reality, though, we can't help but have to optimize a bit if we want to get the most out of a single holiday. From bookmarking nearby points of interest to choosing the right hotel, even the elements that seem to be small factors in your overall trip can prove to be essential to getting the most out of this adventure.