Vlogging industry is growing at a rapid rate, thousands of people are out there who are grabbing their smartphones and making vlogs of their daily life. If you also like to do the same at a professional level then you should invest in a high-quality vlogging camera.
It is not compulsory that you should go for the vlogging camera, you can do it on your smartphone at initial levels. But when you require it at a professional level then it is compulsory to use the vlogging so that you could keep up with your hard earned audience.  And it is a much better choice to purchase a dedicated and affordable vlogging camera because it will allow you to create better videos for your audience.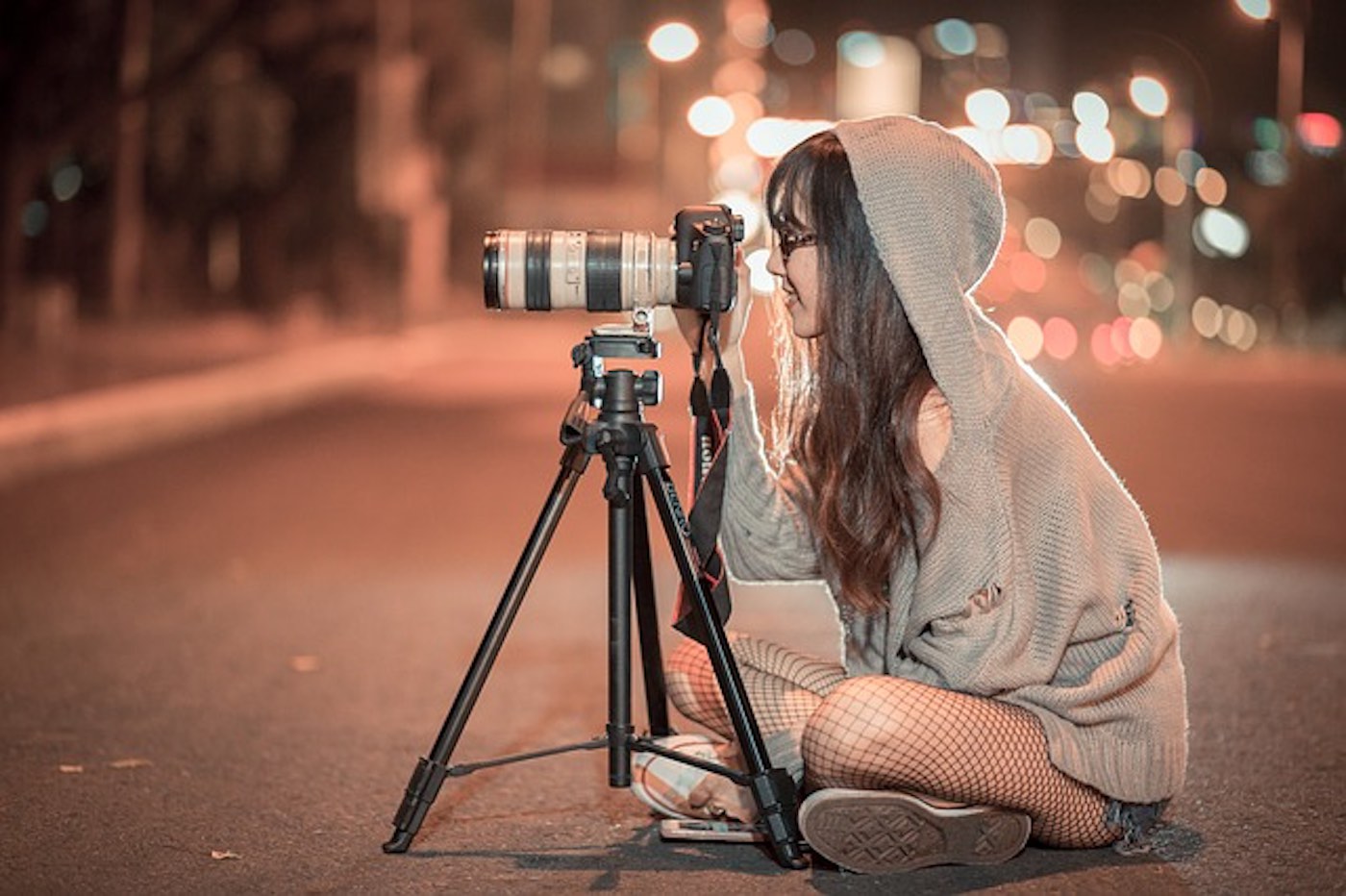 In choosing an affordable vlogging camera, you require the right knowledge to choose the best out of thousands of cameras floating in the market these days. You have to know about the bare minimum features in the vlogging camera which are required to get a boom on Social Media like Facebook, YouTube and Instagram, etc.
What Makes A Good Vlogging Camera?
When you are planning to purchase a vlogging camera, there are many important features to consider, at the same time you should also be aware of the features that you don't need in your vlogging camera. Like you don't have to worry about the zoom feature when you are purchasing a vlogging camera. You also don't need a flash in your camera because it is most likely that you will not use it. You can ignore that Mega-Pixel worry, it is only required for photos. Many cameras are there which are specifically designed for performing a variety of different tasks, these cameras are awesome for the average consumer.
If you are a vlogger then for you there is no use of zoom and flash features. However, if you are a travel vlogger then nothing is terrible in choosing a camera with decent zoom feature.
According to the feedback by most of the vloggers, all have a complaint about low-light performance in their vlogging camera and they have said that low-light performance in a camera has great importance. Whenever a vlogger film and create his vlogs, there are good chances that he/she won't be able to control the lighting. So, in order to endow your audience with the great videos then it is required that your vlogging camera should perform extremely well in low light conditions.
Not only the low light performance or flash or zoom are the bare minimum features of Vlogging Camera, but there are also many others in the queue. Let's take a look upon them.
Lens
Lens Aperture, the most important thing in a vlogging camera, and a quality macro lens for Nikon should have a wide aperture, which allows the lens to grab more light. It is the machinery which allows the vlogger to achieve a blurred background effect in vlogs.
Sensor
When shopping for a top-notch vlogging camera, sensor size is the feature that you have to consider. A large sensor has the capability to capture more light, which is crucial in vlogging. You will get more after reading this, camcorders have the smallest sensor size and that is the reason why they don't perform well in low light.
Stabilization
Before you consider a vlogging camera to purchase, you have to find out that the camera has optical image optimization or not. It is not compulsory that a vlogging camera should have this feature, but it is recommended in shooting better videos when moving around. Some people like to watch stabilized videos and not shaky or vibrating footage.
Battery Life
If you are a vlogger or youtuber, there are chances to film quite a bit and for hours at a time.  It is not always possible that you could do everything in just a single take. These reasons make it crucial to have a decent battery backup in a vlogging camera. In the ideal case, vloggers can go for a camera with the ability to change batteries. And there is an alternative, purchase a camera which has the ability to keep on filming while plugged into charging.
Wi-Fi
Wi-Fi is another useful feature that a vlogger should consider before buying a vlogging camera. As a vlogger, you have to transfer or upload the videos, wi-fi makes it super easy to transfer the files from camera to desired location or drives. These transfers are required for editing the videos in the PCs or uploading the videos to social media platforms.
Microphone
With the high-quality video, high quality of sound is required. So, Microphone is another considerable feature for the vlogging camera.
So, these were some bare minimum features of vlogging camera which take vlogging to another level. I hope you will consider these features while purchasing a vlogging camera.