Hats are one of the most common accessories that people use depending on their lifestyle, hobby, or their location. Just like any other garments, hats are made from several types of yarn that are woven together to create a comfortable piece of garment.
Today, wearing hats made from wool has become a popular option because wool is a resilient fabric. You can make a really comfortable wool hat with this material. Here are the different types of wool used in making hats: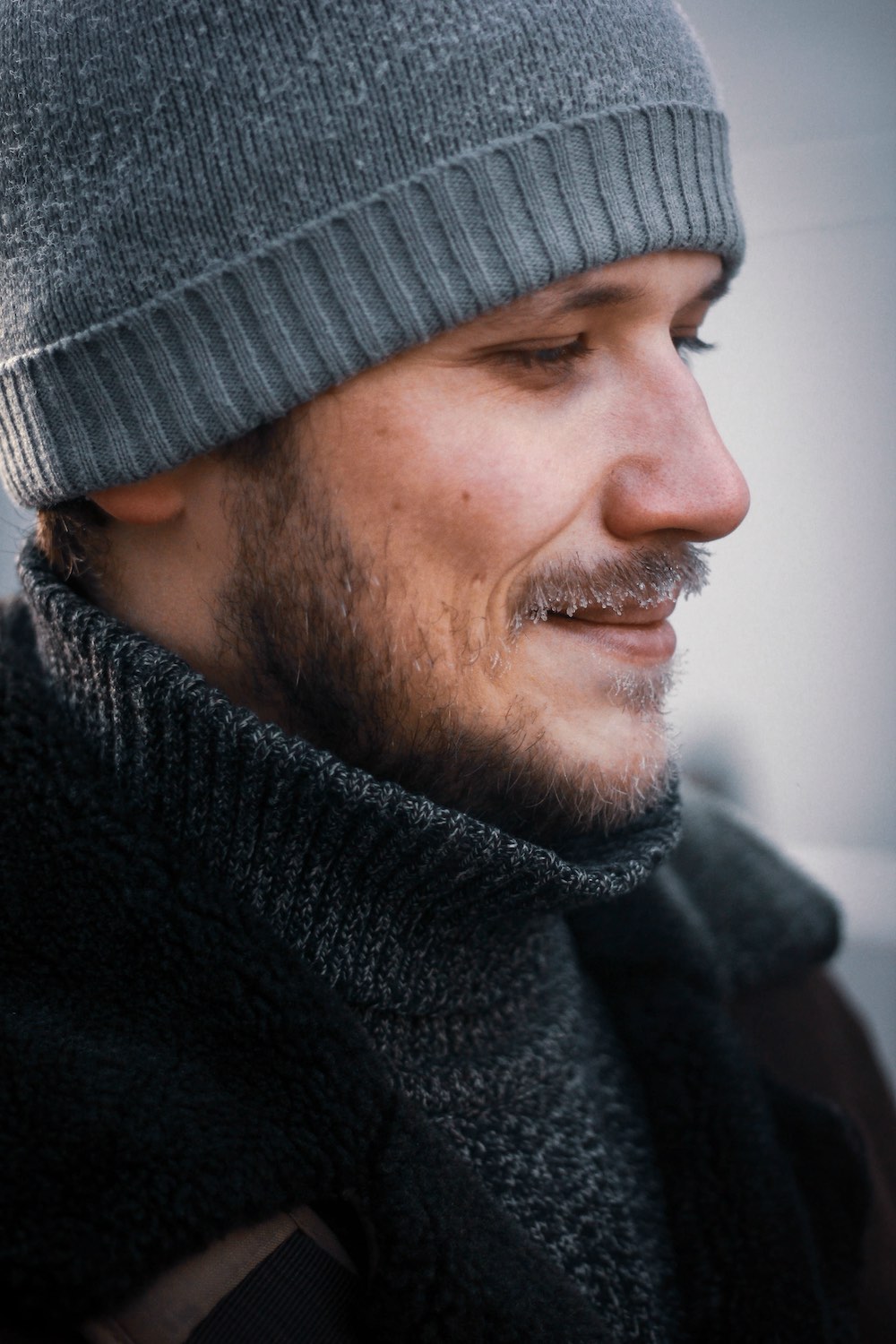 Alpaca
Alpaca is a soft and lightweight fabric. Alpaca has a silky texture loose weaves. They are commonly used in making stretchable bonnets for hikers, bikers, and swimming caps. Alpaca is often mixed with other fibers to create elasticity with a soft and glossy finish.
Cashmere Wool
Cashmere is a beautiful fabric that is soft and warm to wear. It is from the fleece of a Kashmir goat, and it is often used for scarves and bonnets. The soft undercoat and the guard hairs of the wool are perfect in making knitted bonnets and hats. It is three times more insulating than sheep wool and is also light but the sturdy type of fabric.
Boiled Wool
Boiled wool is a thick and heavyweight fabric used in making winter hats and bonnets. Garments and hats made from boiled wool are produced by shrinking woven of knitted wool. Knitted wool fabrics use water and mechanical combination to create a robust and sturdy material.
Challis
Challis is another type of wool that is lightweight, soft, and silky. The fabric can be plain or printed, but it is often seen with a floral print. Just like the Alpaca, Challis is commonly used in making a lightweight and fitting wool hat for bikers and hikers.
Wool felt
Wool felt is the most common type of yarn used in making hats and slippers. It is a non-woven fabric, and it is produced by matting and pressing fibers at the same time. After pressing, it creates soft and non-fraying wool. Wool felt can be medium or heavyweight, depending on the intended use.
Worsted
Worsted wool creates a medium to heavy woolen fabric. It is a popular option because it does not easily sag when tightly woven. It is a high-quality type of wool used in making coats and suits.
Tweed
Tweed has the most substantial weight but is also a durable type of wool. Tweed comes in a wide range of colors and pattern that makes it ideal for hats or bonnets. They are often an option for many hand-knit bonnets.
When it comes to knitting hats and bonnets, it is without a doubt that wool is your best option. Wool is known to be durable, absorbent, breathable, and warm. No matter what the weather is, and no matter what your activities are, there is a type of wool that will be perfect for you. The best thing about wool is that it is readily available in the market.
If, for example, you want to make your winter hats, there are many yarns made of wool that you can buy. If you're on a budget, try looking for threads with a combination of acrylic fibers; you get to enjoy the benefits of using synthetic wool at a lower price.