There's enough going on right now than to worry about a safe place to stay, so if you need somewhere to go, check out Extended Stay America.
Are you a healthcare worker that needs to self-isolate to keep your family safe? Extended Stay America's affordable suites are spacious and comfortable. With over 630 hotels across the U.S., there are plenty of locations for you to find near your work. They also offer some comforts of home like a fully equipped kitchen, which also helps you to not have to venture out for food each night.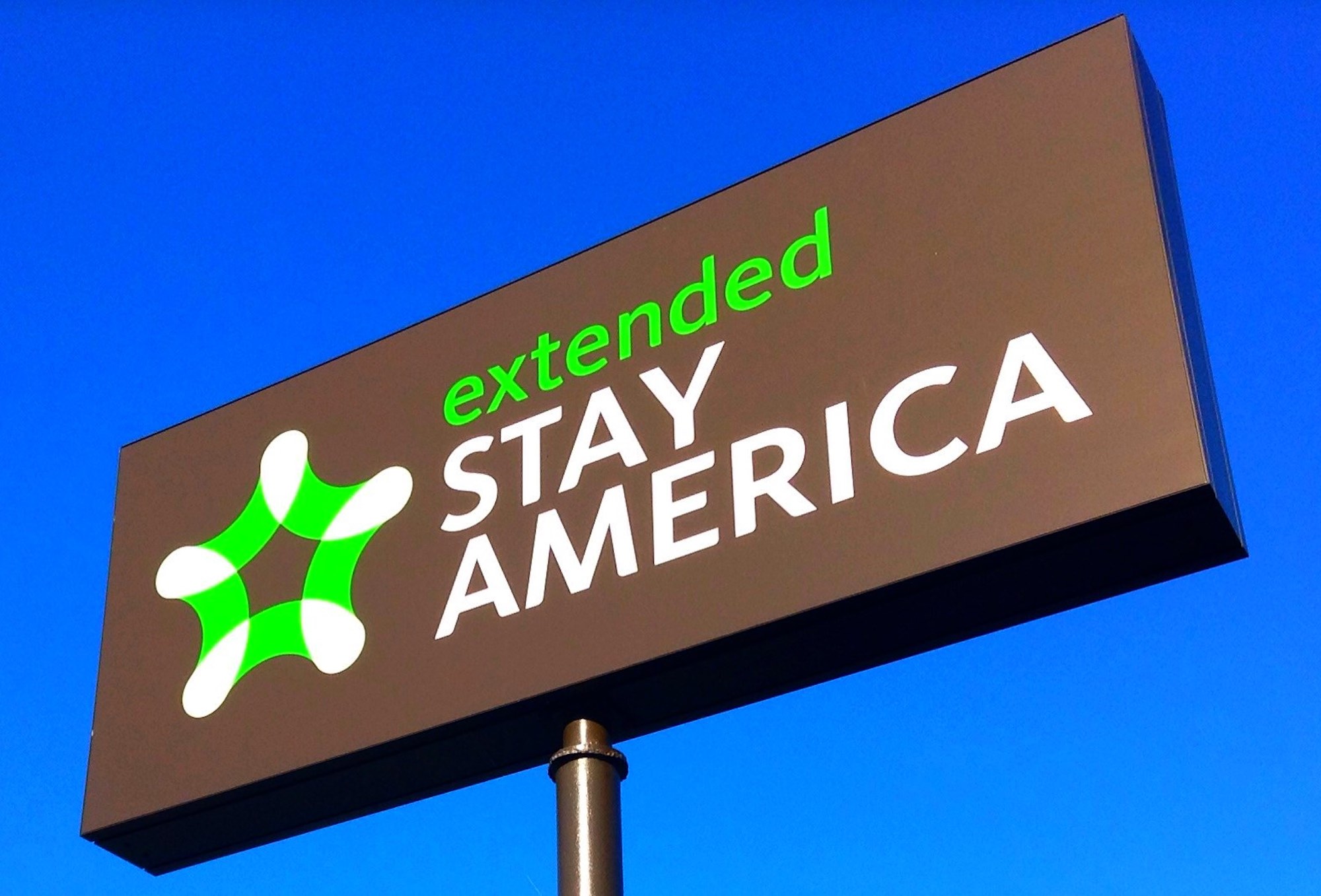 And, since we're not sure when things will get back to normal, Extended Stay America offers a bigger discount the longer you stay. So be safe and stay healthy with Extended Stay America.
Book today if you're a Physician, Nurse or Healthcare worker!