Finally We bring the latest Italian fashion directly to your closet . And by Italian let's talk about the 2V's " Valentino & Versace".
Army, Butter fly & Studs…
 What a quote to describe Valentino's men collection for the past few seasons. The Collection of army & Butter flies is available in various colors & shapes from the head to the toe, as they break the concept of brown/olive green army color with the blue, pink , yellow & more.

 Also added studs to the army sneakers to match your wild persona. Also they designed the butter fly collection to break the season's wild look with a simple touch but in dark colors to stay unique & in shape, so Thanking to Valentino they broke the rules we always knew.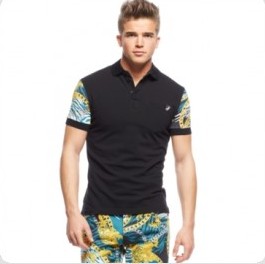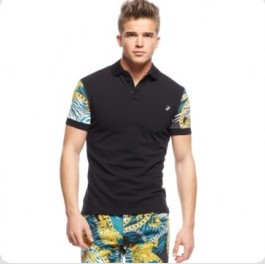 Time for the 2nd V "Versace" the brand that everyone mention its not for men as its more of Gay stuff…..actually its not true Versace is Huge in the fashion industry and for men they have like 3+ brands so you can choose whatever you want that matches your personality.
  Versace designed a collection full of bright suits to rock the red carpet as it's a Fantasy event. And for those who search for elite polo brand and not at everyone's closet time to think of Versace Collection & Versace Jeans and both brands are lately welcomed in Egypt so it's easy to find.
 You Can finds this Latest Trends only at :
Valentino Available in Egypt at EGO-Your Fashion Destination
Versace at EGO-Your Fashion Destination
Versace Jeans Available at Galleria 40
Versace Collection Available at City stars
If you have any questions, leave it below….