Who does not want to invest in Bitcoin considering its immense value and exponential growth? This is the one coin that is considered to be solely responsible for the attraction of newer people to the area of digital money and cryptocurrency. Of course, the expansion of the crypto world has also brought to light several other coins that are now dominating the markets in India as well, but there is no other like Bitcoin.
Ever since 2021, bitcoin has seen exceptional growth in the prices and newer investors. Even the younger population is highly attracted by the prospects this seems to offer. The BTC to INR calculation is checked regularly by the Indian population as they are looking to make the maximum profits with their investment.
How can you invest in BTCs – In India, this cryptocurrency is available using various online crypto exchange platforms. There are several options that also provide an option to trade in a peer-to-peer format. Experts advise people to buy bitcoins via trusted exchange platforms that will allow their money to be safe and secure.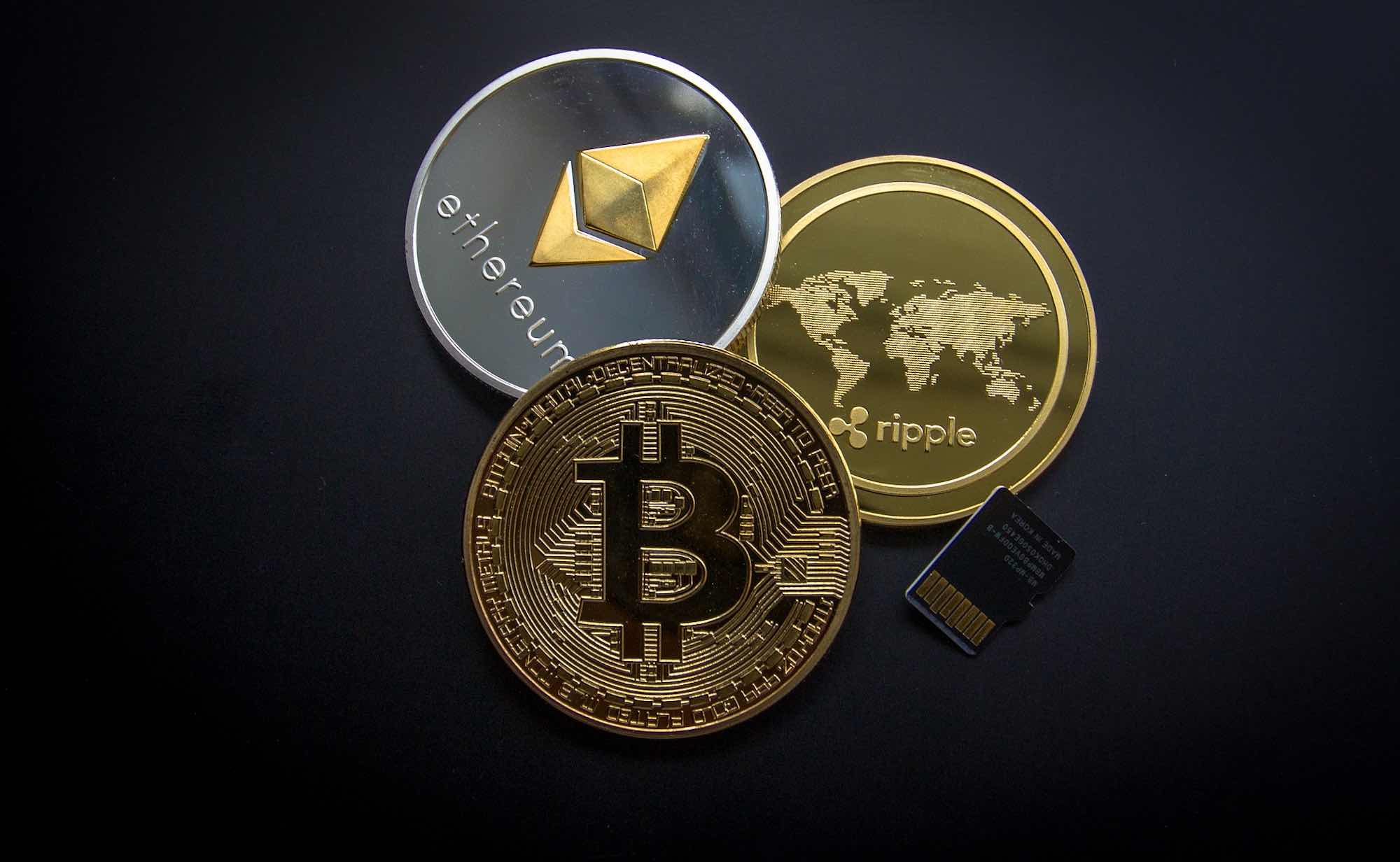 If you are looking for the best app for crypto trading in India, you need not look further than CoinSwicth Kuber. Of course, the definition of the word 'best' is subjective, but this exchange platform is sure to give you everything you need under one roof with the best prices. Depending on your expectations and needs, you can look at other platforms as well.
About this platform – If you are someone who is looking for simple, non-complicated ways to invest, the method you are using would be key. Sticking to this platform will provide you with several benefits along with a super user-friendly interface. With over 7.5 million users associated with this portal who are involved in the buying and selling of a variety of cryptocurrencies online, the trading volume with this platform is not only large but is also fast.
The app was constructed in a way that any person, of any age, would be able to use it with ease. Even if you are someone who is just starting, navigating your way through this app will not be something you have to worry about. With zero fees for withdrawals and deposits, an extremely fast process of KYC verification, a simple interface, a variety of coins available to trade,and tight security, there would be no better and trusted place to put your faith in.
The next steps – The next steps would be to complete the registration process and finish the formalities. This would involve submitting personal documents like a PAN card, Aadhar card for address proof, band details, a recent picture, etc.
In case any document needs to be uploaded online, it would be potent to ensure that the details are legible and the images aren't blurry. In case there are any glitches or unclear information, the process would become unnecessarily elongated. Once the account is created, reading all the policies and conditions would be important. Many platforms would also provide you with real-time updates of the different cryptos on the site.
Check with your advisors and go through your investment plan before you begin investing. Another major step would be to transfer funds using the fiat currency into the online wallet to be able to purchase the required cryptocurrency.
Once this transfer is made, you can buy the desired crypto within a matter of seconds. Bitcoin transfers are known to take slightly longer, but once the crypto is in your account, it will be safe and secure until you decide to sell it. Do not forget the password / private key to your wallet as this would result in a loss of your asset.
Investing in BTCs in India is now an uncomplicated and hassle-free process. Enjoy the benefits with a few simple steps by beginning this journey at the earliest.