Food is expensive. And if you're an adult who needs to pay for your own place, whether you're renting or paying for a mortgage, a huge chunk of your monthly salary goes to the monthly payments. That leaves little for discretionary spending, which you need to divide between clothes, bar hangouts with friends, and various forms of leisure. Long story short: makeup is not at the top of your budget priorities.
The good news is it doesn't have to be expensive, especially if you're creating a skincare routine that's not all pomp and flash. Here's how you can make skincare more budget-friendly: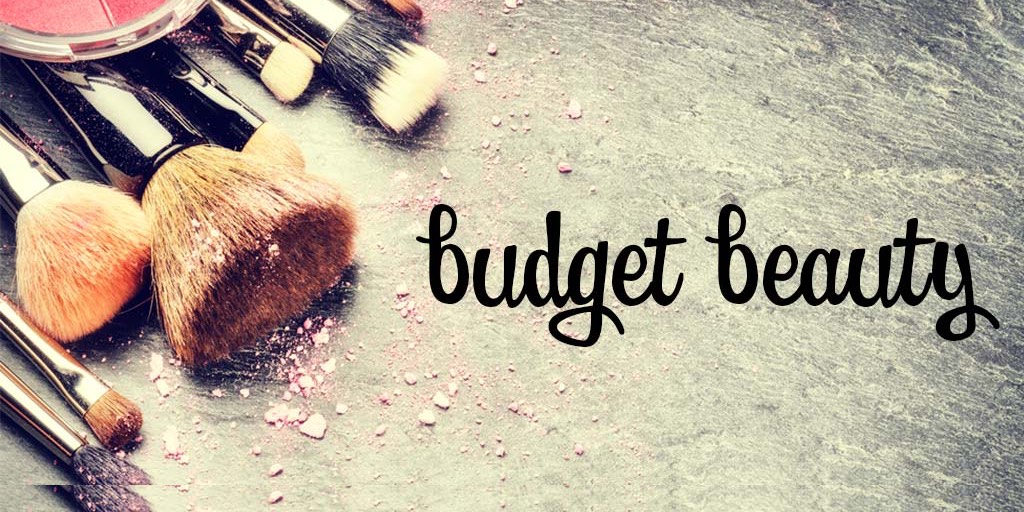 Buy Bulk when it Makes Sense
You can go through a roll of tissue paper at home without realizing it, and that's the same for the facial wipes and makeup pads you use at least twice a day. And because these things don't expire, you might as well buy them in huge quantities and save a couple of dollars–or get reusable ones. It's even better if you purchase them online because this lessens the expenses on gas or transportation on your part, especially if you can get them shipped for free. If you already have a subscription to a delivery service, take full advantage of it and have your wipes and makeup pads delivered in bulk.
Should you do this for everything else on your skincare routine, though? Well, that depends. If you can get a good bargain on lipstick that you can buy in bulk and give away to friends for the holidays, that sounds like a good deal. If you're eyeing eyebrow makeup for sale, on the other hand, it might make more sense to buy just what you need. The same is true for foundation and primer, which you may want to replace with a different brand if they don't work for your skin type.
Buy More when a Sale is on
Online shopping is truly convenient, but you can increase the amount you save if you shop wisely. Rather than buying one item at a time, create a list of all the things you want to buy, and time your purchase wisely. Online shops may hold a monthly sale or offer price slashes regularly, which means if you buy more during those times, you could be saving a lot. Pay attention to coupon codes and restrictions to take full advantage of your cart.
Don't be quick to check out, though. Make sure everything in your cart has a place in your skincare routine; otherwise, the money you think you've saved might just go into replacing your purchases with better products in the near future. It's best if you have an idea of what you want to try, and get them at a discounted price rather than just choosing a random product because it's selling for cheap. You might be burnt by the idea "you get what you pay for" if you're not careful enough.
Skincare is an integral part of your self-confidence, but it doesn't have to eat a significant part of your budget. Know what you can comfortably afford to spend, and make each cent count.