When it comes to photos, no one settles for second best. This is where different free photo editing software help in correcting the imperfections and gives an artistic look to photos.
Since we are living in the era of social media where everyone loves to upload photos, and everyone wants to get more likes. And for professional photos, not only teens but also adults are always ready to pay professional photographers. If you want to make your photos perfect and or want any to stop his/her scroll to give a like to the picture, you have countless software to choose from. If you find it confusing to choose the right free photo editing software inPixio is a good option. Below is the guide to use this free photo software to enhance the quality of your photos and to make them perfect.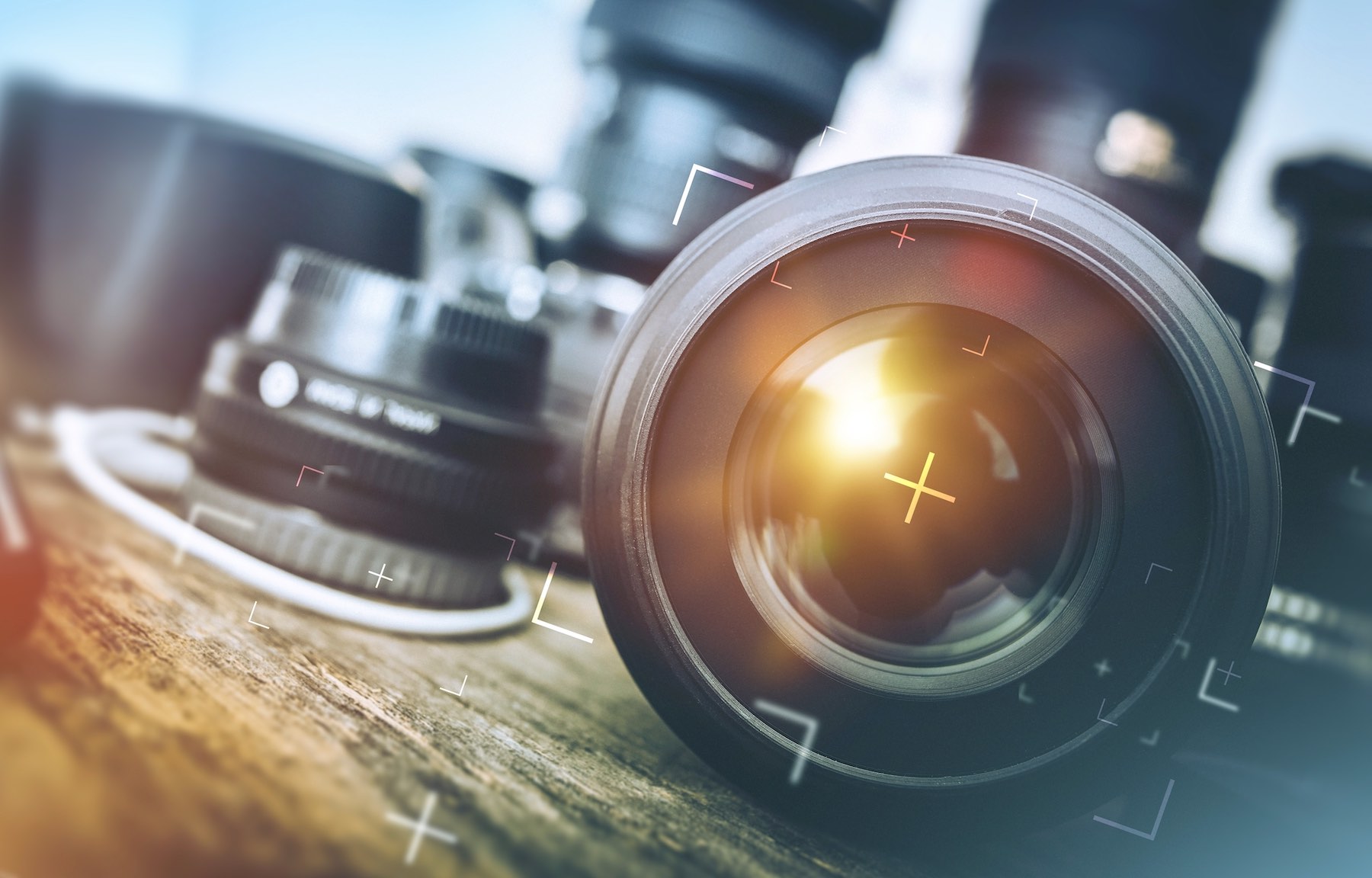 1. Correct Your Photos With Free Photo Editor
Not even every professional photographer succeeds with all shots. There are limitless things that are out of photographers' control, including people, surroundings, weather conditions, and many other things.
This is where editing software assists in perfecting your pictures. By using free photo editing software, you can adjust photo settings including hue, exposure, saturation, and temperature. Use editing software to adjust the light into dull pictures or to correct the colors to make the image vivid. This way, one can optimize an image professionally.
2. Have Fun with Photo Editing Software
When do you want to create a work art, why stick to a simple and standard snapshot? Free photo editors contain textures and a whole library of filters that can entirely transform your pictures. From vintage to surreal, you will enjoy your way through the several effects to get the perfect fit for your images.
Other photos need only the final touch to achieve perfection. This is where Free Photo Editor offers a selection of vignettes and frames that one can adjust to fit the images. Once it is finished, your picture will be ready to share on social media or send to friends and family.
If you are using the right editing software, it will be fun for you to correct your imperfect photos. You can add text, stickers, or can edit your photo in any manner. Photo Editor comes with unlimited options to make your photos perfect.
3. Editing is Easier than Ever
People often believe that picture editing is too hard. This happens because many photo editing program come with complex interfaces full of icons and tools which can be overwhelming for beginners. And with Free Photo Editor, editing is easy and quick. All you only need to upload any photo and choose from an extensive library of frames, textures, and filters. It also provides many other options to set and adjust the original photo or image.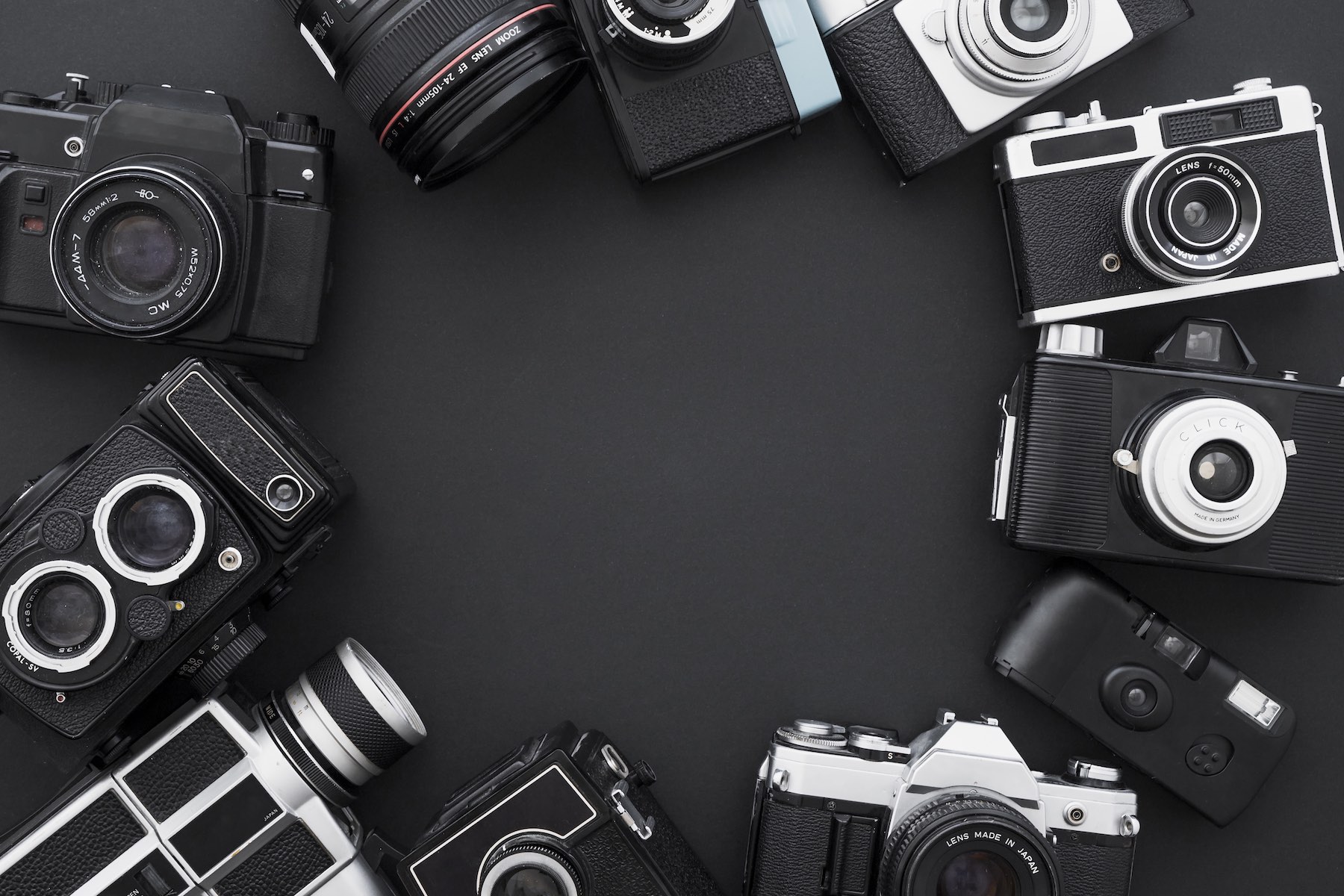 Moreover, a full-featured Photo Editor version includes Photo Studio Pro, and this offers more editing options including text and stickers, tilt-shift and creative blur, perspective correction, and One-Click Image Correction.