Did you know that around 20% of small businesses in the United States fail within their first year? Running a small business takes a lot of work and it requires the right tools to get the job done. We have put together this list of computer software that you might want to consider to make your business more efficient.
Keep reading to learn more about how each option below can help you do your job better.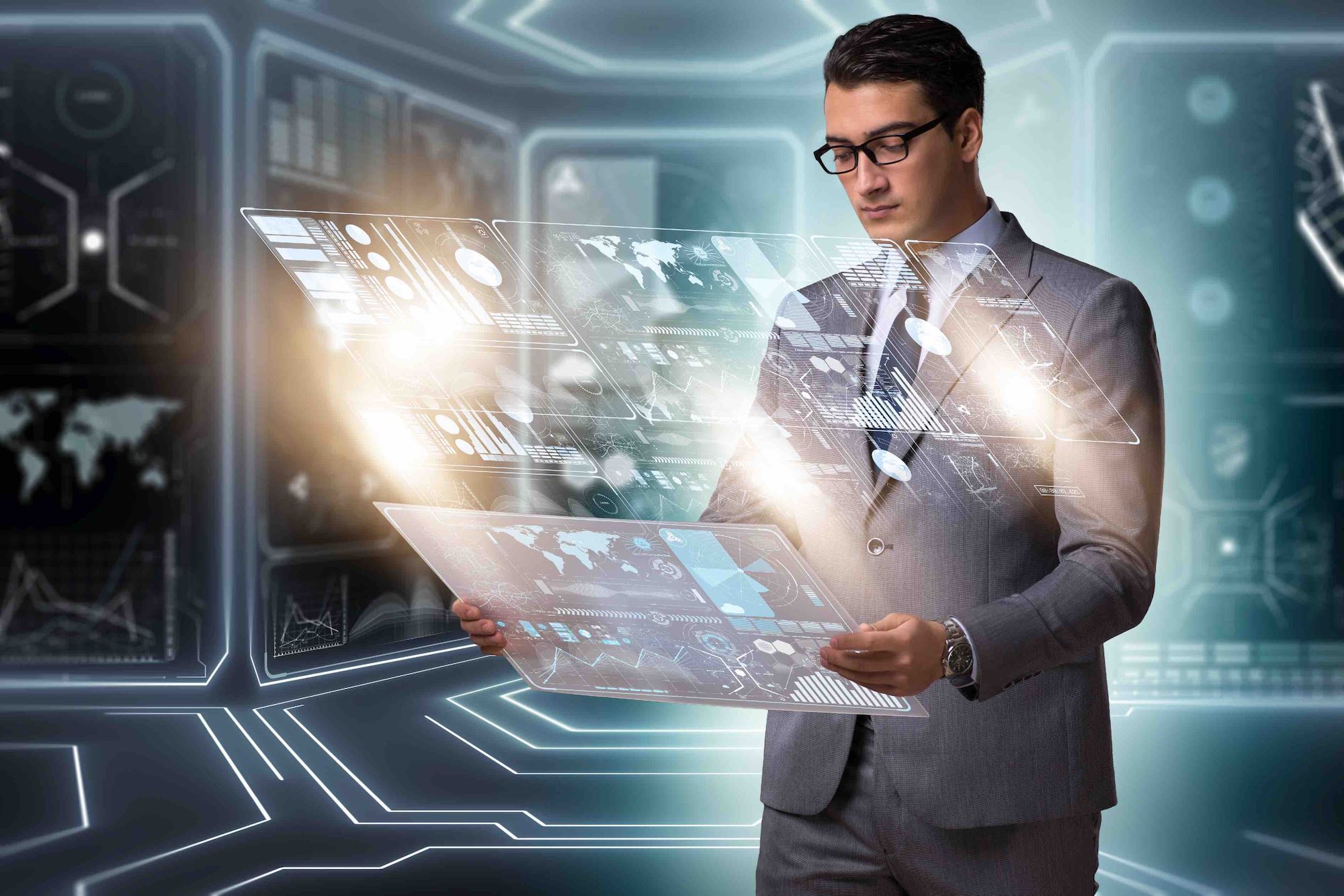 1. QuickBooks
Every business needs to have some type of accounting software. QuickBooks is a reliable and comprehensive option when it comes to accounting. You will have all of the functions that you need at your fingertips.
The only con with QuickBooks is that you have to purchase and install it on your office network. This can be tackled by using QuickBooks Hosting Service which can give you easy access to QuickBooks remotely from anywhere on any device. Learn more about it from Hosted Desktop as a Service Providers.
2. Payment Software
In order to accept money for either your products or services, you have to choose software for your payment transactions. Thanks to technology you have quite a few options nowadays, geared towards small businesses.
One option is PayPal, which is the largest platform in the world. You can accept payments that a buyer makes through the PayPal system. Their payment platform will then handle everything from processing to security.
Another payment option is Stripe. This will require you to install a checkout plug-in on your website or online store. The great thing about Stripe is that you can use any of the different payment options that their platform supports.
3. Social Media Marketing Software
One option when it comes to keeping up with social media is Hootsuite. This is an all-in-one marketing tool where you can create and schedule your content across your social media platforms.
You can also check out what is hot and what's not on social media at the moment to help you craft the right posts for your following and potential customers. Using helpful tools such as document capture will make your posting more efficient.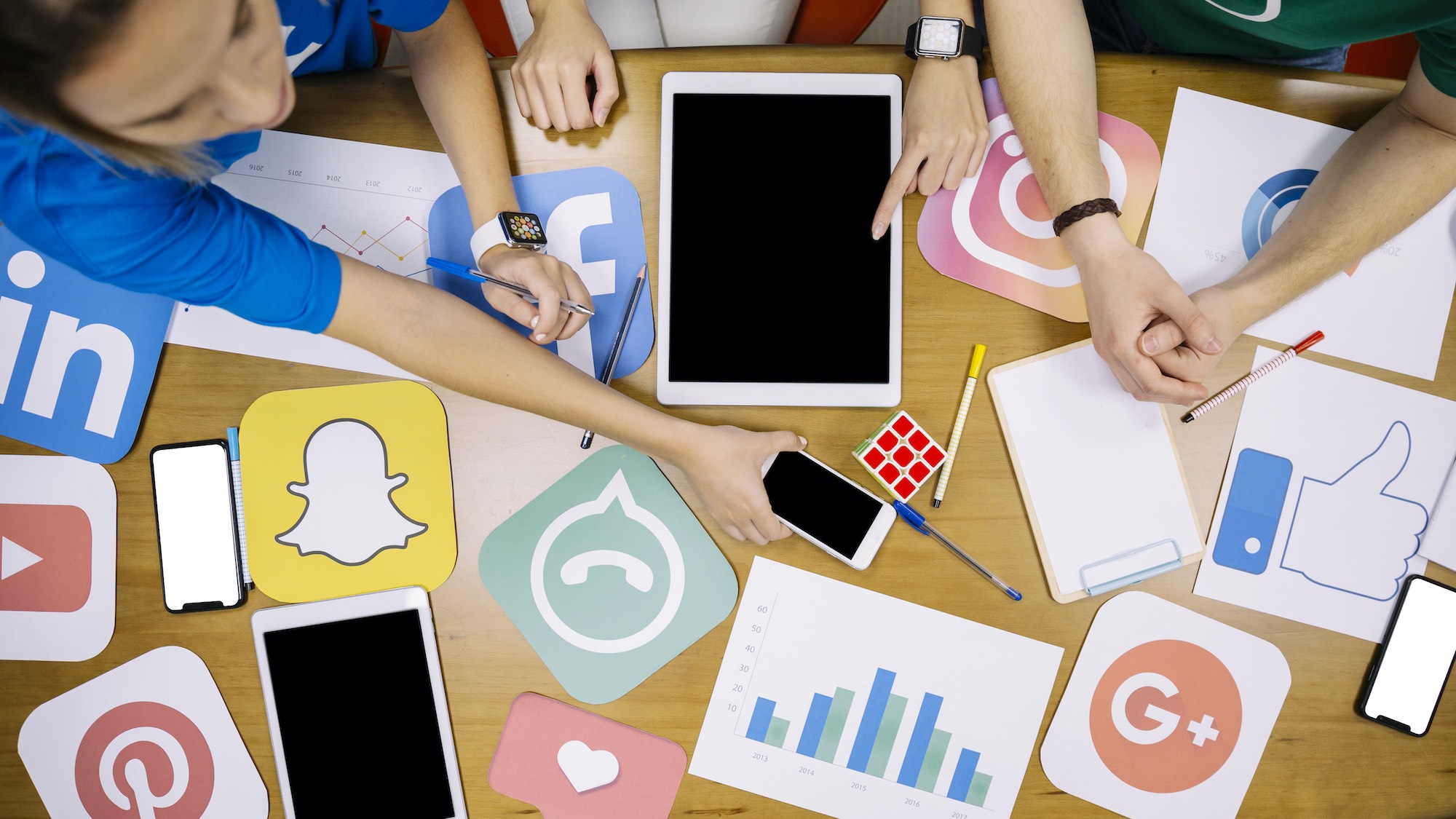 Another software option for social media is TweetDeck. This will help you stay on top of everything in the world of Twitter. You can create relevant hashtags with it and set it up to get alerts when new content is generated.
3. Content Marketing Software
Keeping up with consistent content is a whole job in itself. Using software like Contently can ensure that you have enough content for your fans to consume. With Contently you will have help from freelancers to create and execute new content for your brand.
Feeling Equipped With This List of Computer Software?
Now that you have our list of computer software to help any business, you can do your research and pick and choose the software programs that best fit your needs and your budget. The software you choose will help simplify the tasks that you are responsible for, helping you free up some time and take some weight off your shoulders.
Did our blog post help you today? Please bookmark our site and browse around for some more great reads.