Halloween is approaching this coming Saturday. Well, if you aren't in the mood to go outside with your best scary outfit, you might want to order some pizza, watch some scary movies or playing some scary horror games to get in the mood for Halloween.
Here are some scary games that you can play on your Android device:
1-Mental Hospital III :
In this game, your main character gets an offer to film a Special Forces raid in a psychiatric hospital where secret experiments are carried out. After battling horrible weather, having the car break down, and missing the start of the special operation, the main character gets inside the hospital and meets its destiny.
Obviously, they aren't exactly warm and friendly creatures. The game graphics look impressive and depressive. It's a scary trip for sure. Do you think you can handle the worst one?
Click here to get it & for more details.
2-Dead Effect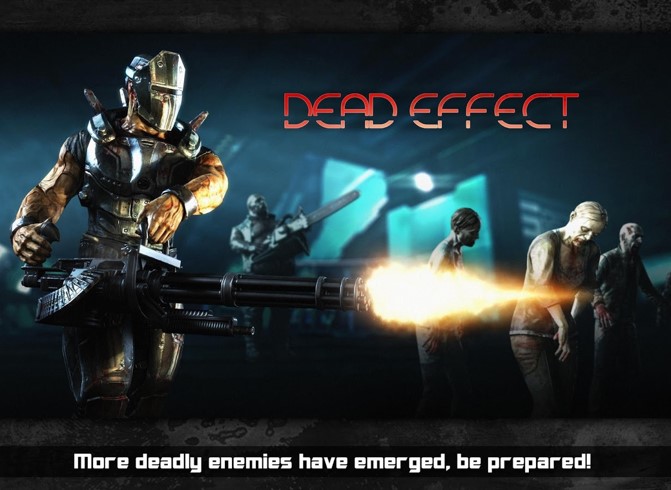 You are an elite member of the Unit 13. Fight for your life in a SCI-FI FPS game that will send chills down your spine. It has a great graphics pretty cool though, so let's shoot some zombies right in the head. So, wanna shoot some zombies? Then you have to download this awesome game.
Click here to get it & for more details.
3-Eyes – the horror game
This game looks like the Slender Man games I know it doesn't have the best graphics but it is visually impressive, The Evil Eyes put you inside an old creepy abandoned house and your mission is to collect anything valuable that comes by but watch out there is lots of jump scares.
Click here to get it & for more details.
If you're still lonely and need some tips for Halloween, leave us a comment below…