Just last Tuesday, Women in Saudi Arabia have celebrated the news that they will finally be able to drive ALONE!
An amazing step that brings the conservative Saudi Arabian Kingdom in line with the rest of the world and will allow many more women to work and be open for more investments and prosperity.
The Saudi Foreign ministry announced Tuesday that a royal decree has been issued that will allow women to drive by next June.
"This is a historic big day in our kingdom,"
Prince Khaled bin Salman, Saudi Arabia's ambassador to the US, said Tuesday in a briefing with reporters.
The move follows years of activism and appeals both from within and outside the Gulf nation. But what people do not know is that Saudi Female Drivers are unfortunately Female drivers! Not that we hold it against them but it has started a wave on social media of humor with posts of Women accidents all over the place.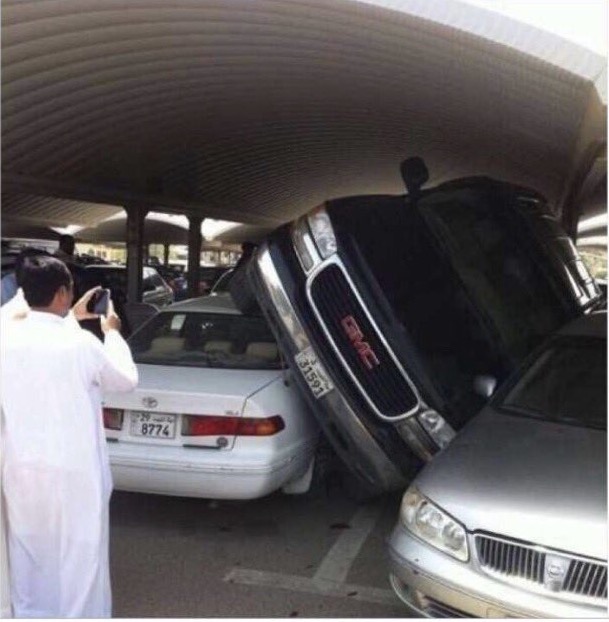 Some are ofcourse humorous but some have actually happened. Even the big brands are showing support to the move.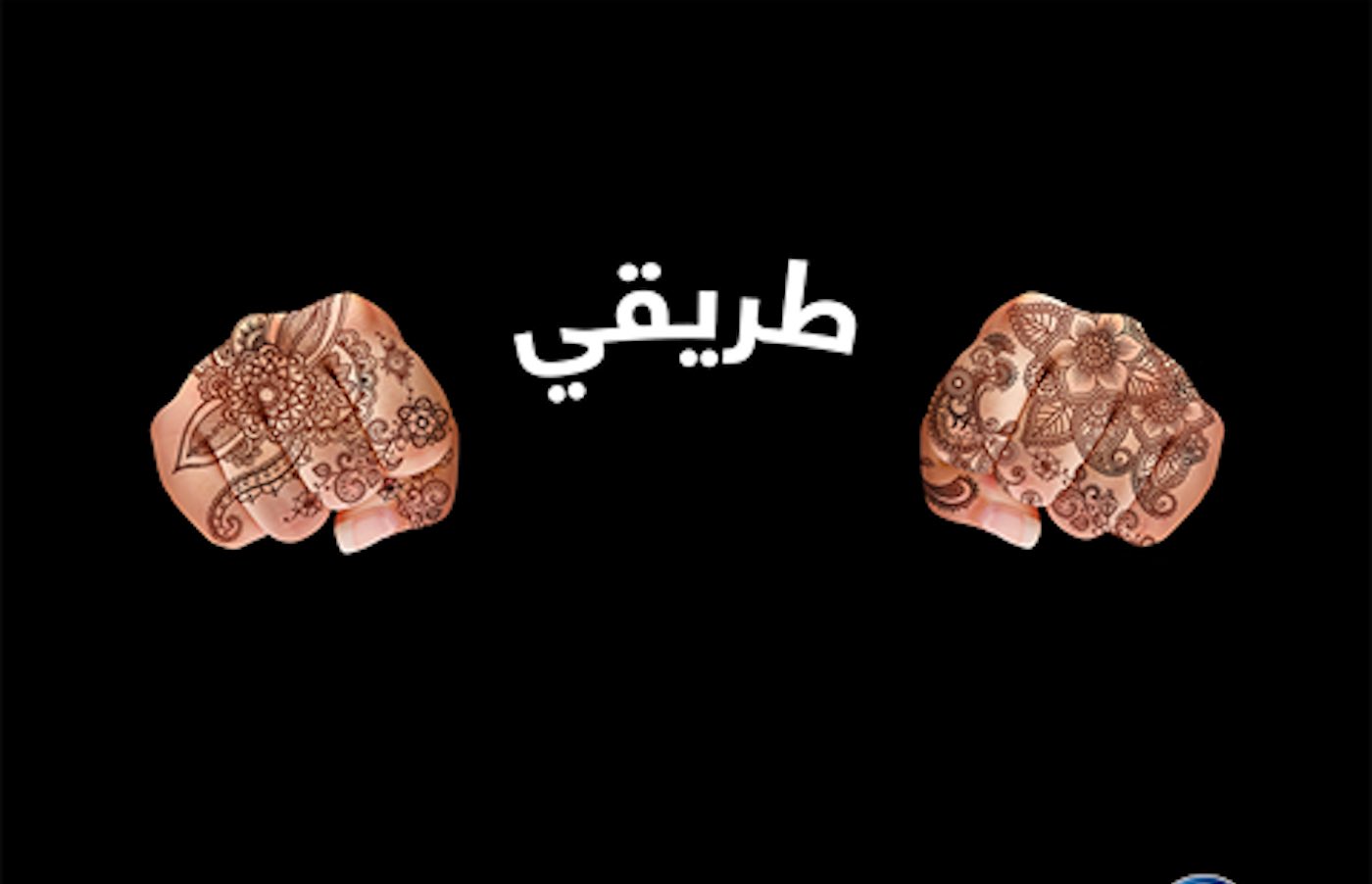 VOLKSWAGEN Authenticity too
And Ford is doing a Great Job too
We even celebrated the move here at ELMENS.com given our love to Women
A small step for Saudi Women, A big step for Humanity #SaudiWomenCanDrive #saudiarabia #SaudiWomenDriving #SaudiWomenDrive pic.twitter.com/aJdwNvzkoh

— ELMENS (@elmensmag) September 28, 2017
The auto world in the Kingdom will change radically with drifting and dune riding looking better than before!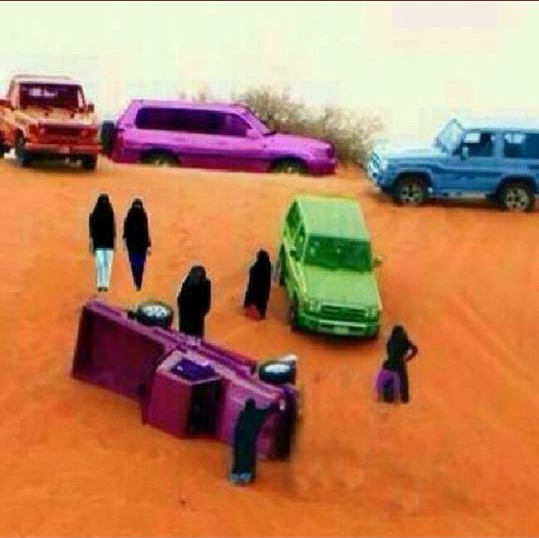 Drifting never looked hotter too!