Ongoing repairs and development of the old downtown of Cairo are moving at rocket speed. The neighborhood which battled corruption, 3 revolutions and endless massacres is finally getting its share of 'positive' attention.
See the new Downtown Cairo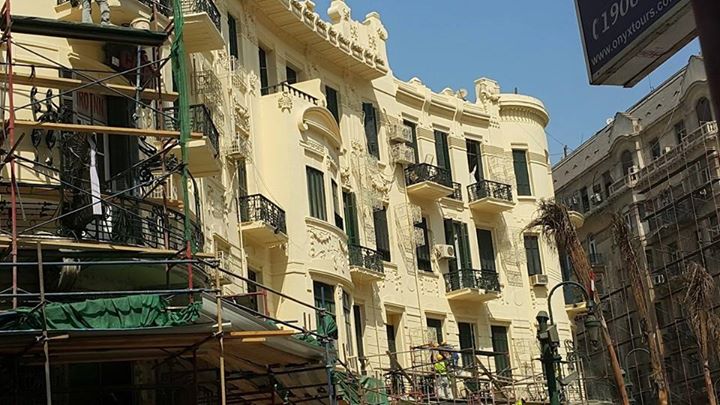 During the past years, investors have been buying the area at its cheaper values. Now, with the market rising up, the valuations are rising. If you know downtown, you'd know how amazing the architecture is. With masterpieces created by worldwide designers, downtown hosts many buildings as the Genevoise and Groppi. These masterpieces are worth billions of Egyptian pounds now. It's time someone shine these diamonds.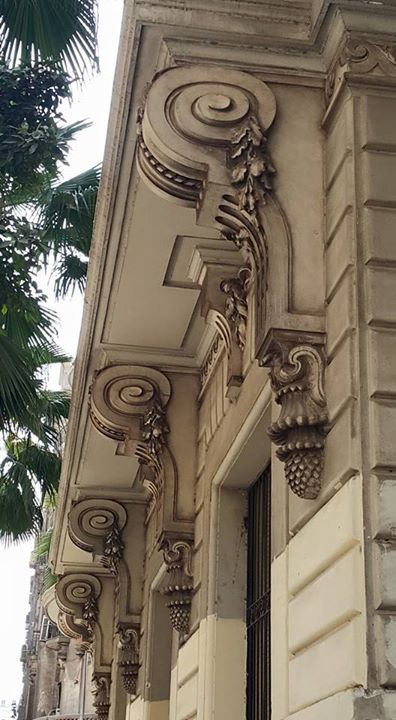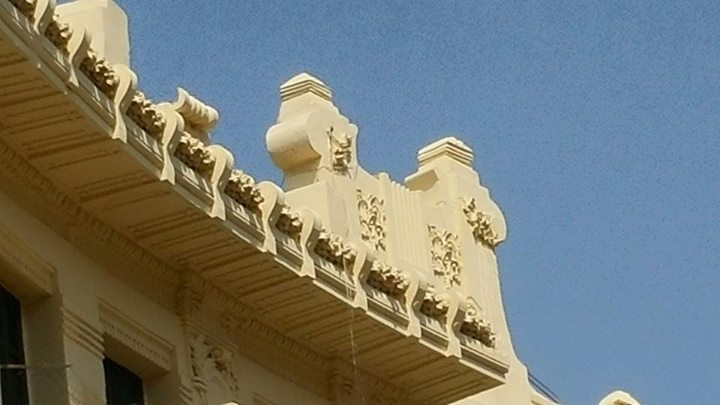 Downtown hosts most financial sector of Egypt with the national bank, Cairo stock exchange and other bank headquarters. Most airlines have their offices there. Law firms and import companies have dire roots there. Heritage restaurants and coffee shops as Cafe Riche, Groppi and the revolutionaries favorite El Borsa. It also hosts the elitist clubs as Greek club, Diplomatic club and Automobile club where Egyptian bourgeoisie and royalty used to hang out.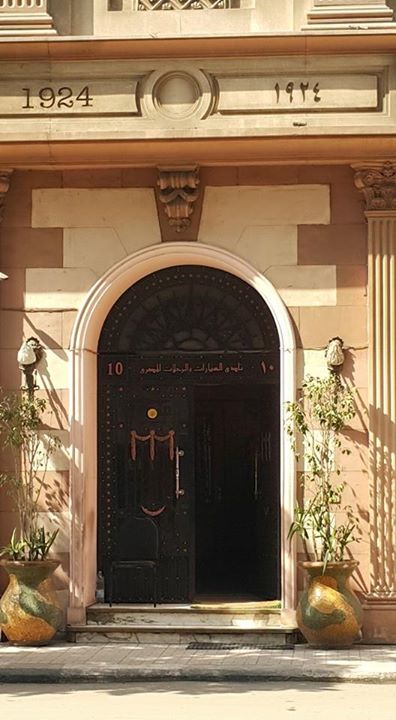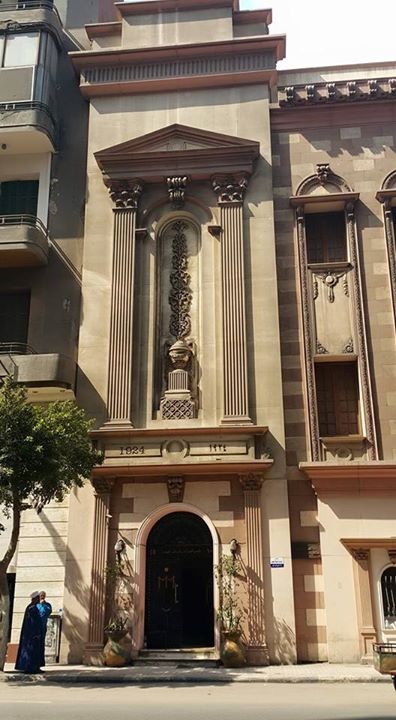 Restoration is going very fast, on time with EEDC investments rushing in. Also, in time with the new capital being announced giving you a choice between two gorgeous cities to live and work. Rumored plans of turning downtown to a new El Ashrafeya of Beirut or a pedestrian only area are circulating. Nothing is confirmed yet but the kicking off of street buyers in the streets and imposing a no parking policy of cars at all time in downtown. The Tahrir parking lot just opened so maybe they are just pushing traffic there.
Who's paying for the restoration? Will it stay this beautiful? What other plans do they have in mind? We'll see over the next few days/months.
Tell us if you have any suggestions or rumors that you wanna share….