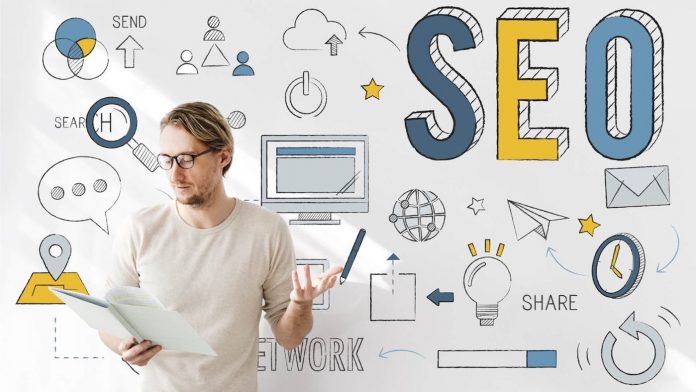 You must have read on many websites that SEO is a difficult and time-consuming process. Reading such things about SEO affects the morale of new companies like start-ups as they don't have much knowledge of SEO.
On the one hand, it is somewhat true as deep SEO requires more efforts and time. But, on the other hand, SEO can also be easy and can provide the desired results quickly. It won't happen within days but, it also won't take more than a few months to see results with basic SEO tricks.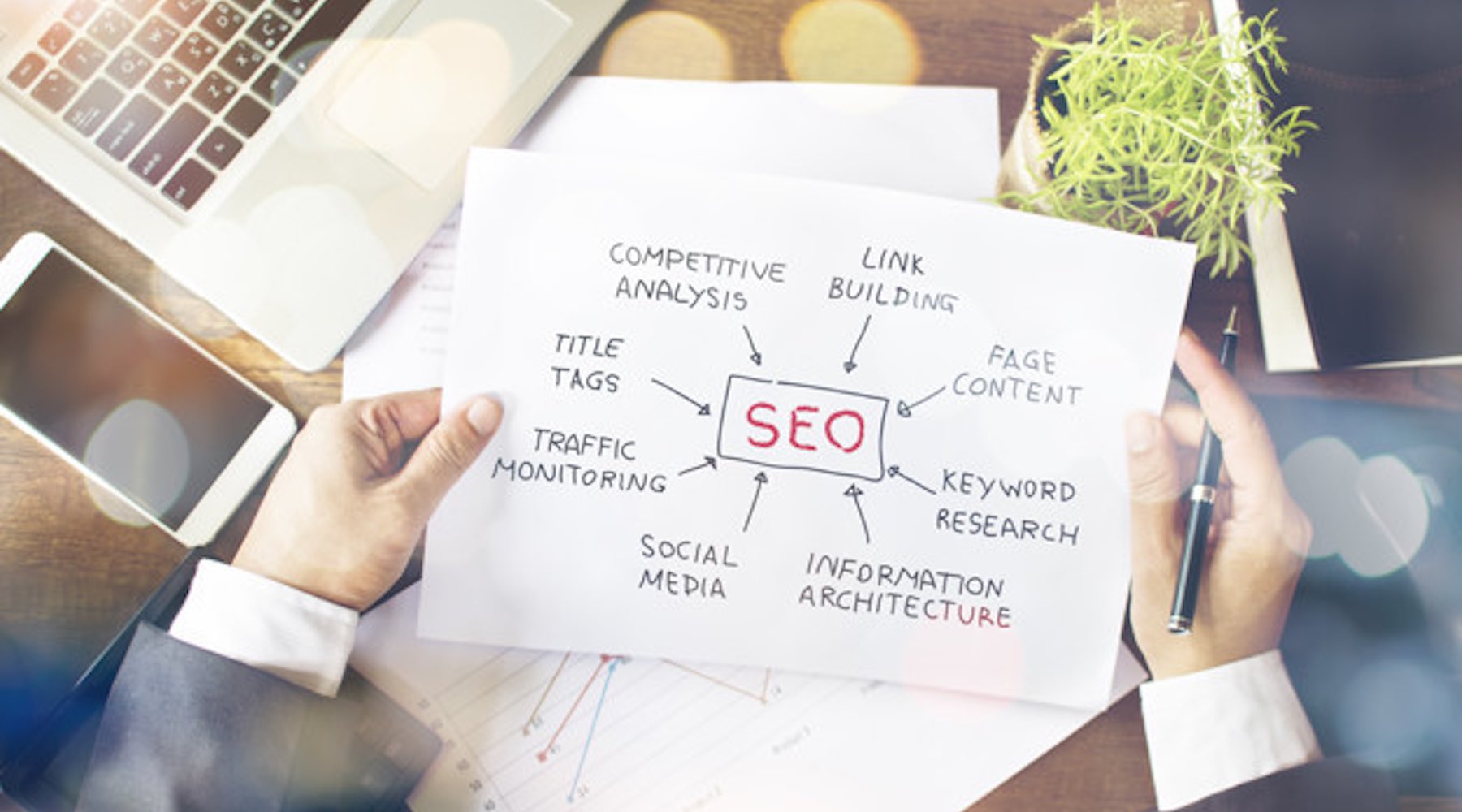 Such simple tactics can be followed by start-ups to get stable traffic from the beginning of the business. If you are also worried about the SEO of your newly started company then, follow these tips:
Create Round-up Posts with Experts:
A round-up post is a compilation of various answers from experts on a single question. Adding such posts on your website can be very good for your ranking as people would love to know the advice of experts on various topics.
Now, why would an expert give an answer to a start-up? Don't worry; there are many experts who would love to share their wisdom in exchange for some links. How would you find experts related to your niche? You can perform an online search with your niche name and round-up for example "digital marketing round-up" to get the results.
Reach out to such influencers or digital marketing companies through a professional e-mail and request them to answer your question for the round-up. They will surely share your page to their vast audience; once they will become a part of your round-up post as it will contain their links as well. So, such posts will be very beneficial for you.
Link Out to High Authority Sites:
Getting links from a high authority website isn't an easy task. But, most people don't know that Google not only evaluates your site's authority on the basis of inbound links but, outbound links as well. It means if you can't convince authentic websites to add the link of your site into their content then, you can add their links into yours.
No SEO company would object on getting free backlinks as long as your website isn't spammy. Now, the question is which websites you should choose to link out? Select the websites that have high domain authority. Domain authority is a score that is calculated on the basis of overall power and influence of a site.
This score is given from 100 and websites scoring above 40 are considered having high domain authority. How will you check the domain authority of other websites? You can use Moz's Open Site Explorer Tool to find out these scores. Add the links of such websites; once you find them. Give them the information about including their links in your website through the mail so that they can visit and check your site.
Utilize Free SEO Tools:
In the starting period of your business, you may not have sufficient funds to invest in your SEO. But, it doesn't mean that you can't rank higher. There are many free SEO tools that usually entrepreneurs ignore. You shouldn't commit this mistake.
You can also perform many SEO related task without investing a penny through these free tools. Let's know about such tools that can help with your SEO:
Google Analytics: You can get in-depth detail about the visitors on your website by using this tool. It helps you in forming your SEO strategy by providing you relevant data about what people do when they open your website, how long they stay there and what pages they usually visit.
Google Webmaster's Tool: This tool allows you to communicate with Google and adjust how Google will see your website. You can find many testing tools, ad experience report, page speed insights and other resources here.
Google Search Console: You can monitor, maintain and troubleshoot your site's presence by this free Google tool. You can keep an eye on your website's traffic regularly and take the technical decisions for the website easily with Search Console.
SEMrush: You can compare your site's results with your competitors' results by using this tool. Comparison between organic search visitors, keywords ranking, and information on matching keywords with your competitors can be obtained through SEMrush.
Get Keyword Ideas from the Users:
Finding the right keywords is very difficult in the starting for any new business. This process requires a lot of trial and error which can take much time. To avoid this struggle, you should try to know the keywords that users are using to search for things related to your industry.
You can know about these keywords by looking into internal search queries. These searches are performed on the search bar of your website. If your website doesn't have a search bar then, create one as it is quite easy. Many themes of WordPress contain search bars. The keywords people are using in your search bars are the right keywords which you should include in your content.
Another method of finding the relevant keywords is through Google Analytics. You can know about the keywords which brought people to your website in the first place. To get this information, go to your dashboard menu on Google analytics. Navigate to Acquisition > All Traffic > Source/Medium and see below the graph. Click on the keywords icon written with blue color to see the list of all search terms that people have used to find your site recently. Include these words in your content as your users are already using them to perform searches.
Most of the new start-ups think that SEO is the technical job which can only be performed by experts. But, you can also perform SEO for your own website with the help of online guidance. In addition, you can hire digital marketing companies that can build a strong social media presence of your business. You can also use these social media platforms for your SEO.