Does your Wife feel unappreciated all the time? Is she giving you a hard time? Maybe she needs some care and devotion. Every Guy remembers Valentine's day, well why don't you remember her all year long and do her more than one thing, spread over the months. Here is a list of ten things that it can do for your Wife every Year to make her feel better.
1. Take a trip alone with her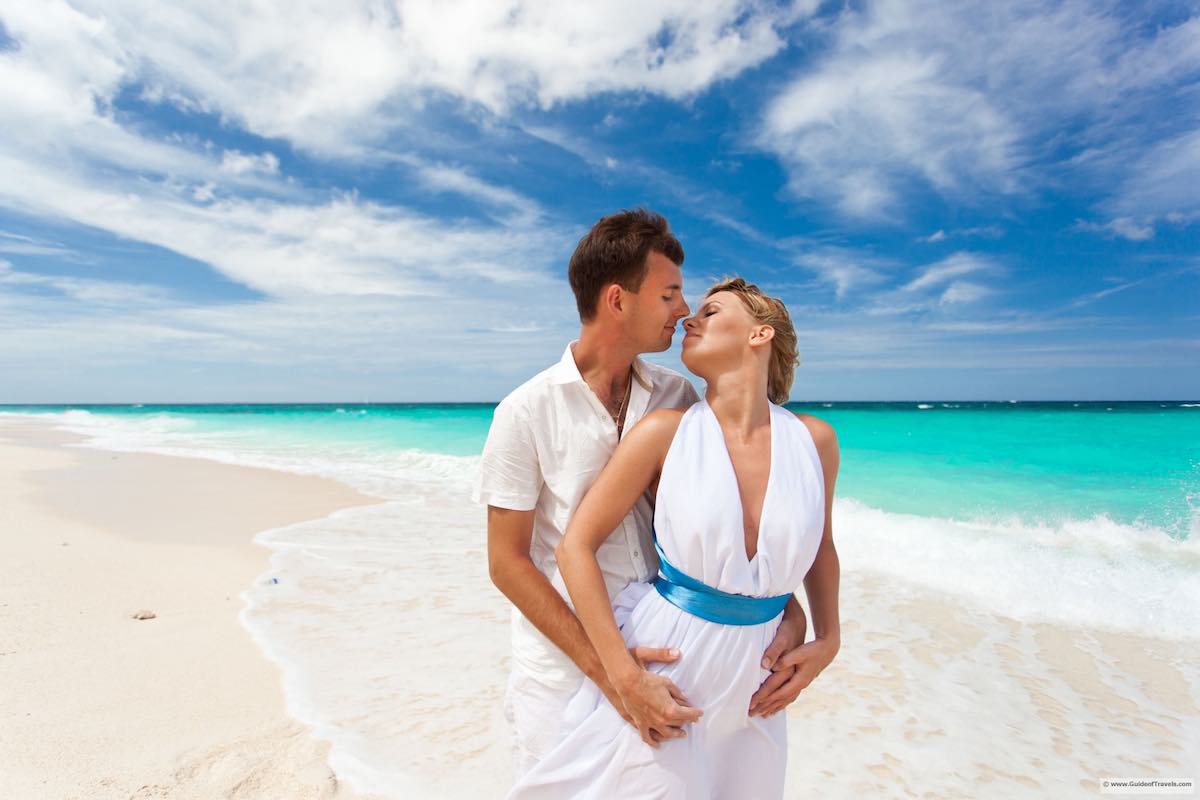 2. Make a big deal about her birthday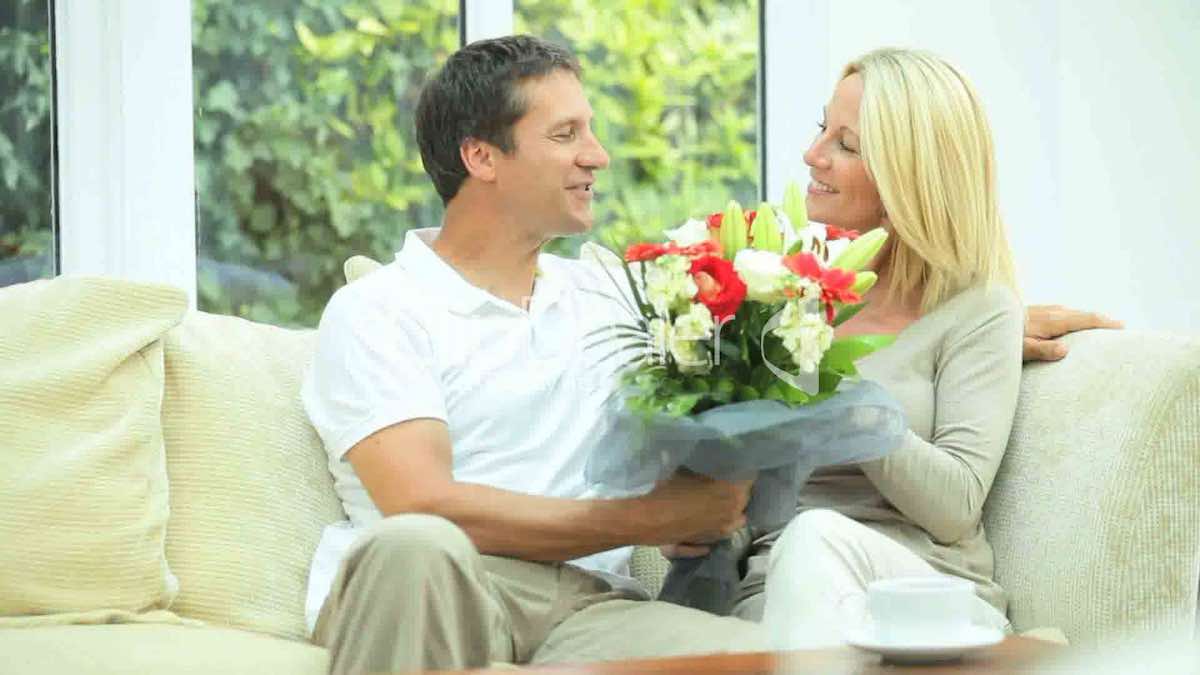 3. Give her a weekend away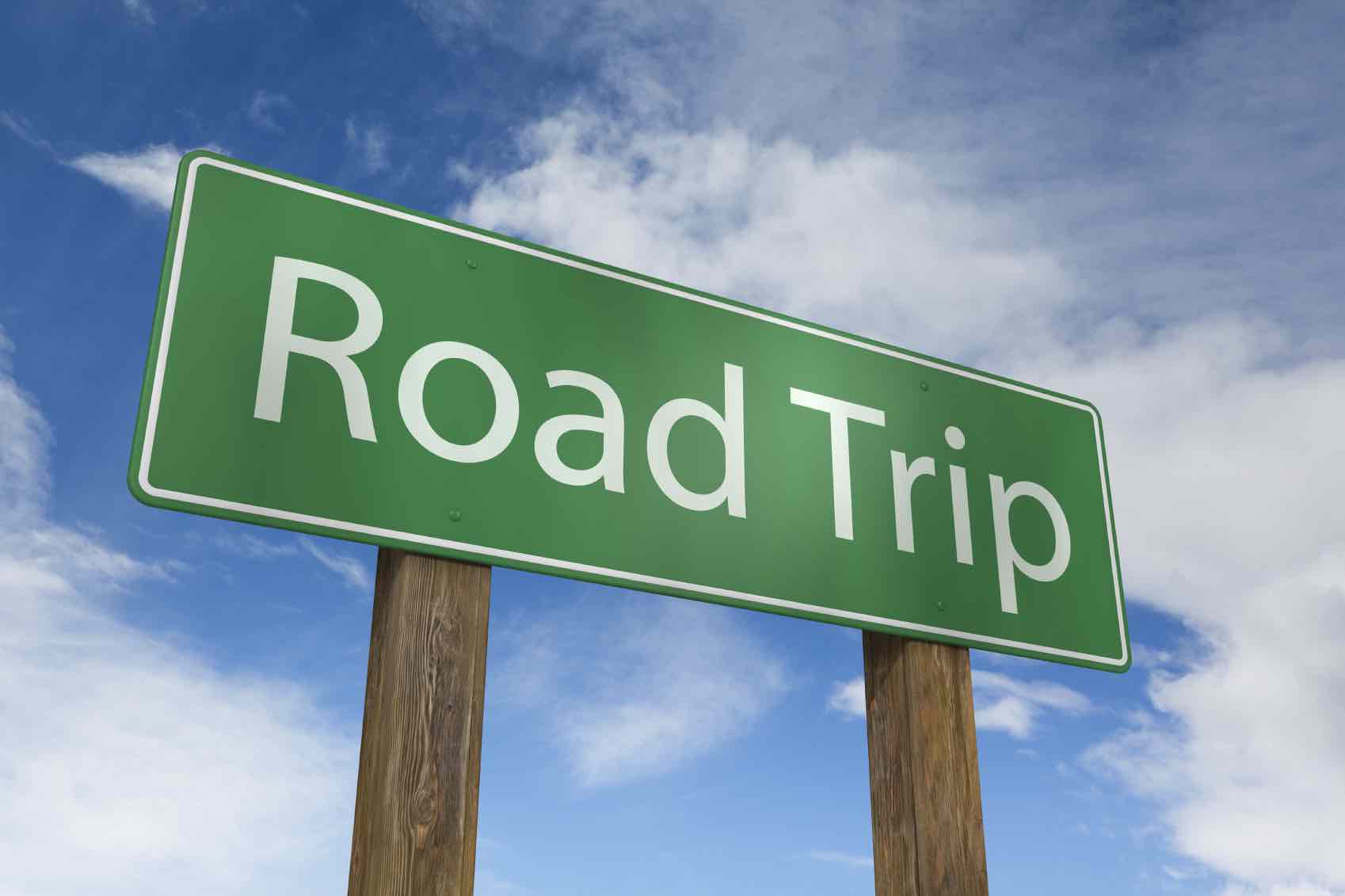 4. Get dressed up (suit up) and take her on a date
5. Pray continually for her and with her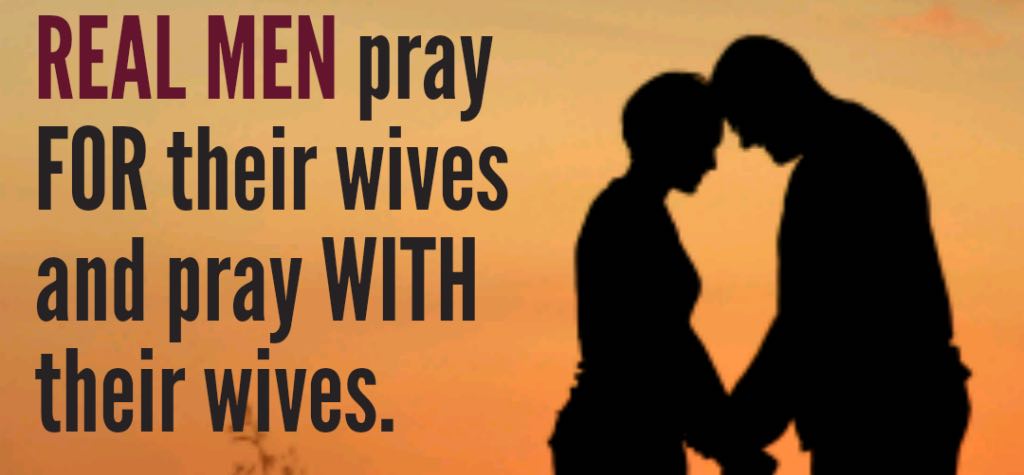 6. Take her to the place of her first date
7. Give her a week off her "mum duties"
8. Take her out to a show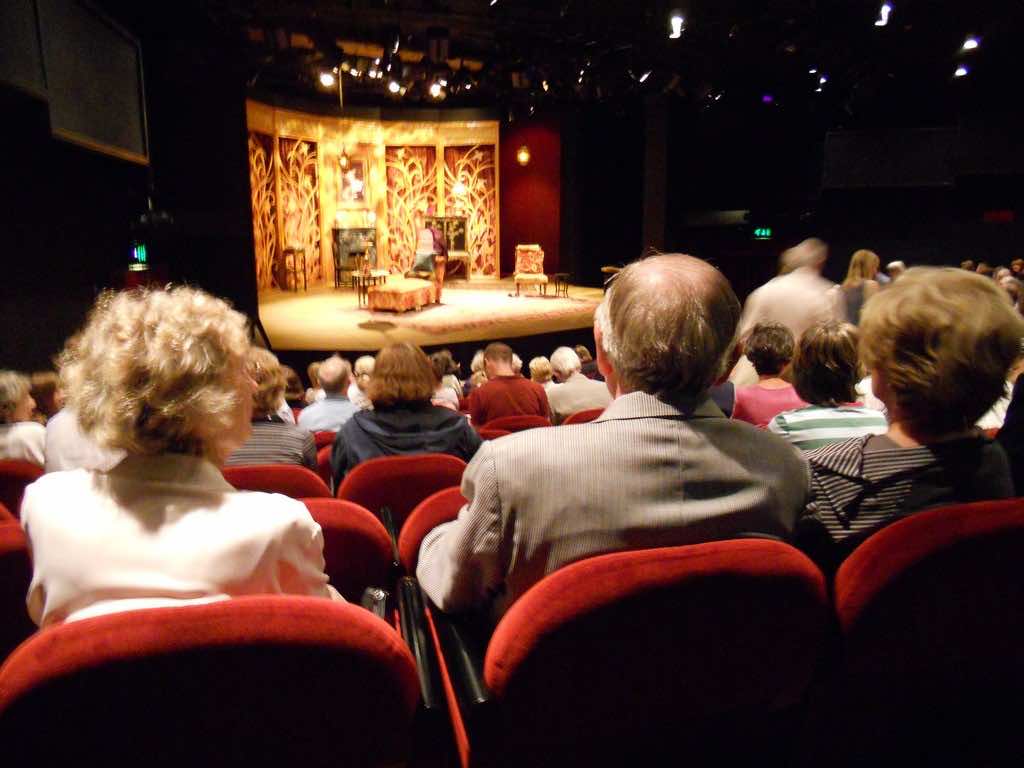 9. Write your wife a letter of love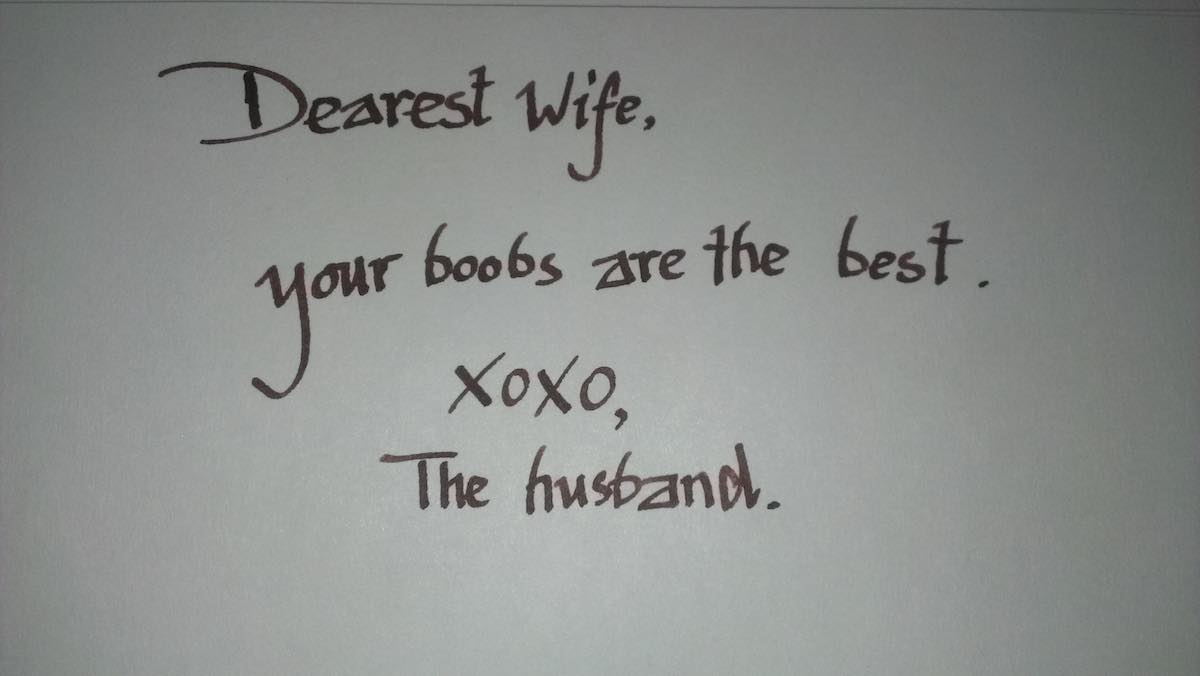 10. Give her a Head to toe massage
Do you have more ideas to do to your wife? Write them down in the comment section below….