For many people, a collection is a constant work over a lifetime. Not only are people looking for their items, but they have to swap with others, attend conventions, and make sure whatever items they're purchasing and selling are legitimate.
Stamp collectors have to check each stamp meticulously, and toy collectors carefully browse Transformers G1 toys. It pays to be diligent in this business.
But that brings the question, what are some of the most popular things to collect in the world? What is drawing people in? Are there any new trends?
Here are some of the world's most popular collectibles that may inspire you to start your collection.
Coins
Even though the Euro was introduced over 20 years ago, there are still plenty of countries around the world that have a different currency. Not only that, but many people decide to collect antique versions of their current country's currency going back years.
In the United States, it wasn't too long ago that the US Treasury began making different quarters for each state. That's just one part of a giant world of coin collecting that you can easily enjoy.
Cards
Baseball cards have long been king in this regard, and they still are for the large part. While other pro sports such as the NBA, NFL, and NHL have player cards, none are quite as valuable as baseball cards. The most valuable sports trading card ever was (and still is) a baseball card.
You don't just have to turn to sports though for your trading card fix. There are plenty of people out there who collection Pokemon, Yu-Gi-Oh, and even Magic the Gathering cards. You don't have to be a sports fanatic to enjoy the card collecting phenomenon.
Stamps
Even though it may seem like something, only your dad and grandfather did, there are still several stamp collectors out there. Yes, less and less mail is being sent each year, but there is still an active community for stamp collecting.
Stamps have a great history, and although you may not remember the last time you mailed a letter, the USPS is still producing historical and unique stamps with each passing year. Besides, it's also a worldwide activity where you can connect with plenty of exceptional people.
Toys
Even though your parents might have told you to stop playing with your toys so much and focus on something else, they were both right and wrong. The better condition a toy is, the more likely it's going to gain value, but you still have to keep the toy for it to have any value in the first place. Star Trek and Star Wars are really great collections to start. Here is a list of Star Trek Toys that you might want to love to add to your display.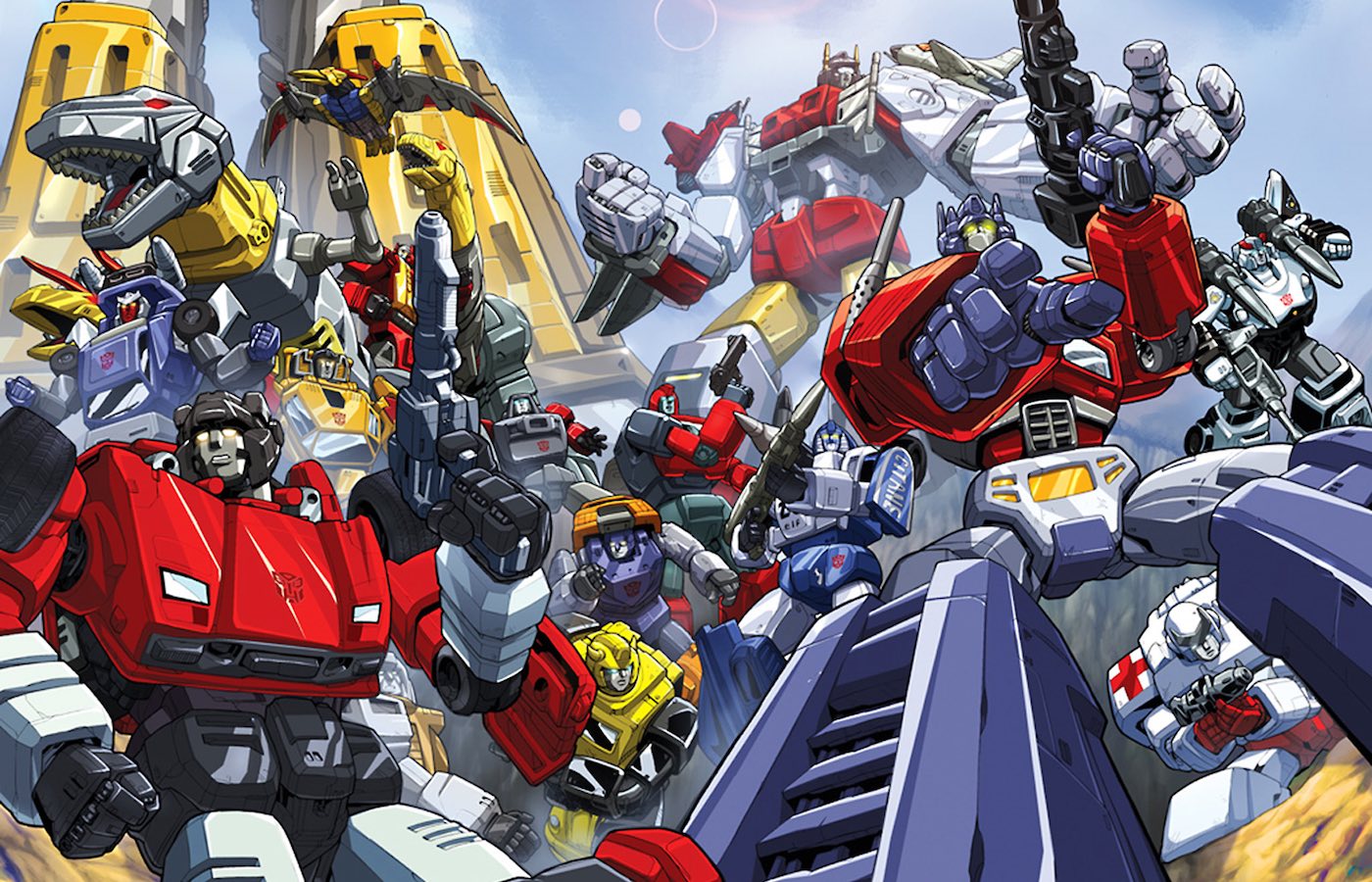 There are plenty of options out there, including classic dolls, first-generation toys like the Transformers G1 toys, or even rare toys that were discontinued.
Comic Books
For fans of The Simpsons, you may think that every comic book collector has to look and talk like Comic Book Guy. That can't be further from the truth, and comic book collectors come from all over the world.
Much like toys, comic books are the most valuable when they haven't been used. Collections like this take years to build up, but they're still a great chance to travel around, talk with other fans, and add onto your collection.