Discovering new and amazing clothing, beauty products, and culinary delights can be difficult. Most of us get stuck in a rut of buying the same things we know we like for literally years. It's time to get out of the rut and try something new. How? Subscription boxes!
Subscription boxes deliver you a bunch of new products each month so you can try new things and see what you like without having to do any research or actual shopping. Here are some of the best subscription boxes out there that you need to try in 2020.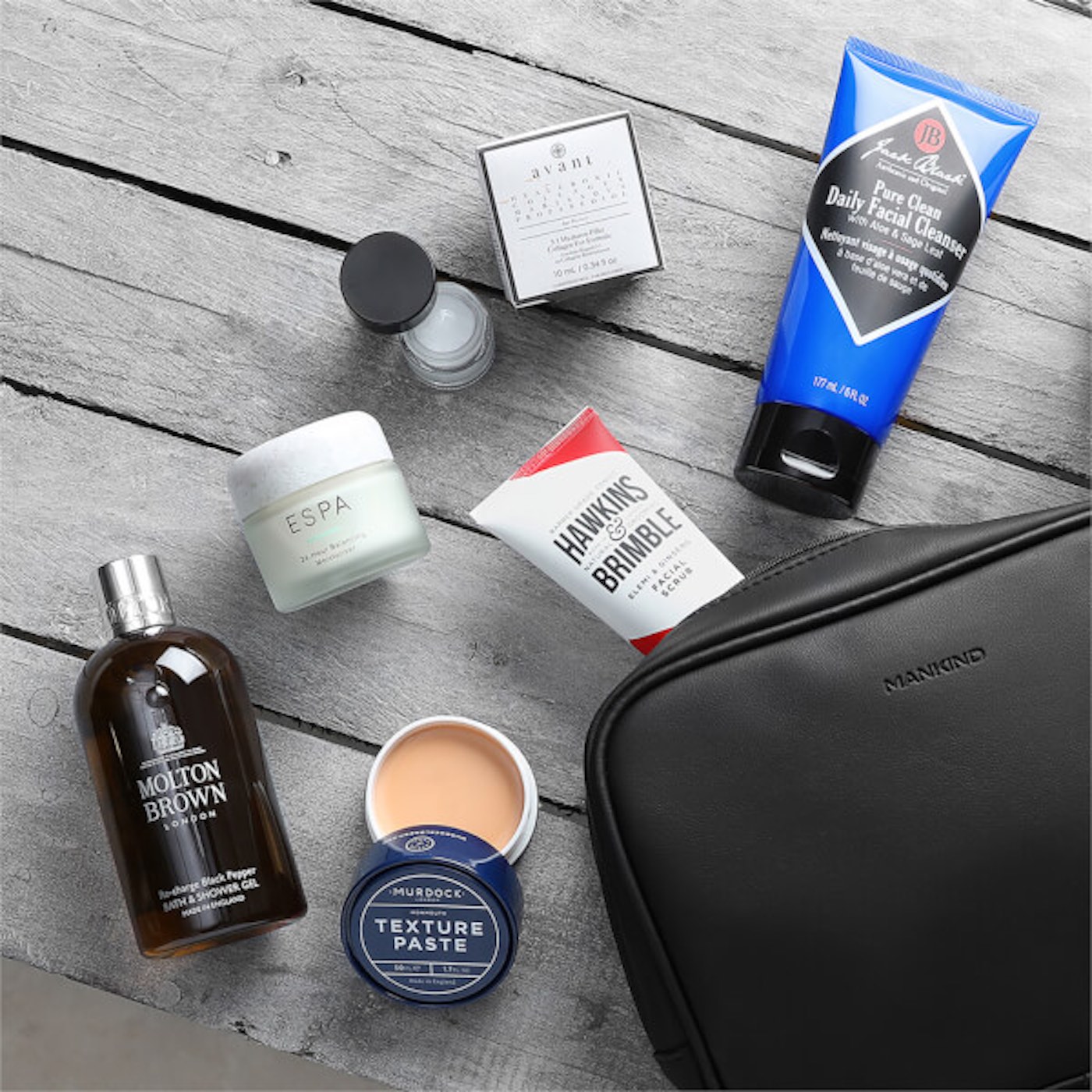 1. Birchbox (Beauty)
Birchbox is one of the original subscription boxes. The fact that it's still going strong today is a testament to the quality and selection of products that are included in each box.
Each month, Birchbox sends you a box filled with makeup, skincare products, and other beauty products. It's a great way to discover brands you might not have heard of before. Birchbox is also a great way to try products you might have avoided because of the cost to see if they're worth it.
Birchbox is the best way to build up your collection of makeup and skincare products and discover what you really love. Plus, you can customize your box, so if you want more makeup or more skincare, that's all in your control.
2. Fabletics (Fitness)
Fabletics, the fitness apparel company launched by Kate Hudson, has some of the best workout clothes available. And they're one of the only fitness apparel companies that sell clothing up to size 4X.
The monthly subscription box includes a full "outfit" as they're referred to on the site. You get a pair of bottoms and a top in a two-piece outfit and add-on a sports bra for a three-piece outfit.
The best thing about the Fabletics subscription box is that you get to customize your box each month. Log into your account to pick out your custom outfit each month. And if you want to skip a month, go ahead. You just need to login and select skip instead of choosing an outfit.
The Fabletics subscription box is an amazing way to get fashionable workout clothes each month for way less than it would cost to buy each piece of the outfit separately.
3. Monsta Clothing (T-Shirts)
There's nothing better than an awesome t-shirt or tank. The right shirt can be worn with some jeans for drinks with friends or with a pair of leggings or shorts to get yor sweat on. And graphic tees are an awesome way to let your personality show.
If you want to get high-quality graphic tees that make a real statement each month, check out these subscriptions from Monsta Clothing. Their tees and tanks are for tough ladies like you who work hard and play hard.
4. Foodstirs (Snacks)
Sarah Michelle Gellar launched Foodstirs as a way to help families create healthy, delicious snacks together. The Foodstirs subscription box includes a recipe, all the ingredients, and all the accessories you need to make delicious treats for you and the family.
Each month, you'll get a new recipe as well as the pastry cups, molds, and/or cookie cutters that you'll need to shape your sweet treats. The ingredients included are all-natural and good for you, so you don't need to worry about nutrition. All you need to do is add the perishable ingredients!
Foodstirs is a wonderful family activity and it makes baking easy. Of course, no kids required. If you want all those sweet treats for yourself, Foodstirs is a great way to start your baking journey.
5. Gwynnie Bee (Fashion)
If you hate buying clothes or just don't have time to go clothes shopping, then the GwynnieBee subscription box is an absolute essential. Gwynnie Bee creates a style profile by allowing you to choose three brands you like and your size. They then suggest brands that fit your style preference.
You create an account and get access to what they call their "unlimited closet." The closet is curated based on your style. Each month, you choose the items you want. Gwynnie Bee sends them, and you get to try them for the month. If you're done with the styles at the end of the month, send it back. If you love them, buy the clothing items for under retail price.
Gwynnie Bee is an awesome way to try out styles you might not want to commit to buying. It's also an awesome way to diversify your closet. And Gwynnie Bee goes up to size 32, so people of all sizes can use the service.
6. Martha & Marley Spoon (Meal Kit)
Martha Stewart has been helping hopeless homebodies learn to cook for years. Now she's made it easier than ever with her meal subscription box Martha & Marley spoon.
Each box comes with a Martha Stewart recipe and all the ingredients you need to cook the meal. All of the ingredients are locally sourced and sustainable, and because they're all portioned exactly, you won't be throwing out what you didn't use a week later.
Meal kits are the best way to start cooking if you've never been great in the kitchen. They're also a great opportunity to try meals you'd never think to make yourself.
The best thing about Martha & Marley Spoon? The Martha Stewart recipes. You'll feel like a celebrity chef when you serve these meals to your family and friends.
7. Hygge Box (Home Decor)
Have you always wanted your house to look like it's straight out of a magazine? We all do, right? But who has the time to curate the perfect look for every season? Well, Hygge Box does.
Hygge Box is the solution to a Pinterest perfect home. In Danish, Hygge means cozy and the Hygge Box is like cozy delivered to your home. Each box comes with seasonal decor that you can use to create your Pinterest perfect look. The box also includes mood lighting – either seasonal candles or cute fairy lights – a hot beverage mix, a sweet treat, and a wellness item.
Hygge Box is the perfect subscription box to both treat yourself and your home well.
Getting The Best Subscription Boxes
The best subscription boxes are the ones that give you the opportunity to try new things and the convenience of delivering the items you didn't know you needed right to your door. These subscription boxes are a great way to save both time and money while getting high-quality products that make your life easier and more fun.
For more tips about living your best life in the easiest way possible, check out the Lifestyle section of our site.