Becoming a YouTuber is a viable career, especially if you have the right tools at your disposal. One of the most important parts of a video isn't the middle or the end. Interestingly, it's the intro!
This may come as a surprise. But in truth, people aren't going to watch your video if they aren't interested in it from the beginning. How can you make a good intro? With a YouTube intro maker, of course!
A YouTube intro maker is essentially going to help you become a better blogger. Not everyone understands what this tool is. If you are one of the people that want to have a deeper understanding of what this solution is then you are in the right place. We are going to define some of the terms that are related to it. We are of course starting with the definition of an intro maker itself.
YouTube Intro Maker
Simply put, an intro maker is a solution for you to make stunning intros for your videos. There are some tools that you have to download and install first. Others are immediately accessible via your web browser. Regardless of where you access it, these solutions are always within reach.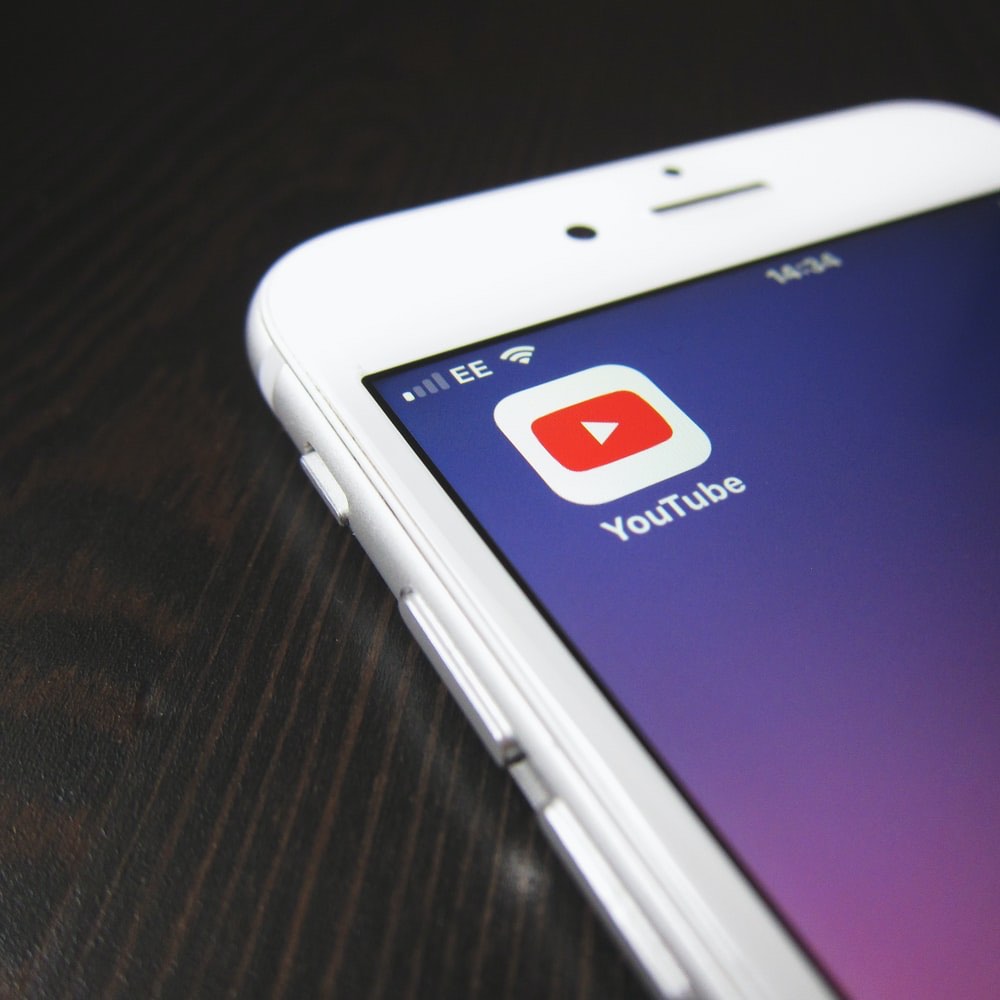 Some YouTube intro makers are available online at a free cost. This sometimes means that only basic features are going to be available. If you want the full suite, you'll have to pay a subscription fee. On the other hand, there are intro makers that are free through and through. These are some of the solutions that you may want to avail.
With regards to features, these solutions offer a selection of tools that you need to make an intro. Features such as transitions and basic animation are readily available for you to use.  Even if you don't have the experience when it comes to editing, these solutions are there to help make things better on your end.
You may be asking, why should I use such intro makers? Video editors like Sony Vegas Pro, Adobe After Effects, and Adobe Premiere are indeed all amazing video editors. However, they aren't going to be used easily by those without experience. Mastering these tools takes years of studying. You might not have the time and money to figure this out.
Now, when using an intro maker, all you need to do is simply drag and drop elements of a video. Even those who aren't tech-savvy at all can use these amazing tools. Their accessibility is one of the reasons why people are so in love with these tools. As such, you may want to consider these instead of using those high-end tools.
A YouTube intro maker is one of the best tools that you can have in your arsenal as an up and coming YouTuber. In time, you'll be able to master the use of these solutions. This in turn helps you to create better videos in the future. With such great intros, you are going to be able to get more views from your followers.
YouTuber
There has been a surge of these internet artists over the last couple of years.  They are the kings of the video streaming platform. Some of the popular YouTubers include PewDiePie, Pokimane, Makiplier, and many others. Even companies launch their own YouTube channel as a means to reach out to their audience.
As a career, becoming a YouTuber is great in terms of money. The top YouTubers earn millions per year. However, before you even think about making such money, you need to keep in mind that it's a tough journey. Getting views is not easy which is why an amazing intro is required to ensure that people stay and watch your content.
Content
This refers to all the types of videos that you post on your YouTube channel. Certain types of content work well with certain channels. For instance, gaming YouTubers can get more views if they make reviews or Let's Plays. On the other hand, skincare YouTubers can get more views with content related to makeup and cosmetics.
You need to keep your content in line with the type of YouTuber that you are. Your audience is going to be more likely to enjoy your videos if it's related to the topic that you are into. After all, the reason why people become your followers is that they know that the type of content that you do is going to be useful for them.
When it comes to making content, you need to make sure that yours is interesting enough that it warrants a click.
Views
Views refer to the number of people that check out your video. This is basically what you want to have more of. Subscribers are of course important too as these dictate the number of people that will watch your videos. To increase your views, you need not just a good intro, but you need interesting content as well.
You are not going to make a lot of money if people watch your videos just for a few seconds. They need to get through the ads and sit through the entire video as well. With a good intro, you can guarantee that people are going to sit through the rest of your content without ever being bored. That being said, they'll be back again and again if they see your content as view worthy.
Ideally, you'd want to have thousands of views on your videos regularly. This will make it much easier for you to monetize your content if you are a newcomer.
Your Takeaway
A YouTube intro maker might just be what you need to increase your subscribers and views. These highly intuitive products are amazing at making sure that people stay through your content. If you want to be a successful YouTuber, it is a must that you consider investing in such tools that make editing much easier.