It is advisable that now and then, or at least once in a lifetime, a person should completely disconnect and thus rest from all that the current pace of life entails. The most effective way to achieve this completely is by taking a spiritual retreat of some kind, among the most sought after are those of yoga, an ancient discipline that brings the peace that is always necessary to face the challenges of life.
The dynamics of life today require that every person has to assume a very high level of commitment and responsibility, regardless of their environment. The hectic pace of daily life pushes most people to the breaking point, reaching levels of stress and exhaustion that can become abnormal.
Aspects such as the economic crises of recent years and the Covid-19 pandemic that took families apart, denied important celebrations and, worst of all, led to the deaths of loved ones, further damaging emotional and mental health in general.
All this has come together to make it right and necessary for each person to experience a deep relaxation that allows them to really let go of the heaviness that the day to day has left them with. An excellent recommendation for this is to choose from the variety of spiritual retreats available, with yoga retreats being among the most popular.
Yoga retreats are usually held in areas far from the city, generally in places where nature abounds, although there are also specialized centres with all the services to carry them out. The idea is that they should be quiet places where one can really reach a state of deep relaxation, but which also serve to achieve inner peace.
Yoga Retreats also become a formative experience, as the participant learns about this millenary ideology, as well as techniques and exercises to apply in everyday life, at work or at home.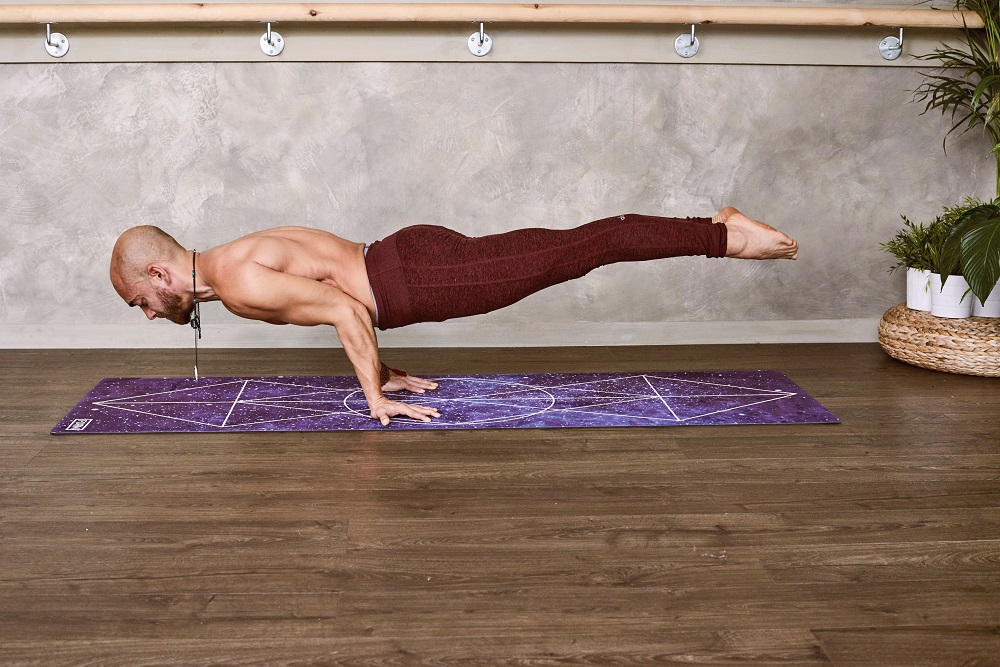 Inspyria: selection of the best retreats
More and more people are becoming interested in doing yoga retreats for all their benefits, so it has become a very popular activity. There is a wide range of alternatives to suit all tastes, each offering different experiences that make out for unique moments.
Faced with such a wide range of options, platforms have been created that bring together the best, and it is appropriate to highlight Inspyria, which has become the leading portal in search engines for spiritual retreats.
Inspyria has extensive and diverse catalogues, as well as offering the user a very easy to use interface, in fact the booking process takes no more than 10 minutes.
The way to use the platform is very simple. The first thing to do is to use the search engine to locate the catalogue according to your needs. To do this, enter data such as cost, location, duration, type, among others.
As soon as the retreats that match what you are looking for appear, you should save the ones you are interested in, so that you can compare them all at the end and choose your favourite one. Once you have made your selection, you make your reservation and that's it.
The variety of retreats that Inspyria presents is really quite wide, being, as mentioned at the beginning, the most requested one, the yoga retreat, which is very complete in order to get to know this philosophy of life in depth. Participants will learn all about pranayamas, asanas, breathing and more, which can be applied in the work or home environment when required.
There are other types of retreats that also have many followers, such as meditation, personal growth, detox diet (to cleanse the body), total silence, among many others. There are also training retreats to learn all the techniques with professionals.