What if cars models turned into real hotties? It's not like Transformers but more like Little Mermaid turning from a mermaid to a hottie. What would the cars look like?
Photographer Viktorija Pashuta decided to imagine in a portrait project, titled "What if Cars Were Supermodels?" She gathered a few famous super models and envisioned what would of happened if cars became live as real hotties!
In her words:
"In our materialized world – people get so much attached to certain objects that to imagine them as human beings is not that difficult"
FERRARI:
La Ferrari by Mahglagha Jaberi – is the luxurious, sexy brunette @mahlaghajaberi
"The most interesting part – she adds, – was to combine fashion elements with car features, this is why working with the stylists Jesse J & Kim Sheree was so crucial to fullfil the concept".
HUMMER:

Hummer Truck H1 by Paige Hathaway – a strong muscular hard woman @paigehathaway
KIA:

Kia Optima by An Jing – easy and bright  @secret_buttercup
MERCEDES:

Mercedes Benz S Class by Yazemeenah Rossi – an exquisite real woman @yazemeenah
ROLLS-ROYCE:
Rolls-Royce Phantom by Kaylen Dao – is a rich hard to reach billionaire @kaylendao
™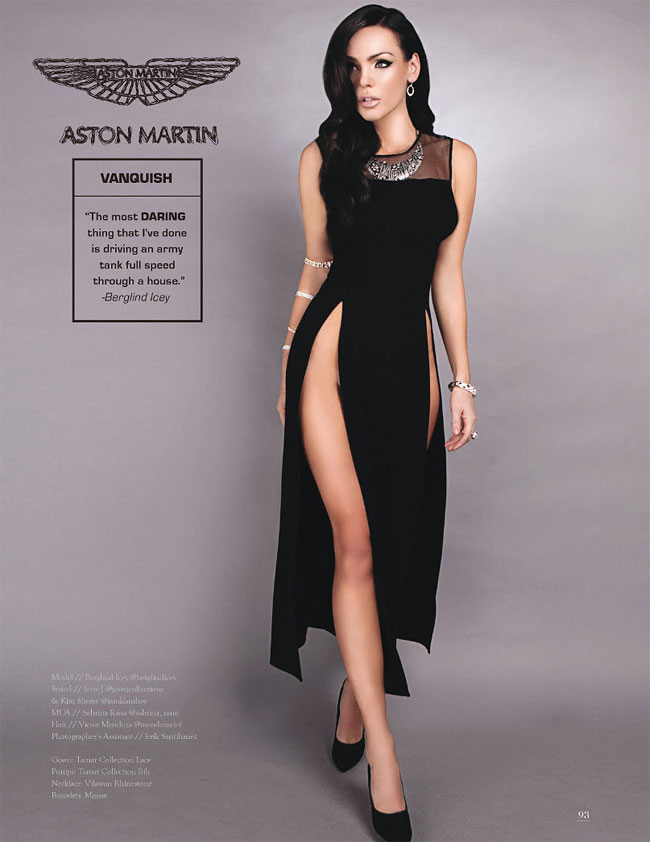 Aston Martin Vanquish by Berglind Icey – is a stunning mouthwatering hottie @berglindicey
JEEP: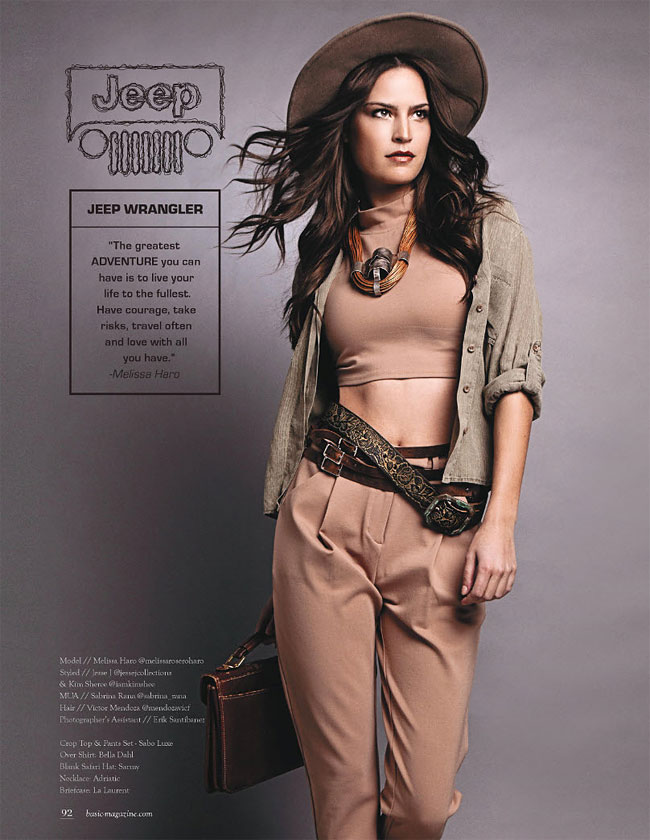 Jeep Wrangler by Melissa Haro – is an adventurous Indiana Jones @melissaroseharo
™:

Vintage 1960 Corvette by Doris Mayday – a hot american girl @dorismayday
TOYOTA:

Toyota Camry by Brenda Castillo – your average practical companion @vsbree
VOLKSWAGEN:

Volkswagen Vintage Van by Patience Silva – cool teenage spirit @patiencesilva
Who's your favourite? Tell us in the comment section below…..