When the state of California is mentioned, you can't help but think of icons like Hollywood, Disneyland, Beverly Hills, Rodeo Drive, Sta. Barbara, San Diego, the Golden Gate Bridge, and more. The Golden State is clearly a great place to live with its scenic spots, great vibe, and moderate temperature. The latter sure comes in handy for visiting the many beaches that ply the region. This western state stretches from the Pacific to the Mexican border for around 900 miles.
While the cost of living in California is a bit high, if you are not ready to commit to owning your property with all its maintenance costs, repairs, and taxes, you can always opt to rent, as renting is still a great option. The only downside is your landlord may have insurance, but it only covers the property's structure. Sadly, your possessions are left vulnerable, so in case there is a theft or accident in your rental property, you are not covered.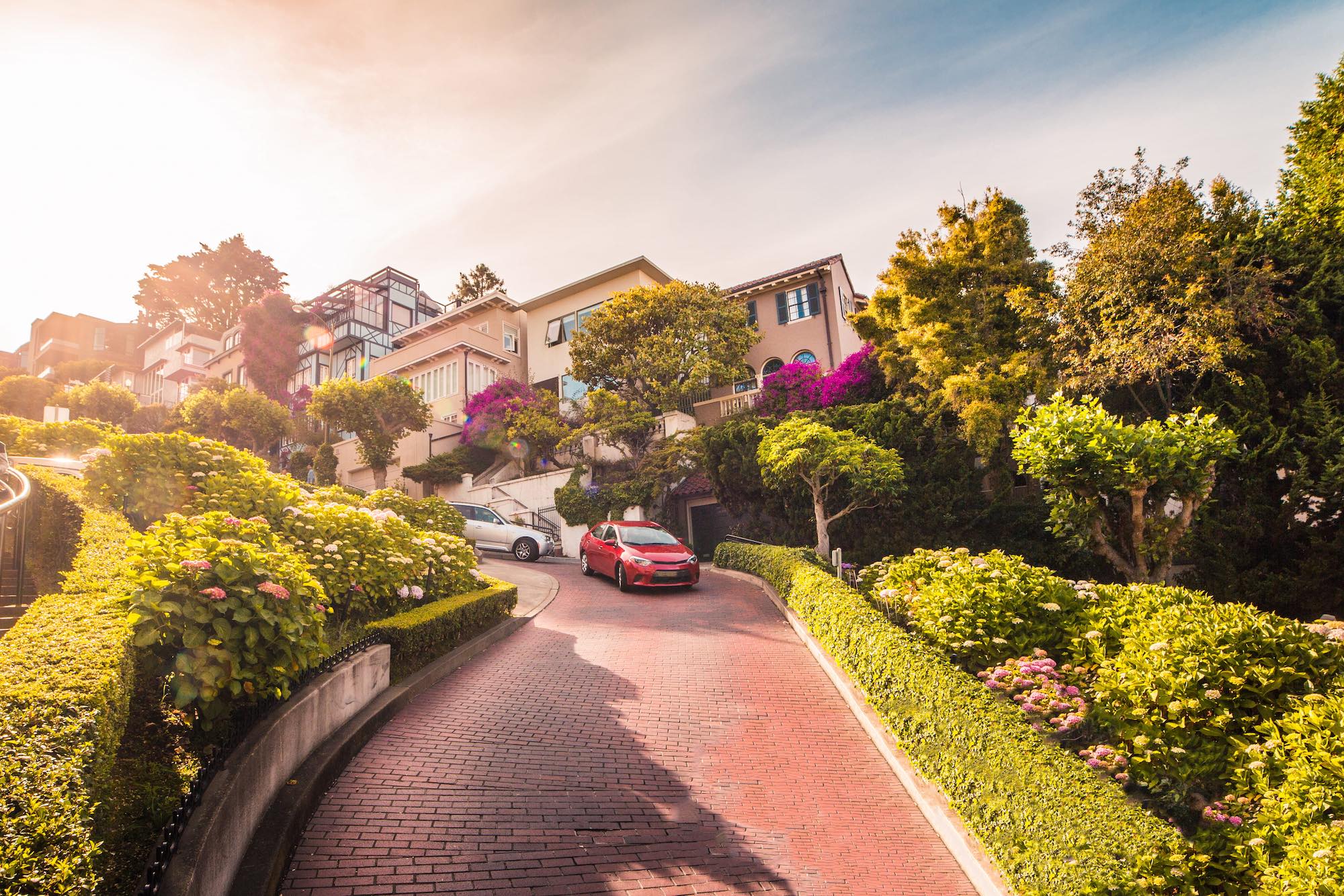 It would be best to have your own California renters insurance to give you peace of mind. Here are some things that you need to consider when you are buying your renters insurance policy.
Select the Right Amount of Coverage
Your renters insurance is set to cover the cost of replacing your possessions should there be a theft, an accident like a fire, or a natural disaster like flooding because of a typhoon. The amount of insurance coverage you need depends on several factors. It would be best if you took an inventory of your possessions.
For example, if you are a fashionista with lots of luxury goods living in Beverly Hills, you need to increase your coverage to ensure that all your Hermes and Louis Vuitton bags are safe. Do take note of when you bought the item, the actual price, and its current value. Keep in mind that some things like gadgets lose their value over time.
Factor Liability Protection
Apart from securing your belongings, you must also defend yourself by providing liability coverage. This aspect of your California renters insurance will protect you if someone is injured in your home, and you get sued. Additionally, it will also protect your guests' property in case it becomes damaged while they are visiting your place. The amount of coverage will be based on your comfort level.
Read the Fine Print
You have to read the details of your renters insurance to know what is included and what is not. Knowing the particulars mean you won't be left in despair when you have to file a claim. Some insurance companies don't provide coverage for "acts of nature" like an earthquake in San Francisco or flooding in St. Monica, especially if you are in a vulnerable area. You can opt to purchase an additional policy to include these details. For best results, shop around for different rates and ask for a detailed guide regarding coverage.
Understand the Terms
When it comes to renters insurance, there is what you call the Actual Cash Value or the Replacement Value. The latter consider the depreciation of your properties due to time and daily wear and tear. Premiums for this are much cheaper. However, if you want to get what you paid for, going with the Actual Cash Value may be more expensive, but it will give you all your money back in case you need to make a claim.
Bundle the Policies
Sometimes, buying several insurance policies will offer you a bundle discount. Consider buying your car insurance with renters insurance for a twenty percent savings. Bundling service discounts are a fairly common practice in the insurance industry, so don't be afraid to ask an insurance agent.
Consider a Higher Deductible
A deductible is what you have to pay out of your own pocket before your insurance steps up to help you out. This figure varies depending on the insurance provider. If you want to save on your premiums, consider a higher deductible. This means you need to pay more if something were to happen to your stuff. You have to weigh this option carefully by doing the math. Only you can decide which is the best approach based on your needs and lifestyle.
Final Word
Don't make the mistake of skipping out on renters insurance. Most people think they don't need it, but accidents and theft happen a lot more than you think. Don't wait before it is too late. Make smart choices and do everything in your power to protect yourself and all your belongings because these are the products of your hard work.