Taking care of your eyesight is more important than you might think. No matter how many amazing goals you've set your sights on, if you can't see the world through your two eyes, you won't be able to achieve anything in your life.
You should ensure that you avoid eye diseases. Many men think they will have to go through difficult lifestyle changes to keep their eyesight in check. However, contrary to popular belief, you don't have to put your life upside down to maintain proper eyesight.
Keep reading this blog to find four actionable tips that will make it easier for you to avoid eye health problems.
1.    Visit an ophthalmologist regularly
You will never be able to diagnose eye health problems on your own. If you don't want to spend a lot of time in the hospital to receive eye care, you should stay in touch with an ophthalmologist.
You should visit an ophthalmologist that uses advanced processes like Assort Toric IOL Calculator to ensure that you get advice from a skilled professional.
Finding a good ophthalmologist in your area is not as difficult as you might think. You can rely on online reviews to find a skilled ophthalmologist who is trusted by people in your area.
2.    Cut your screen time
Using your smartphone or your laptop all day long is not good for you. The blue rays coming out of screens can damage your eyesight. It is essential for you to cut your screen time to keep your eyesight in check.
Cutting your screen time is not as difficult as you might think. You don't necessarily have to avoid using your electronic devices for good. All you need to do is to create a schedule that allows you to limit your screen time, so you can spend your office hours productively and avoid eye health problems.
3.    Stay careful under sunlight
There's no denying the fact that sunlight is good for humans and nature alike. However, in recent years, the damage done to the ozone layer has made sunlight harmful to the eyes. The UV rays can damage your eyesight and even cause other severe problems like skin cancer.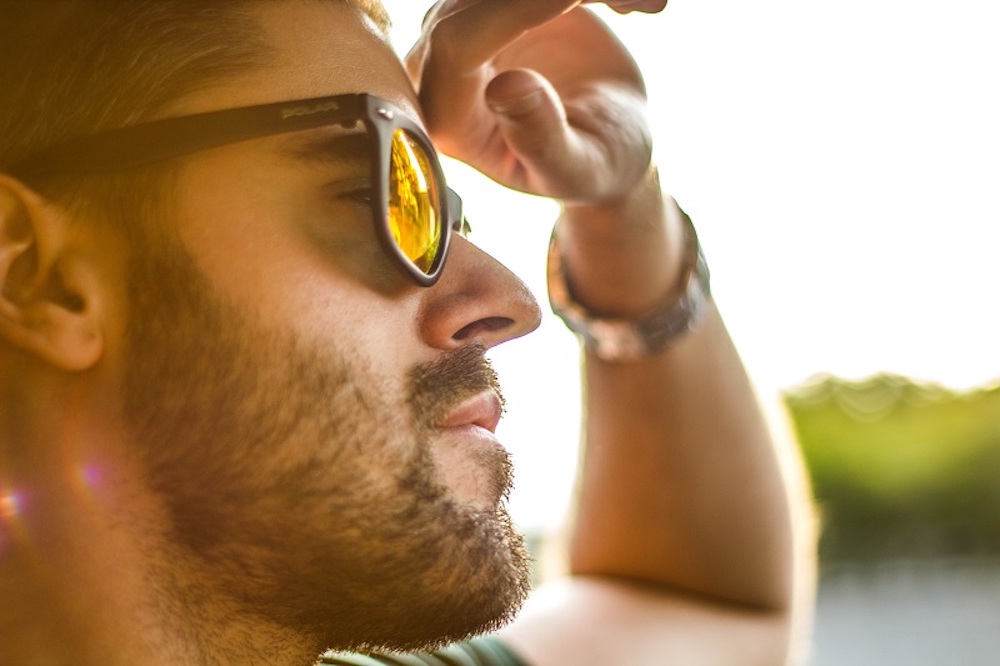 You have to be careful when you are out in the sunlight. It's better to wear sunglasses when you hit the road so you can avoid the harmful UV rays. Make sure you contact your ophthalmologist to choose the right sunglasses for your eyes.
4.    Fix your diet
Eating whatever you can get your hands on won't allow you to enjoy great eye health. Keep in mind that our eyes require certain nutrients to function properly. You have to ensure that the foods you eat regularly have the right nutrients needed for your eyes.
For example, you should eat more dairy products as they are good for your eyesight. It can get hard for you to decide which foods are good for your eyes. You should contact your ophthalmologist as they can tell you which healthy foods you must add to your diet.