Enrolling in a treatment program is the third step in recovery. The first step is the courage to admit you have a problem, and the second is mustering up the will to take action. Choosing the right treatment solution is essential for maintaining that path toward full recovery.
There are several ways to approach treatment. With more choices than ever, it's never been easier to find a treatment plan that fits each individual's needs.
Discover the different types of rehab options so you or your loved one can start rebuilding a healthier future.
What All Treatment Programs Have in Common
Wherever you go, there is one thing you can count on from every treatment program. You must go through a full detox before starting your treatment. Detoxing methods vary from medical solutions to holistic alternatives.
Expect physical side effects with detox, but the severity of side effects will depend on the level of addiction, type of drug, and the health of the patient. Excessive sweating, nausea, fatigue, muscle pain, and fevers are not uncommon. Maintain proper nutrition and hydration throughout your detox to limit side effects.
Long-Term Treatment Centers
When most people think of rehab, they think of long-term in-patient treatment programs. These programs can last for several weeks and are recommended for individuals with severe addiction problems. There are also long-term rehabs that treat dual diagnosis for individuals who struggle with mental health and addiction. Rehabs like Trauma Treatment DC help to recover from traumatic experiences in life.
Long-term rehabs have on-site counselors, psychiatrists, security, nurses, and visiting educators. Patients' meals are prepared by kitchen staff, and individuals live on-site. Some long-term programs may require patients to work together as a group to achieve goals.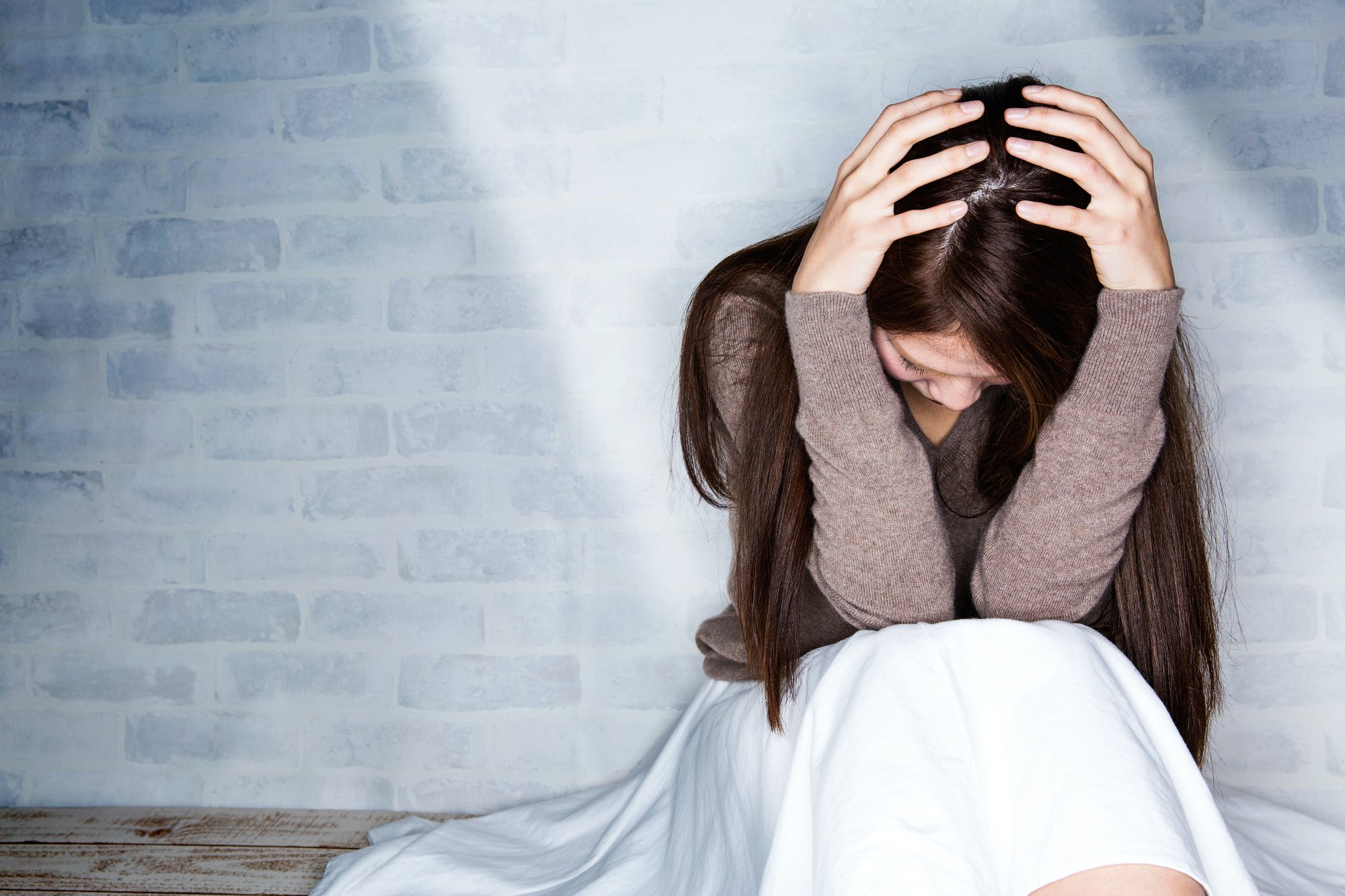 Long-term treatment can take a variety of approaches. You'll find strictly wellness-based programs. Others may learn toward medical solutions, while some rehabs may offer a fusion of science-based addiction treatment and holistic alternatives.
Outdoor Retreats for Recovery
One approach to long-term rehab is outdoor retreats. Patients absorb the benefits of fresh air and nourishing vitamin D from the sun, both essential for addiction recovery.
Some outdoor recovery retreats incorporate animal therapy into their treatment approach. For example, patients may work together to raise chickens or take care of horses. These programs help recovering addicts value accountability, so they can take more accountability of their own lives.
Short-Term Treatment Programs
There are also several short-term treatment programs to consider. These programs are suitable for patients who are developing addictions and want to nip the problem in the bud. Short-term rehab is also recommended for extreme exhaustion, eating disorders, and mental health concerns.
Outpatient Counseling
In-patient rehab is necessary for people who need to stay on-site to recover. There are also outpatient alternatives for people who can commit to recovery without 24/7 care.
This is the least disruptive situation. Patients don't have to leave their jobs, friends, or family. This option is also good for people with developing addictions or concerns, but may not be severe enough for long-term treatment.
Discover the Right Types of Rehab for You
Take your time to discover the right treatment. There are so many different types of rehab choices available. Which approaches make the most sense for your needs?
Narrow down your choices until you find the answer, and check out the blog for the latest tips, trends, and life hacks for curious readers like you!