Turning 40 is a huge milestone for any man really. You start seeing your hair turning gray (or even become less), you aren't as quick as you once were, and suddenly hitting the bar Friday evening with the boys gets you into recovery mode for the next four days.
So, with that in mind, you really have to start thinking about your health from early on. Even before you turn forty. And it's not only about getting health insurance — which you can read more about it on the Liberty HealthShare website as they're professionals in the field —  but do more smaller but impactful changes in your day-to-day.
That's why without any further ado, let's go over five things that can help you stay healthy in your 40's and even beyond.
Make sure you are using a good quality face moisturizing creme before you are even thirty!
Men are starting to slowly accept the fact that they have to moisturize more and more. But one thing that most people seem to never understand is the fact that they have to apply face moisturizing cream way before they get their first wrinkle.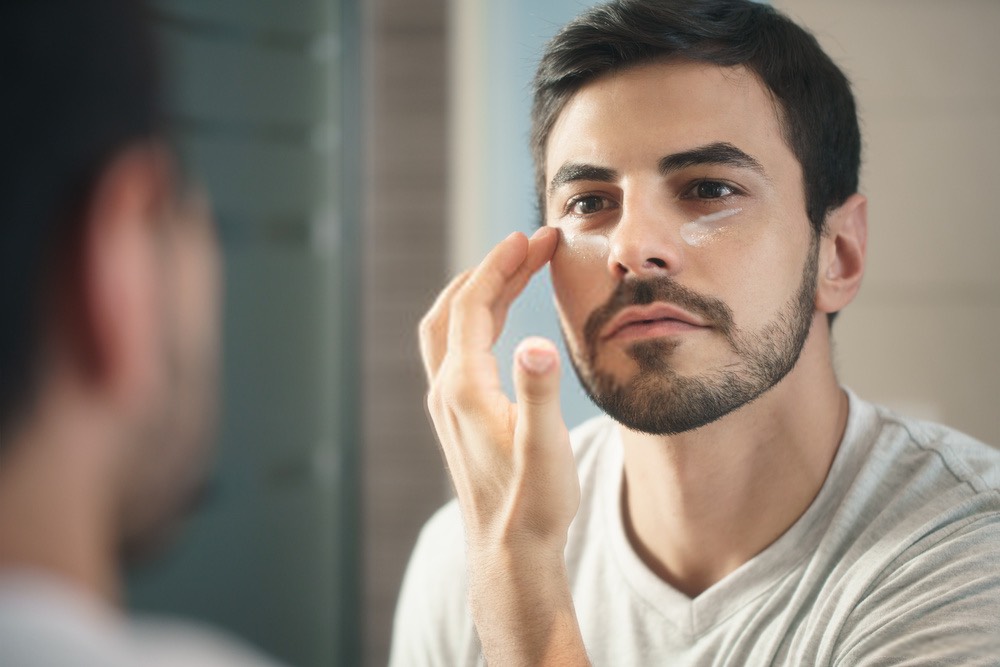 So, that's why you have to make sure you start early on using a face moisturizing creme that will help your skin to remain looking young and nourished.
Be adamant about using a quality sun-blocking creme in order to protect your skin.
If you're spending a lot of time outdoors, or you live in a place like Los Angeles, it's always best to invest in a quality sun blocking creme.
It would protect your skin from the harmful sun rays, and you won't ever have to deal with a nasty, hurting sunburn. Not only that, but it's going to give that face moisturizer a bit of a friendly helping hand, given that sun is one of the worst enemies of your skin.
Consume at the very least two liters of water per day in order to stay hydrated and energized.
Staying hydrated is one of the most important factors when it comes to staying healthy and feeling young.
That's why it's considered by professionals that you have to consume a healthy two liters of water per day (even more if you're on the heavier side) in order to keep your body functioning properly.
Hit the gym at least three times a week or perform a high-intensity sport to stay healthy.
Once you pass the forty years mark in your life, you have to start thinking more seriously about your health.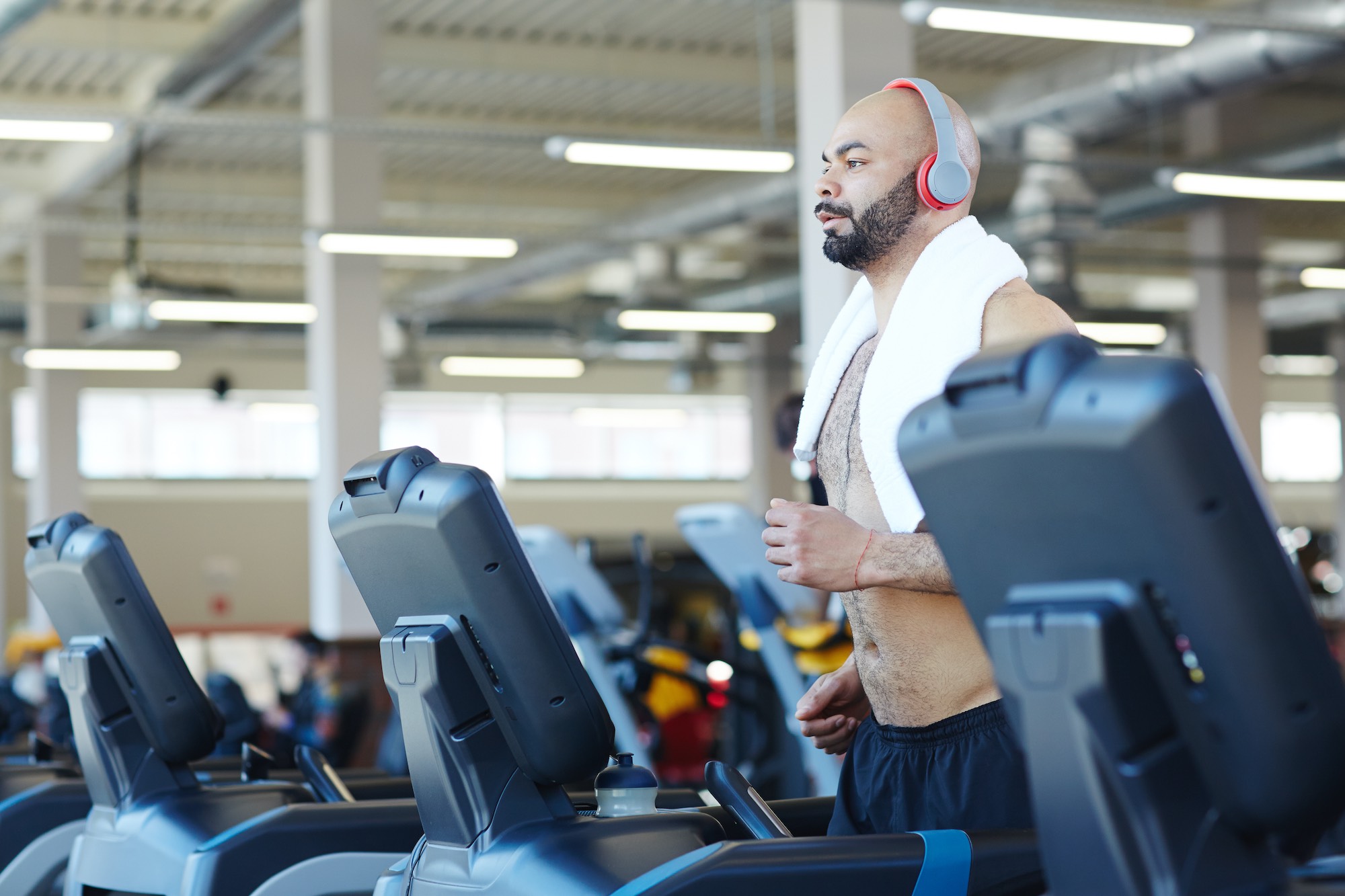 One of the more important things is that your body needs you to start working out three to four times a week. While no heavy workouts are required, it's best to keep your body in top shape. If joining a gym isn't your cup of tea, go for yoga or play basketball.
Pay attention to your mental health and visit a professional if you need to.
Mental health is a really important side of your life, especially when you want to live a healthy life. That's why it's always best to seek the help of a professional, even if you feel there's nothing wrong at the moment.
It could help you build mental toughness and rigidness that could help you later in life.