Looming surgical procedures can be enough to give you nightmares, even as an adult! With modern medicine and the surgical advancements of today, surgical inpatient procedures are on the rise. There are approximately 50 million major surgical operations performed in the US each year – that's around 1 in 7 people getting cut open every year!
You can choose the best surgeon, at the best hospital (if you're lucky), and your procedure can be a raging success – but if you don't look after yourself post-op, that won't mean anything.
The challenge of post-op recovery is yours alone, but if you follow these five steps below – you can give yourself the best chance of proper healing:
1. Food For Though (And Recovery)
Food may very well be the last thing on your mind, especially after a major surgery when you're in even more major pain. It is vital to give your body the energy it will need to recover, the healing process is an exceptional feat of the human body, but it requires the right fuel.
Protein is a major component of the healing journey, so choose chicken, eggs, and legumes as the main element for each meal. Vitamins and minerals have also been shown to boost the healing process, particularly vitamin B12 which helps the body form new blood cells and aids in speeding up the recovery process.
2. Exercise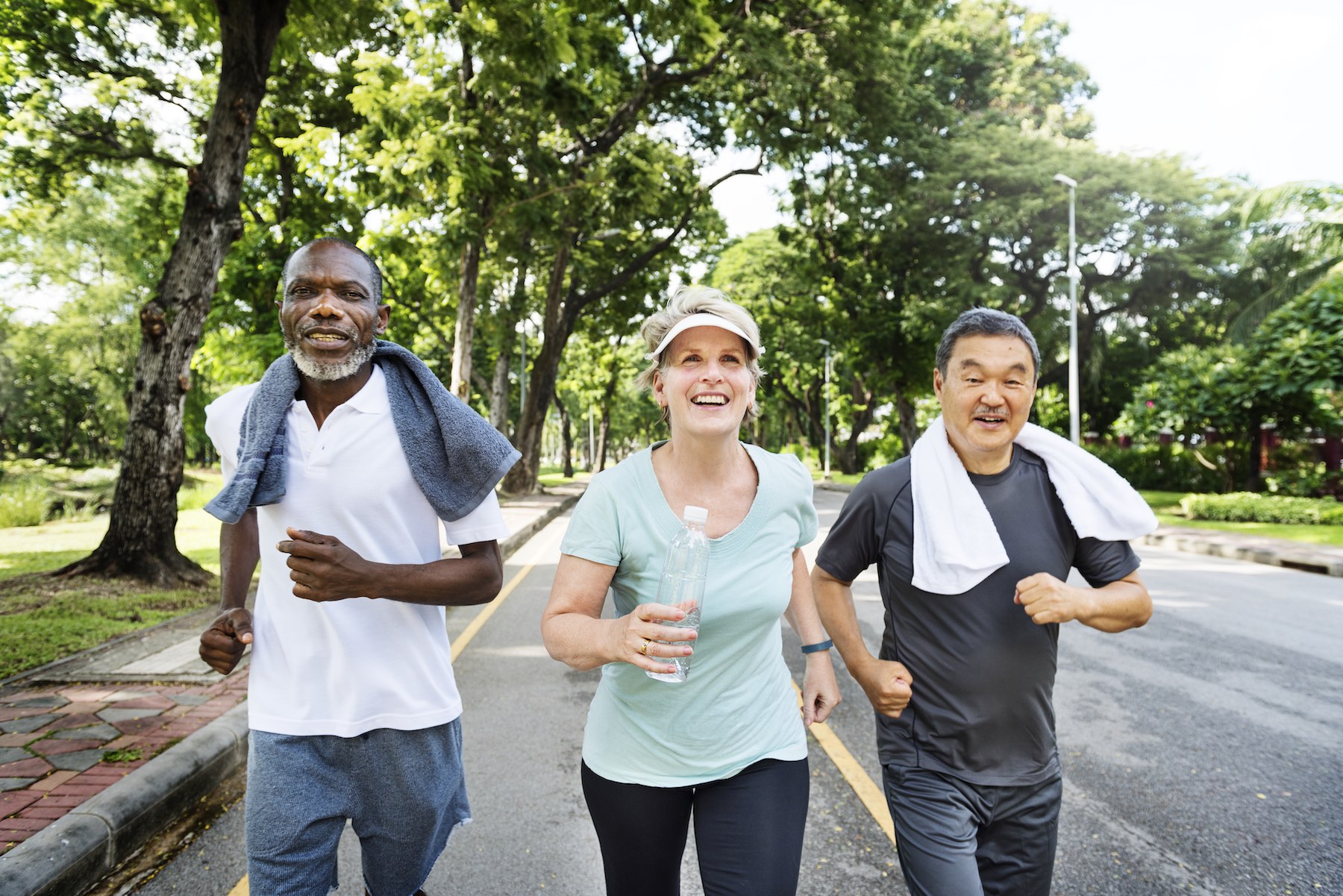 This step may take a few days or weeks to get to, depending on the nature of your surgery. As soon as you have been given the all-clear by your doctor, get up and start moving. Regular movement, even if it's just a few minutes of careful walking, increases blood flow and helps your body get back to normal quicker.
Walking also prevents blood clots, which are nasty side effects of some surgeries. Start slowly to stretch scar tissue, regain muscle strength, and speed up the healing. Remember to stay hydrated during your exercise.
3. Home Safety
You have a lot to focus on during your healing journey, things like mental, emotional, and physical health come to mind. The last thing you will need during this crucial period is to have to worry about a slip and fall incident.
If your journey back to health is going to take a few weeks, consider putting up some handrails for added safety – they make maneuvering an absolute pleasure. Don't fret if you don't know how to do this, learn how to measure for a handrail and then simply order one online for extra convenience.
4. Wound Care
Wound care is paramount for a speedy and successful recovery. Be sure to wear clothing that doesn't irritate your surgical site, such as shorts or loose-fitting items. Change the dressing as instructed by your medical team, and always be on the lookout for signs of infection like swelling, oozing, or heat.
5. Psychological Help
If your surgery is life-altering, such as amputation or one that has an extended recovery period, learn to ask for help. As tough as those surgeries are on your body, they can be even tougher on your mind.
There is zero shame in talking through your concerns or triggers with a professional – that is the healthiest decision to make to keep depression and anxiety at bay.
Always believe that you can get through anything – a positive mindset has the power to change your entire recovery journey.