Are you struggling with frequent and excruciating headaches or migraines but don't know how to find relief? Aside from over-the-counter painkillers, are there other ways to stop or ease the pain? Luckily, yes.
From a gentle head and neck massage to yoga, aromatherapy, and fresh air, you can try a more natural approach to cure your headaches.
Here are 6 easy ways to relieve daily migraines naturally and feel better in no time without painkillers.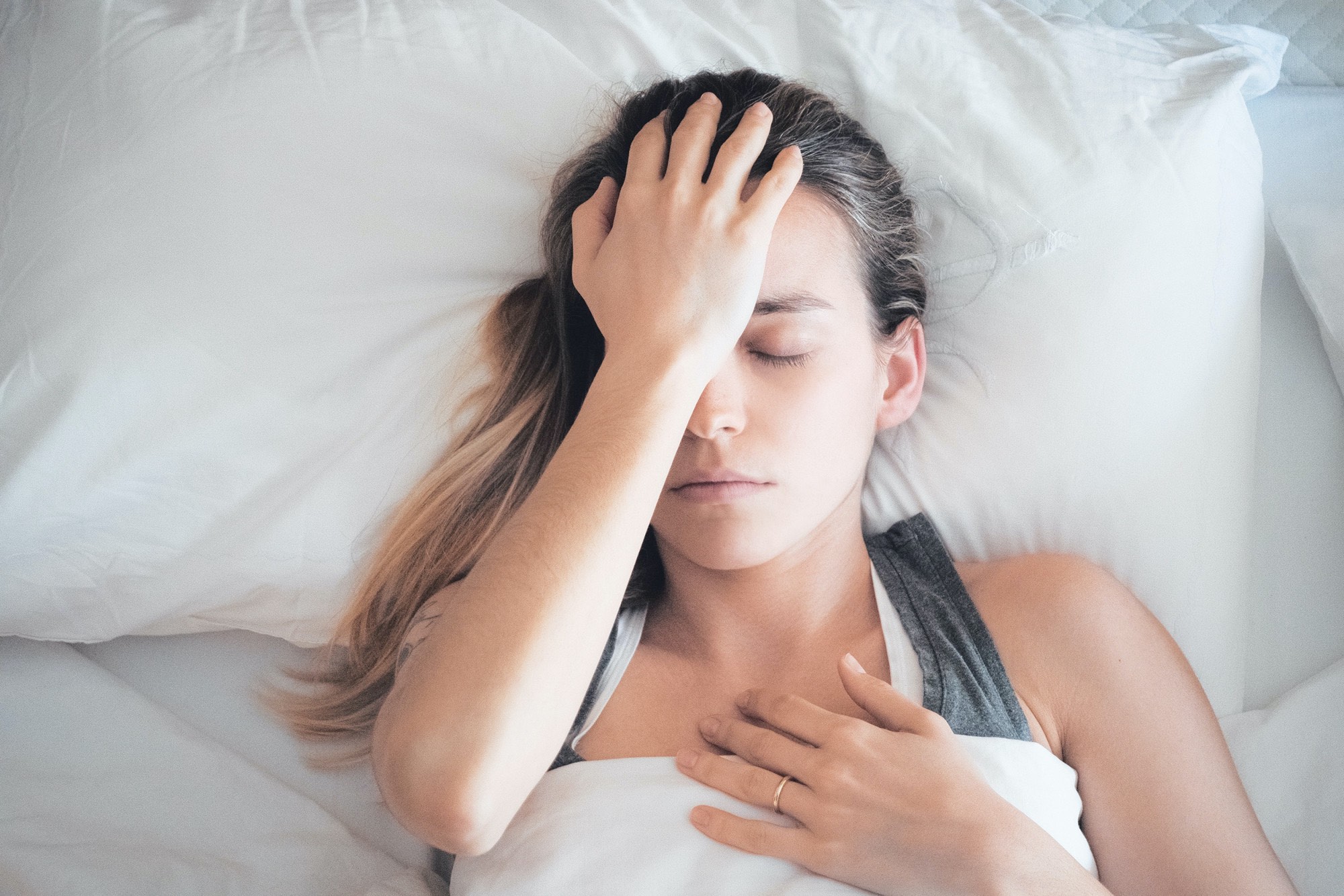 1. Head and Neck Massage
Sometimes, a simple head and neck massage to the painful areas can help relieve your headache. If you're not sure how to do it, go to a massage salon or hire a professional massage therapist specializing in headaches and migraines.
Note: If your headaches become frequent and extremely painful, it's important to see a doctor specializing in neurological conditions like chronic headaches or occipital migraine headaches.
2. Aromatherapy
If you want to cure your chronic daily headaches naturally, try aromatherapy. Make sure to only buy essential oils from certified sources that guarantee the purity and production process of the oils.
Remember that essential oils are 100% pure oils distilled or cold-pressed directly from the plant. There are many aromatic synthetic oils on the market, so read the ingredients carefully before you buy. Remember to buy 100% pure essential oils with a wide collection at very affordable prices. Check out Revive on how to buy essential oils in bulk to get special prices.
The best essential oils for headaches include lavender, peppermint, eucalyptus, rosemary, and chamomile oil. You can also visit a local aromatherapy or spa center and ask for headache relief aromatherapy.
3. Yoga and Meditation
Yoga and meditation are centuries-old disciplines that can help heal a throbbing headache or migraine in minutes. Yoga can help relieve stress, reduce anxiety, and promote relaxation and improved mood.
Meditation can help you focus on something other than your headache, such as your breath, the words or music in the meditation, or the affirmations you need to repeat.
4. Time in Nature and Fresh Air
Spending time in nature and getting fresh air is the best natural cure for mild migraines or headaches. Head to your nearest forest, secluded beach, or hiking path and enjoy the sounds of chirping birds, flowing water, and rustling leaves.
Headaches are often a result of stress and overwhelm, and being in nature where everything is slow and steady can do wonders for your mental and physical health.
5. Cold Pack or Heating Pad
Depending on the type on your headache, you can try a cold pack to relieve migraines or a heating pad for sinus or tension headaches. Press firmly on the area where you feel the most pain and hold until you feel relief.
For immediate results, hold the compress pads for 15 minutes, then remove and take a break. Continue as necessary. In both cases, a cold or hot shower respectively can also help ease the pain.
6. Drink Caffeine
Coffee or caffeinated tea is a great choice for headaches and mild migraines. This is because caffeine helps constrict blood vessels, reduces inflammation, and can boost mood. On the other hand, too much caffeine can cause headaches, so be careful with the dosage. Caffeine withdrawal is another way you can unknowingly cause a headache while trying to find relief.
Find Fast Relief for Your Daily Migraines With These Tips!
When your daily migraines become too hard to handle, try these headache relief tips to ease your pain. If your condition becomes severe, contact your doctor or emergency services immediately.
For more health, wellness, and lifestyle tips, check out some of the other articles on our website where we share the latest news and trends.