Taking charge of your own good health is important at any age – and it's never too late to start developing healthier habits. Like women, men need to have regular visits with the doctor, take steps to manage stress, make nutritious food choices, and engage in physical activity.
Regardless of your age or general health, if you're ready to focus on a healthier you, the following men's health tips checklist provides a foundation from which to begin:
1. Have regular checkups – even if you feel okay.

2. Schedule an appointment with your doctor when something doesn't seem right.
3. Know your family history – and share it with your doctor.
4. Get some exercise.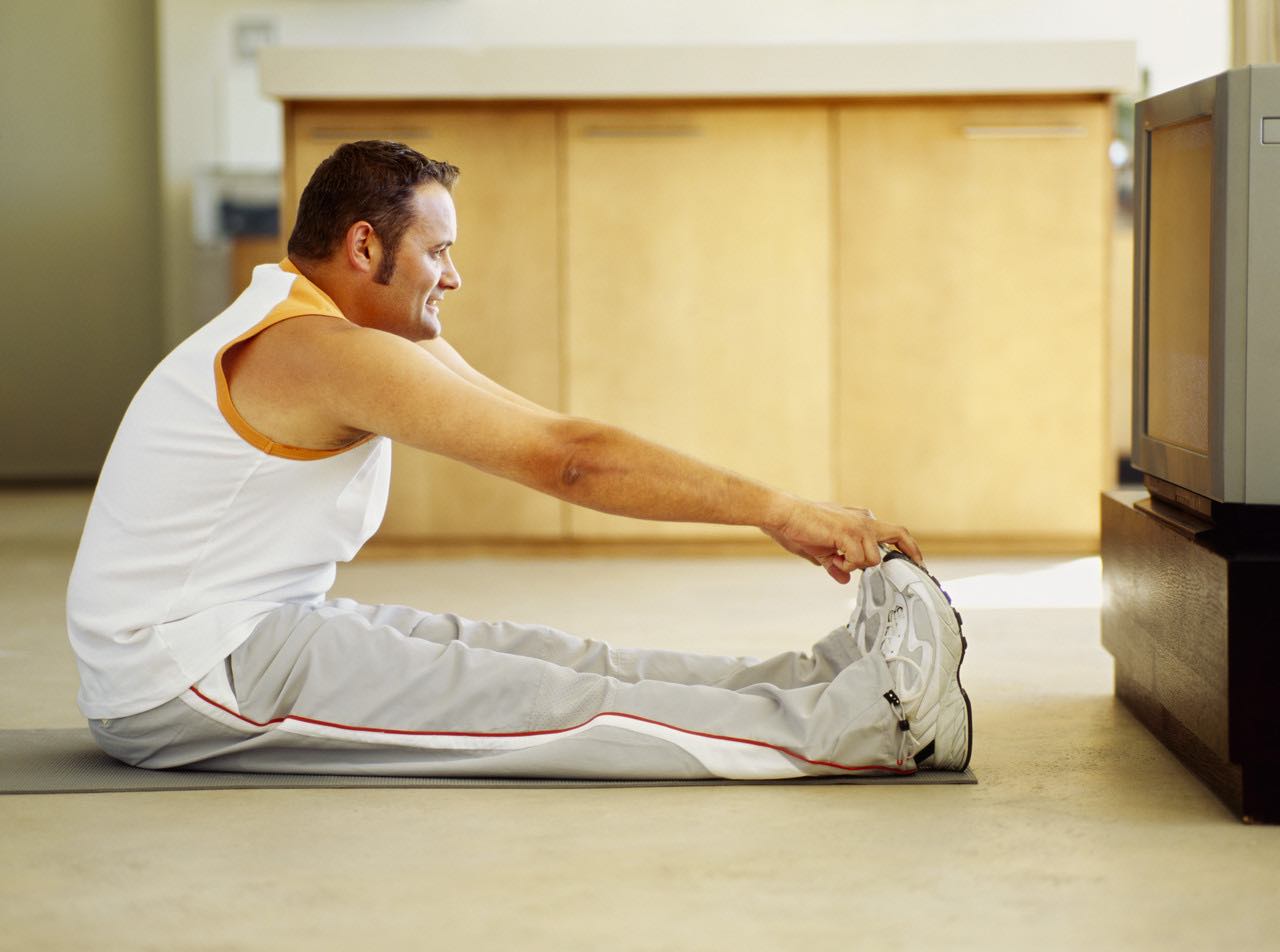 5. Give yourself permission to take a break.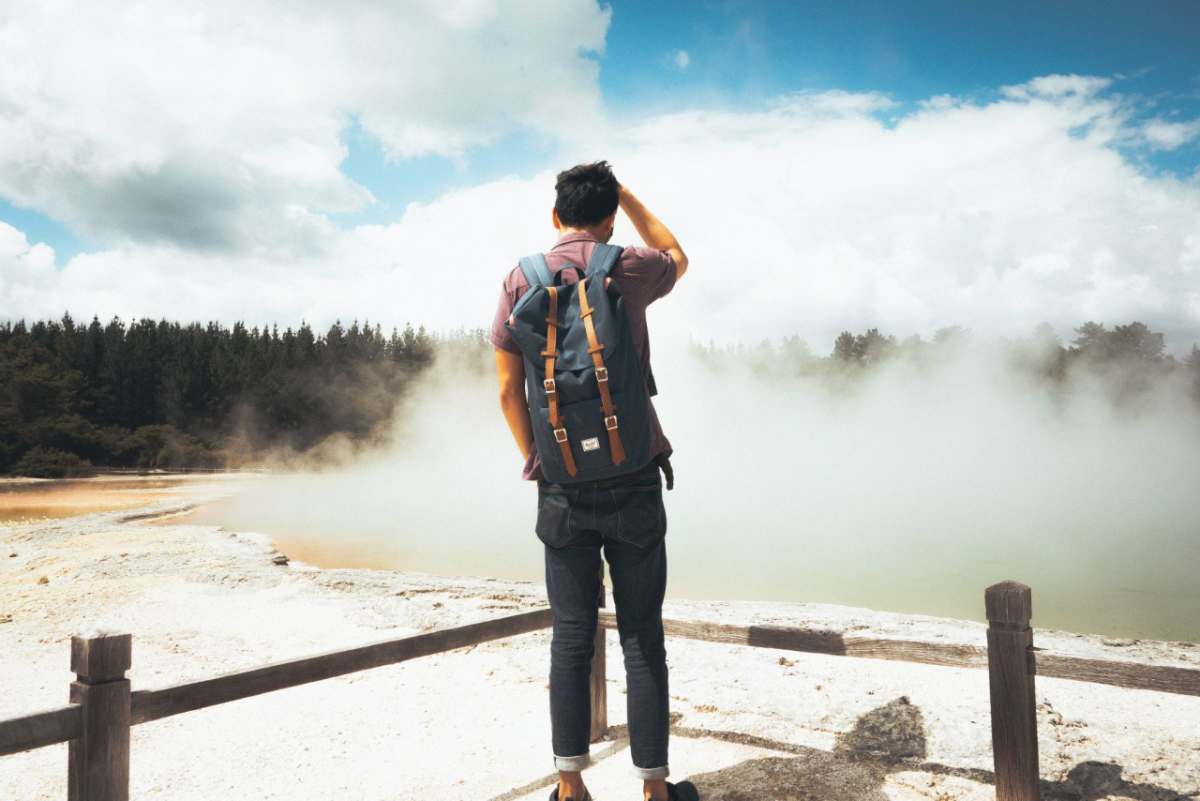 6. Ask your doctor about cancer screenings.
7. Stop smoking.