Community health is an incredibly important factor in the overall success and well-being of any society. It refers to the general conditions in which people live, their access to essential resources, and the quality of life they experience in their neighborhoods. When community health is poor, it can lead to unequal access to healthcare, higher rates of poverty and crime, increased mental illness, and more. All of these factors can have a drastic effect on individuals and communities alike.
Fortunately, there are ways for us to take action to improve community health. In this article, we will explore some ways that we can do our part to ensure that our communities are healthy, safe places for all.
1. Volunteer At A Medical Center
Volunteering at a medical center can be a great way to improve community health. This type of work allows volunteers to support people in need, help those suffering from illnesses, and connect with the local healthcare system. Volunteers can assist with administrative tasks, provide companionship to patients, or even offer clinical support.
Volunteers can also help with outreach and health education activities. By enrolling in a Master Public Health Online program, you can gain insight and help spread awareness of important health topics and empower individuals to make healthier decisions.
Medical centers often rely on volunteer support to provide necessary services. You can sign up as a volunteer at your local medical center. Not only will it benefit those in need, but it could also be a great learning experience for you.
2. Give To A Food Bank
One of the most effective ways to improve community health is to give to a food bank. Food insecurity is an issue that affects millions of people, and food banks are a great way to make sure those in need have access to food. Donating money to a local food bank helps them purchase healthy and nutritious food items to give to those in need. Not only does this help the community's health, but it also provides much-needed financial support to these organizations.
Additionally, you can also volunteer at a food bank or even donate non-perishable food items to help those in need. Every bit of help makes a difference, so consider giving to your local food bank to help improve the health of your community.
3. Build An Urban Garden
Urban gardening is a great way to promote better health within communities. Growing fruits and vegetables in urban gardens can provide access to fresh, healthy produce for those who would not otherwise have access to it. Urban gardens can also help to create green spaces in cities, which helps to improve air quality and reduce noise pollution. Additionally, urban gardens are a great way to bring people together, as they provide opportunities for neighbors to collaborate and get to know each other.
There are several ways to go about creating an urban garden. If you have an existing yard, you could use it to grow your fruits and vegetables. However, if you don't have a yard or live in an apartment, there are still ways to create an urban garden. Consider planting herbs and vegetables in containers on your balcony or windowsill. You could also join a community garden or start one of your own.
4. Build A Local Park
Creating and building a local park is one of the most effective ways to improve community health. Parks provide a safe outdoor space for people of all ages to get fresh air and exercise, which can reduce the risk of chronic diseases such as obesity and diabetes. Additionally, parks can help foster a sense of community and promote social interaction, which can lead to improved mental health.
Building a local park is a long process that requires strong community support, but it can be done with the help of government grants, local organizations, and private donations. First, it's important to assess the needs of the local community. Once this is determined, create a plan and determine what type of park should be built. Once a plan has been created, locate potential land to build on and sources for funding.
5. Help At An After-School Program
Helping out at an afterschool program is an excellent way to improve the health of your community. Afterschool programs provide children with activities and experiences they would not otherwise have access to. By helping out at an afterschool program, you can give children the opportunity to engage in healthy activities and develop important skills.
For example, you could help out with arts and crafts, sports and fitness, or academic help such as tutoring. All of these activities can help keep children active and healthy. You can also organize educational seminars about healthy eating habits and the importance of physical activity for children. Additionally, by serving as a positive role model for children, you can help foster healthy lifestyles.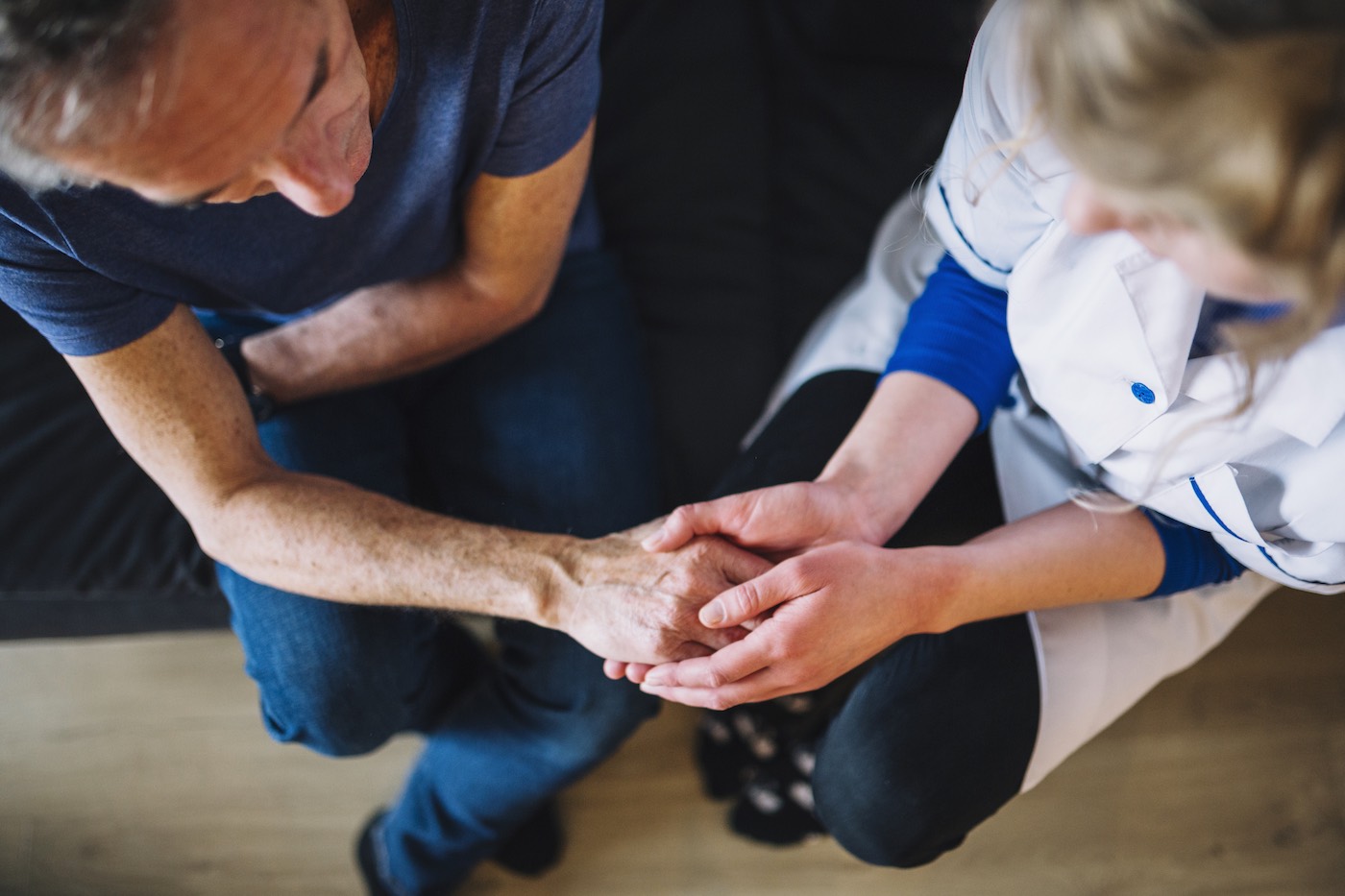 6. Volunteer With A Special Needs Program
Volunteering with a special needs program can be one of the most rewarding ways to improve community health. Special needs programs provide services, resources, and support to individuals who have various physical, mental, and emotional challenges. Volunteering in this capacity can help make a positive difference in the lives of those with special needs.
When volunteering with a special needs program, you must consider the type of help you'd like to provide. Many programs have volunteer positions that range from working with individuals one-on-one to providing community outreach. You may also choose to assist with administrative tasks or help organize events and fundraisers.
7. Offer A Community Health Screening
One of the best ways to improve community health is by offering a community health screening. This type of screening helps people identify potential health risks and encourages them to take action toward a healthier lifestyle. Screenings can be offered at local clinics, health fairs, or workplaces. By providing individuals with information on their overall health status and possible risk factors, they can make more informed decisions about how to maintain their health. Screenings may also help to identify underlying conditions that need to be addressed. Furthermore, it is important to ensure that screenings are available to all community members regardless of income or insurance coverage. By making sure that screenings are accessible to everyone, we can work towards improving the overall health of our communities.
Conclusion
Improving the health of a community can be an arduous task, but the above-mentioned ways will make a difference. It's important to remember that no single action will make a significant difference, but these actions can create positive outcomes and improved health for the entire community. This can be done through health economic consulting firms, learn more about they can improve community health.
Furthermore, it's crucial to consider cultural differences when trying to make changes in a community. What works in one area may not be effective in another due to cultural norms and values. Additionally, it's critical to build strong partnerships within the community to ensure that efforts are sustainable.