If you want to ensure that your office snack rack is full of healthy foods. That do not suck or repel the workers. You will have to make sure that you add variety to the contents.
Ideally, your primary objective of providing office snacks is to keep the body and the mind of the people well energized so that it helps in increasing the productivity level. It should also keep the employees more focused on the job in hand instead of succumbing to their hunger pangs frequently. Foods should improve the mood of your employees on the whole.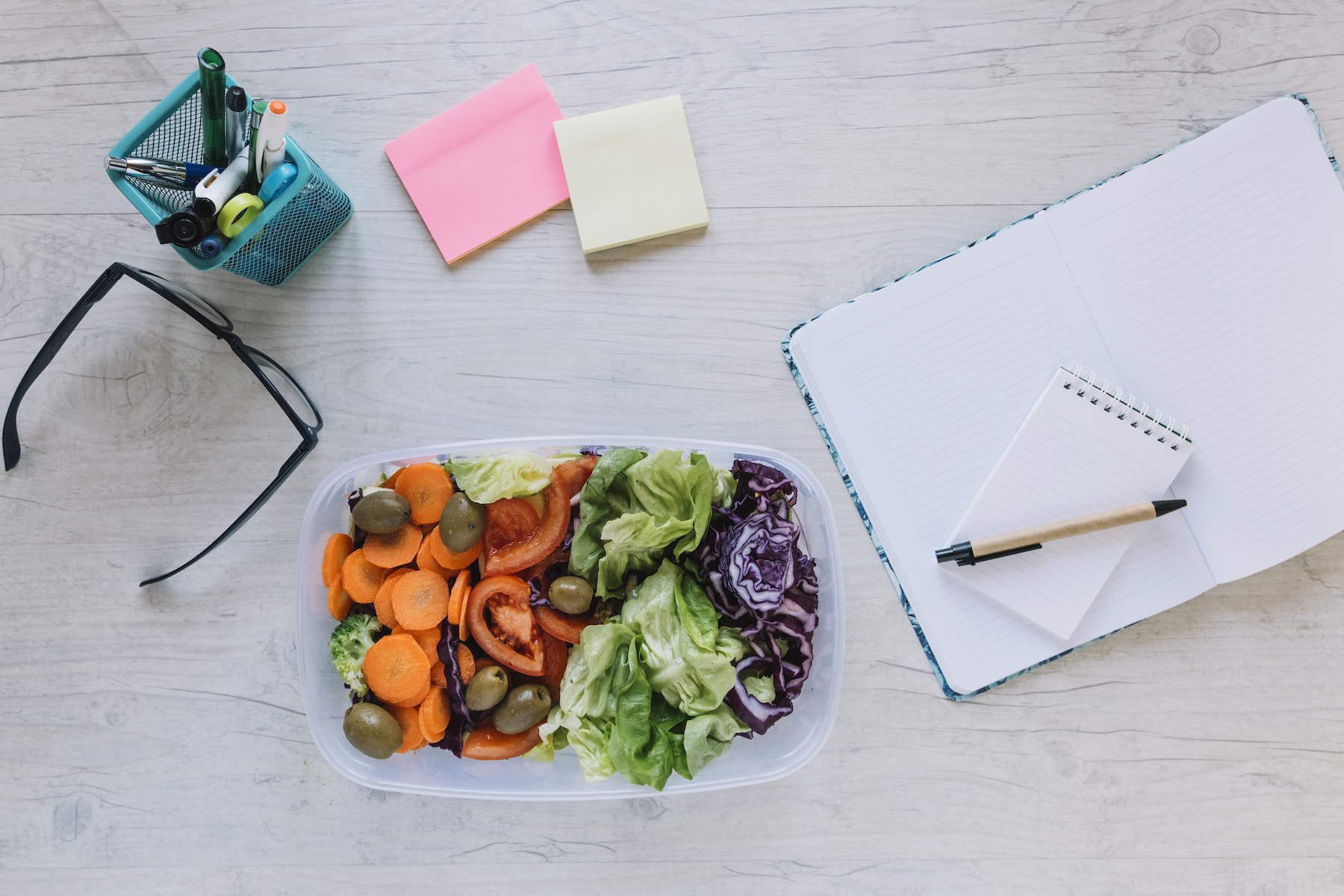 Therefore, you will need to offer a wider variety in the selection so that you can meet with the different choices and preferences of tastes as well as restrictions in food choices due to medical conditions.
According to the USDA reports about 25% of the daily total calorie intake requirement of a person is met through snacks and most of the snacking happens in the office. It is this huge chunk of diet that compels the companies to focus on providing healthy snacks in offices. Where approximately 90,000 hours of a person's lifetime will be spent, according to the study. That means, the snacks that you eat in your office matter and that too quite a lot.
Need for variety
Your decision will have a major impact on the health of your worker if youstock your office break room with the right type of food. These foods will prevent mid-afternoon slumps or pick-me-ups. Therefore to provide great cabinet power you will have to fulfill great cabinet responsibility.
This modern age seems to be always on the go age and people here are more concerned about the food that they eat and its calorific value along with the health quotients and benefits. Nowadays, Vegan, Paleo, and gluten free are the buzzwords and are most common as the hashtags.
Therefore, the need to have a wide and like able variety in your office snack stock cannot be ignored or overlooked. To make sure of this, you will need to know the right ways to navigate the world of healthy diets and at the same time ensure that every worker in your office is happy and satisfied.
Benefits of providing office snacks
Providing office snacks for employees on a daily basis and according to their palate is a costly investment and therefore you may tend to think what the use of making such an investment is. Why not stick to the old school thought of providing a coffee machine and a few packs if multigrain biscuits, if at all? Well, the answer lies in the various benefits that these snacks provides to you as well as your employees irrespective of the type of industry or business you are involved in. These benefits are:
Light snacks in the middle of the day such as cookies will result in a boost in the energy level of the employees
It will result in increased productivity eliminating lagging behind of the predetermined time frame of deliverance
A snack center is an important place for your office employees to meet up, greet one another and even exchange ideas and opinions regarding a specific topic and
Quick conversations can lead to quick resolutions to an issue that may be complicated to a specific worker.
Therefore, healthy and variety snacks offered in your office will provide you and your business with lots of benefits.
Choosing the right mix
In most of the times businesses think that protein bars and instant oatmeal will be the excellent replacement choices of meals especially in the office. However, there are several other things to consider for finding out the right mix for your office snacks. The factors to consider include:
Choices of people
Wide variety of dietary needs
The feedback of the employees to include or exclude an item and
Medical and different dietary restrictions
Once you do so and the supplies arrive, it is also required that you store them appropriately with the special items in a separate container and location to avoid mix-up.
The variety to choose
For health conscious workers you can choose low calorie food options. Such as plain popcorn or high protein snacks like nuts. That will keep a person full for longer so that they stay focused on their jobs at hand.
For others you can choose from a variety of ingredients. So that you can meet any type of craving of the workers from salty to sweet. Whatever you choose, make sure that it provides the desired energy but prevent the stomach from growing. Few items to choose include:
Nuts: The likes of almonds and other nuts will contain healthy fats and oils that are essential to a human body. Mix it up with peanuts that are a great source of protein, fiber, Omega-3 fatty acids, Vitamin E, and plant sterols.
Fresh fruit: Easy to grab between meetings, fruits provides aneclectic range of health benefits. You will get elements like potassium that will reduce risk of heart disease and stroke but will help in maintaining bone strength. Bananas, oranges, apples and tropical freeze pops will brighten the workdays and conference rooms.
Popcorn: Eaten for over 5,000 years these are allergen friendly alternative to nuts that has high contents of fiber. This will keep the workers fuller for a longer period.
Dried fruit: This is an 'onthego' alternative to fresh fruit. This is high in fiber as well.
Oatmeal: It goes without saying that oatmeal is the greatest source for fiber and helps in relieving gassiness and constipation. This is time tested and approved by people.
Peanut and almond butter: Peanut butter can provide 8 grams of protein. As well as 2 to 3 grams of fiber in one serving. And will fill you up for a long time. Almond butter is an alternative that will provide serious protein punch.
You may also add bars high with protein and fiber, dark chocolate that has flavonoids to lower cholesterol and blood pressure. And of course coffee for its numerous health benefits.