When we talk about teeth braces, we normally associate them with young people and children as they are more likely to receive treatment than adults. Yet again, who said adults can't have braces? We believe that there are enough treatment options nowadays that adults have a fabulous pool of choice if they want their teeth straightened. In this article, we'll discuss some of the different options to help you along with your decision. Keep reading to find out more!
Traditional braces
We have all heard and probably seen the metallic braces that young people usually wear. These are great as they work very quickly and generally a lot cheaper than other forms of orthodontic treatment. Moreover, they are more likely to be the number one option for younger people as they are durable, meaning they are not as likely to break than others. As they are so cost-effective, they appear to be the most viable option for patients all over the world.
Despite this, traditional braces are often not widely accepted by patients because they take up a lot of room in the mouth. As well as this, they tend to affect peoples' confidence as they wear them, especially as adults. Dental experts and designers have created different options for patients to prevent these issues.
Invisible braces
As a result of these disadvantages that come with traditional metal braces, orthodontic providers now offer different forms of treatment that act more discrete, such as invisible braces for example. These work roughly the same way as metal braces but don't have the metal effect. They are usually white or transparent, giving them the 'invisible' effect.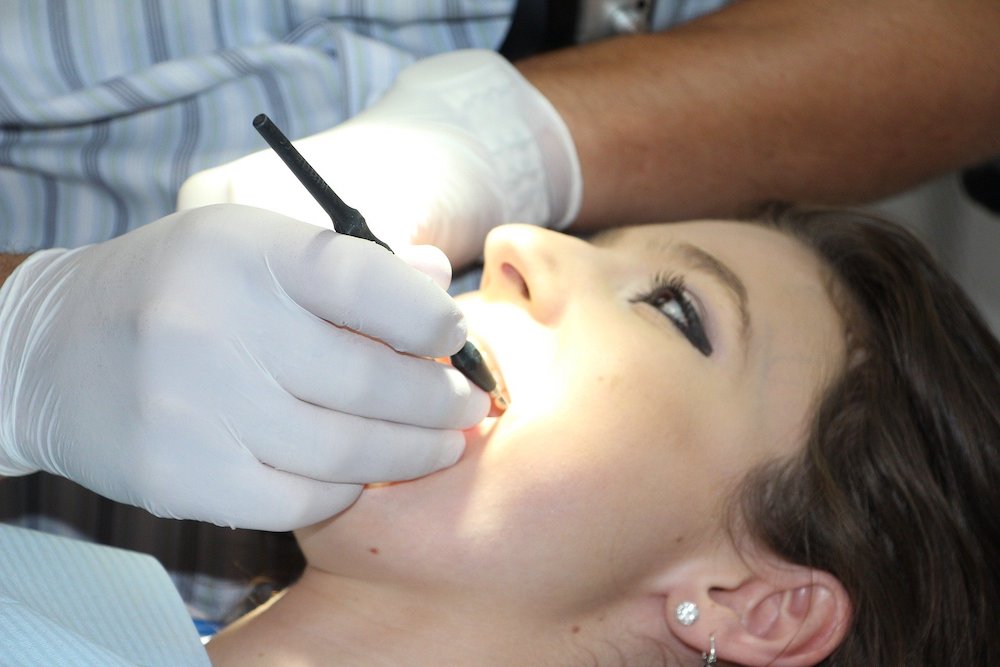 They either stay on the outsides of the teeth or there are other options to have the braces placed on the inside of the teeth. With this, people have no idea that you're wearing braces which is useful if you're worried about confidence issues. Yet again, there have been different complaints before of people feeling like the inner brace annoys their tongue. This is a case by case experience, however.
Invisible aligners
As well as having different disadvantages, many people still don't want to have a brace in their mouths throughout the day. More often than not, they want full autonomy over their treatment meaning they can wear them when they want and wherever they want. Dental experts listened to this and created invisible aligners. These clear aligners are removable, allowing the patient to wear them whenever they want – this is usually overnight as they sleep.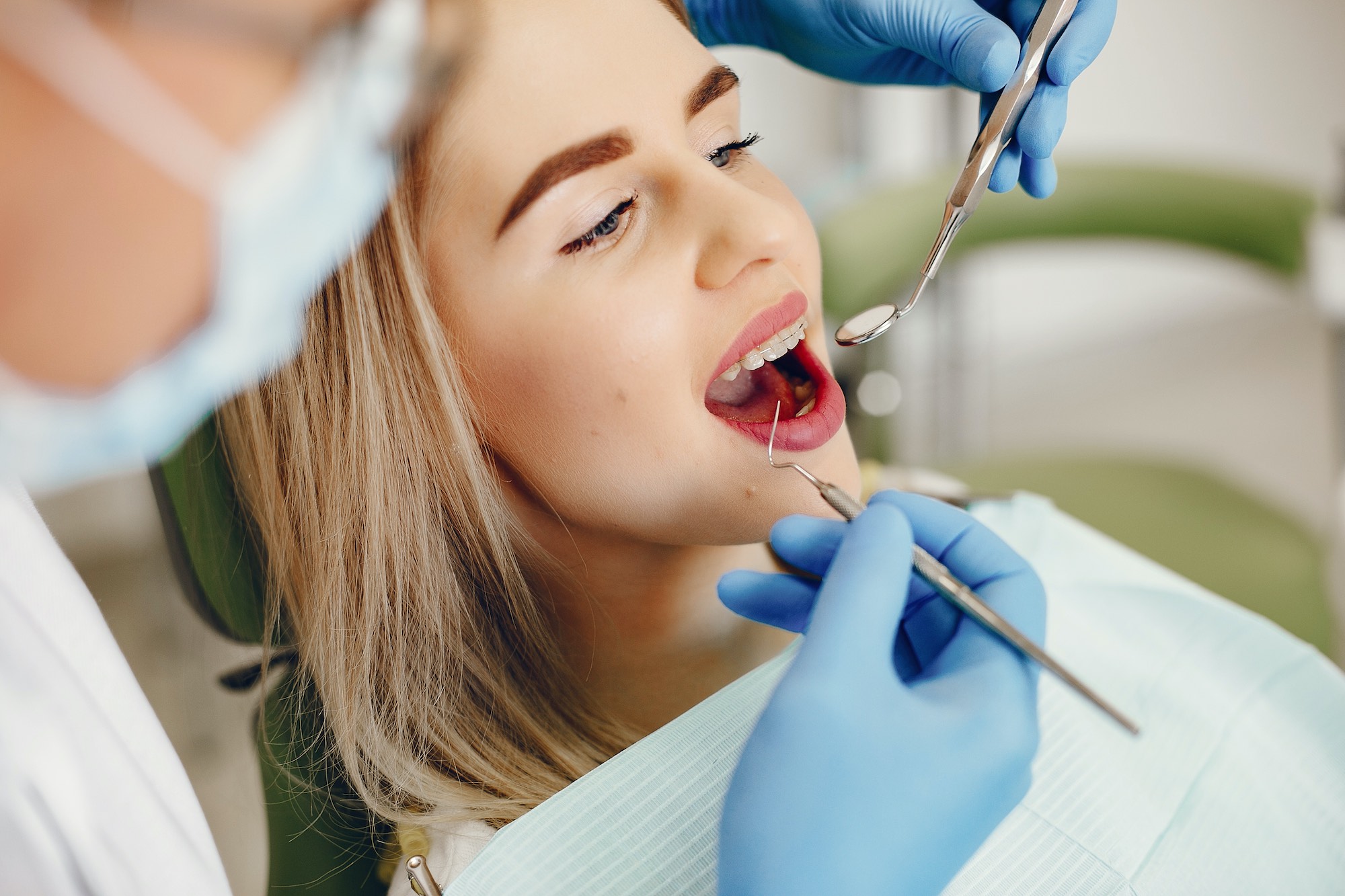 With invisible aligners, you can also eat what you want as they can be removed at mealtimes. The aligner is also made from clear plastic which makes them entirely discreet with no added discomfort. Find out more information about invisible aligners here.
Teeth straightening doesn't have to be difficult, so be rest assured that there are plenty of treatment options to choose from! For example, you can choose to get your crown fitted or dental implants in Oakbrook terrace alternatively. Realistically, decide what is more affordable for you and what will be the least of an inconvenience.