This is a sponsored post.
We are excited to share that we have partnered with C Space to raise awareness for an MS focused online community. A major pharmaceutical company has created this anonymous online community with the goal of learning new approaches and therapies for better patient care.
If you qualify and are interested, you will be invited to participate in an online community with other people living with Multiple Sclerosis. C Space offers monthly participation eGift codes as a thank you for your time and opinions as well as a welcome eGift for initially joining and more frequent eGift codes for specific research activities.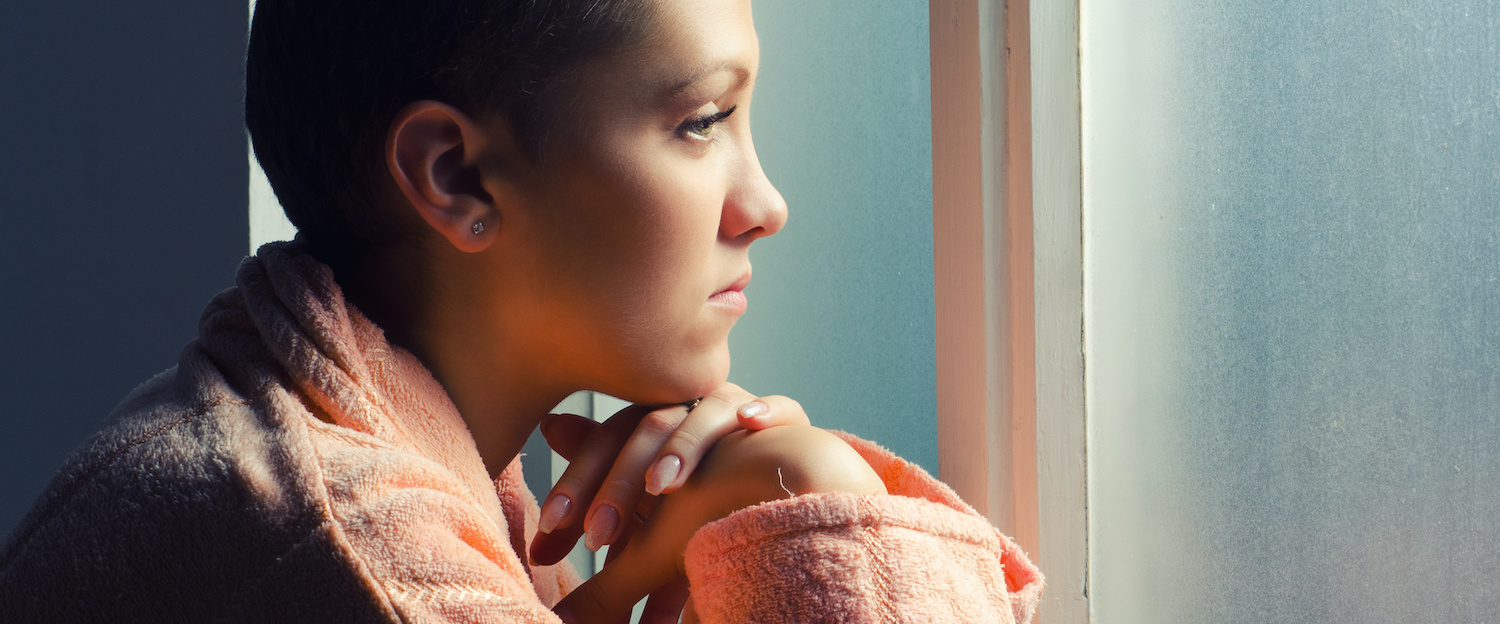 As part of this study you will have the opportunity to upload photos and/or videos, which could include photos and videos of yourself. Your responses will be recorded/collected for analysis purposes only. Members of the sponsoring company may view your responses and photos/videos (however they will never be given your personal information). At the end of this survey, you will be asked to share your email address and name. This information will be used to send you your log in credentials if you are selected for membership and to communicate with you about your membership in the community.
If you're interested in this opportunity, please take a qualifying survey here.
#CSpaceInfluencer #Sponsored