Most people know it is important to make a good first impression when interviewing for a job. This can include the outfit you choose, a friendly nature and a great smile. Unfortunately for many Americans, their smile is hindered by dental issues.
The American Dental Association (ADA) has found through research that this currently applies to one demographic you might not suspect — young adults aged 18 to 34. One in three young adults said they are self conscious about smiling due to gum and teeth issues. They also said their teeth and mouth issues impact their ability to interview well.
In fact, more than 30 percent of 18 to 34 year olds have untreated tooth decay. This is the highest of any age group documented in the ADA's research. Lack of dental insurance, economic issues and lack of knowledge all impact this group. Many may not know there are dental treatments to repair their teeth and gum issues.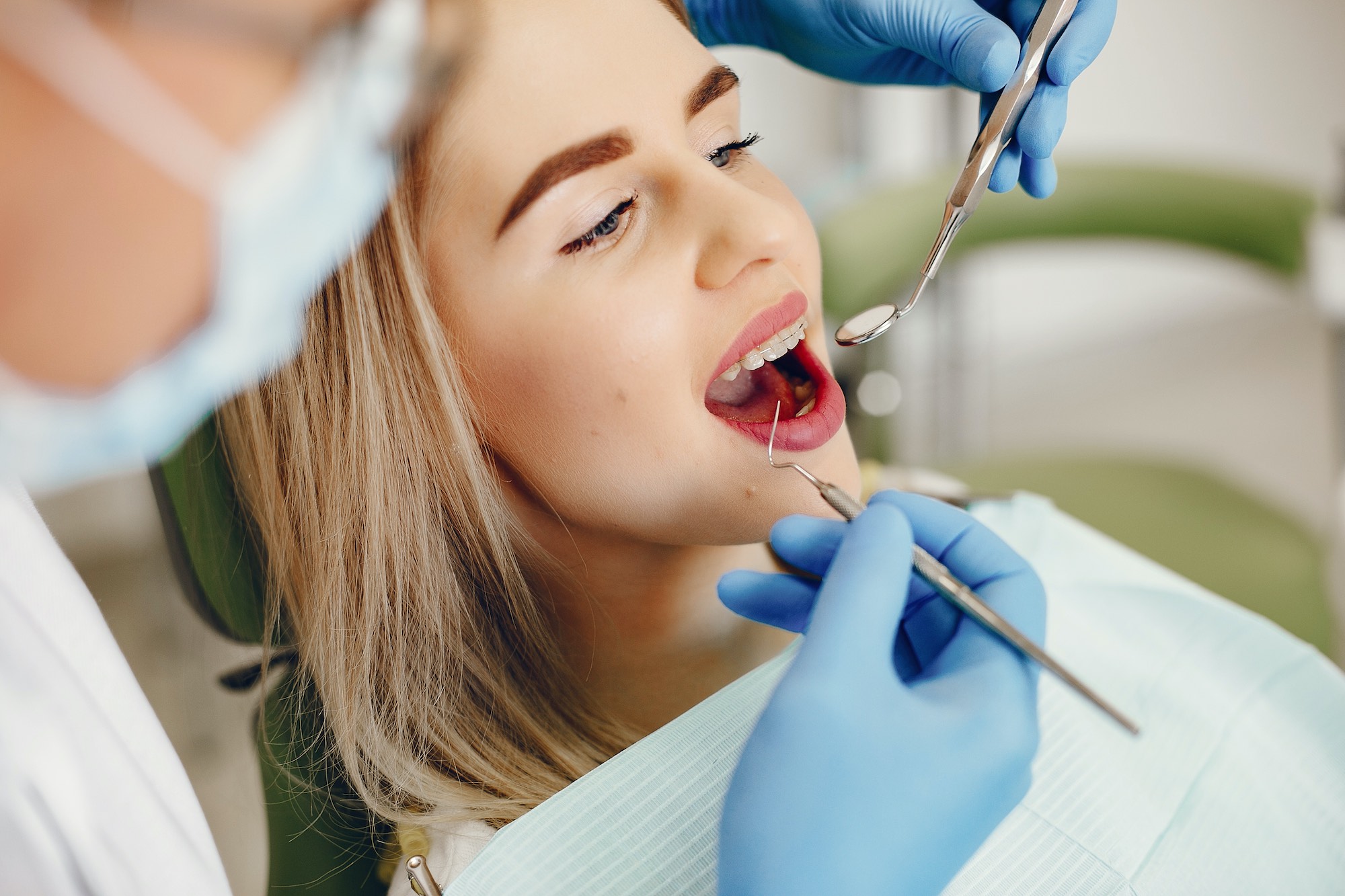 The number one habit to prevent these issues is good oral hygiene. The ADA recommends brushing and flossing your teeth twice daily as well as having a check up every six months to allow for a professional cleaning. A dentist can catch issues early at these appointments and help prevent teeth and gum issues that may be lurking.
Treatment Plans For Loose And Missing Teeth
Whether your teeth are loose or missing due to injury or decay, it is vital to have them checked immediately by a dentist. These problems do not go away on their own and what many don't know is that missing teeth ends up leading to jaw bone loss over time. Here are some treatment options your dentist may consider:
Mouth Guards – Loose teeth due to grinding especially at night, can be treated with mouth guards designed with a snug fit to wear while sleeping.
Splints – If possible, your dentist can splint a loose tooth until it has time to heal, often saving the tooth. This can be true for loose teeth with injuries or gum issues.
Dental Treatments – If you simply have a cavity, it can be treated and filled. If you have gum disease affecting your teeth, a treatment plan can be devised to treat your diagnosed issue.
Dental Implants – Dental implants are used to replace teeth. It is an effective treatment that is permanent and it can promote bone growth while giving you a tooth that with good care can last for a lifetime.  Dental implants are created with titanium and when inserted into your jaw, replace the tooth root. The implant and support post will be covered with a crown designed to match your natural teeth.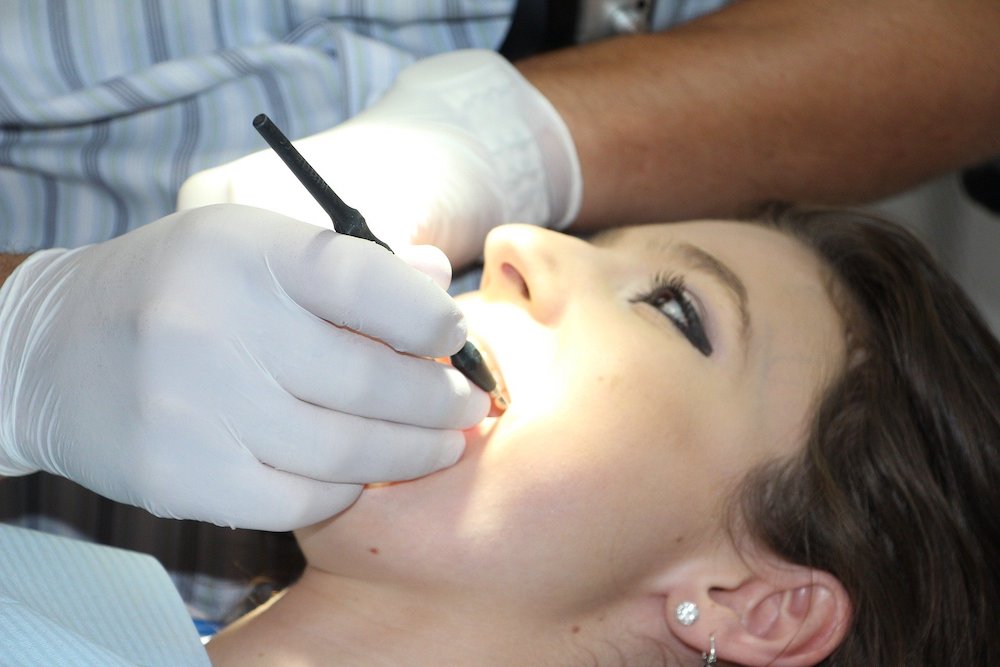 Financial Options To Help With Dental Treatment
Seek treatment immediately when you have tooth pain, loose teeth or issues with your gums. The faster you seek treatment, the less invasive and less expensive the options will be to save your teeth.
Ask if your dental office allows a payment plan for more costly treatments like crowns and fillings.
Charge your treatment to a low or zero interest credit card and pay it off before owing the interest on the dental treatment.
Use a healthcare credit card for your treatment.
Developing a good oral hygiene habit along with seeking early treatment can go a long way to preserve your smile. When you have issues hindering you from a confident job interview, allow a dentist to treat the issues. You can choose the right outfit, craft a resume with sharp skills and present a bright smile to make a great first impression at your job interview.