The craze for cakes today is unbeatable where people of all age groups love it the most. The demand for this famous dessert is increasing rapidly with all new types and varieties of flavors coming into existence. Earlier only plain plum cake and pine apple cakes where only famous but today right from fruits to dry fruits all are involved in making this dessert the most yummilicious one. In fact it is becoming quite difficult for the people today to decide which flavor of cake to select from the big list of options available.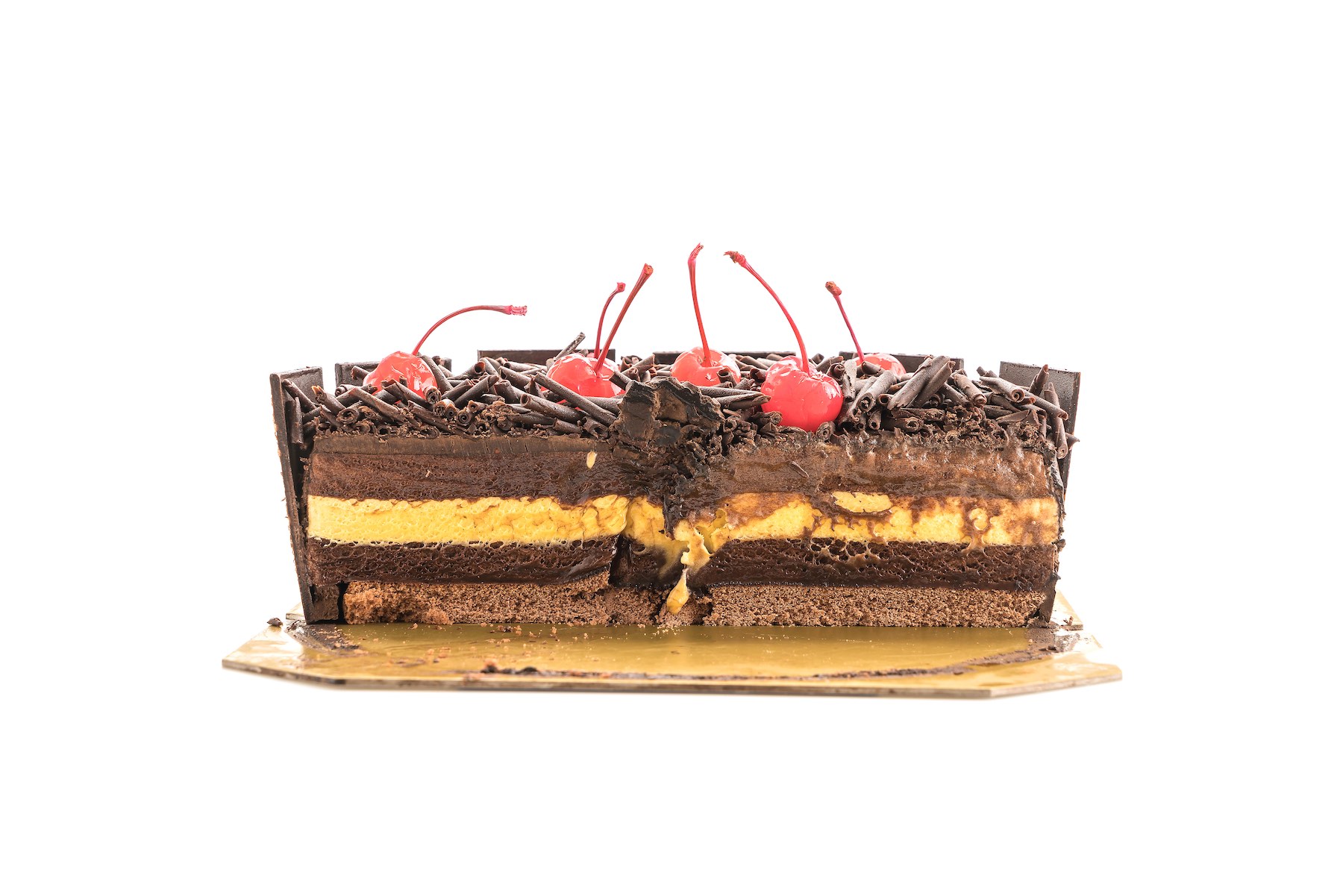 However, compared to all the flavors available chocolate cake have very special place in the list because of its amazing taste. Though chocolates are mostly preferred by children yet this chocolate flavored cake is loved by people of all age groups including small kids. If you are in a plan of throwing a best party for your family and friends then why not get best appreciations from them with your homemade chocolate cake? Why not surprise your spouse with a yummy cake? Yes, it is now possible and in fact simple to bake your own cake at home just by following few instructions.
How to make yummy chocolate cake
Chocolate cake recipes are available in huge number. However if you are looking for a best recipe out of all then butter-cream chocolate cake is the right choice you can make.
Ingredients required:
Granulated sugar – 1 ½ cups
Light-brown sugar – ½ cup
Unsweetened cocoa powder – ¾ cup
Baking soda – 1 tsp
Salt – ¾ tsp
Boiling water – 1 cup
Large eggs – 2
Large egg yolk – 3
Canola oil – ¾ cup
Vanilla extract – 1 tbsp
All purpose flour – 2 cups
Milk – 1/3 cup
Sour cream – 1/3 cup
Ingredients for chocolate butter cream frosting
Butter – 1 ½ cup
Powdered sugar – 4 cups
Cocoa powder – 1 ½ cup
Vanilla extract – 1 tsp
Bonus Christmas Tip
Everybody loves to travel! If you happen to be in Singapore especially during the holiday season, remember that Emicakes.com.sg is the go to cake shop for X'mas celebrations. Explore the place and satisfy your sweet spirit.
Process of making
Preheat oven for 350 degrees. Take a large mixing bowl and add granulated sugar, brown sugar, cocoa powder, baking soda and salt and whisk it perfectly. Now add boiling water into it and mix well without any lumps in it. Let it cool for about 5 minutes. Now add eggs to cocoa mixture, flour and blend. Add egg yolks and vanilla extract into it and mix well. Now add milk and lemon juice into it.
Divide the above mixture into two parts and spread it evenly into 2 prepared pans and bake for about 35 – 40 minutes.
Process of making fluffy chocolate butter cream frosting
Take an electric stand mixer bowl and add butter and whisk until it forms a fluffy texture. Now add cocoa powder and powdered sugar into it. Add 3 table spoons heavy cream and vanilla and mix well until combine. Though the texture may lose fluffiness yet will give same taste.
So, by following the above simple instructions enjoy your chocolate cake at home. However, if you are in a mood of tasting a perfect cake with easy chocolate butter cream icing then you can go with online bakeries. These stores today are specialized in online midnight cake delivery in Hyderabad as well.