What is Veestro?
Veestro is a remarkable food service for vegans and vegetarians who don't have time to cook or simply want to streamline their meals for the future. We are committed to providing you with healthy well-balanced frozen foods that are just minutes away from consuming at your convenience like Latin stew, Chick N Quesadilla, or a three-layer scramble for breakfast. There are multiple subscriptions available ranging from 10 to 30 frozen meals at a time to make sure you're fully prepared with delicious foods that are healthy, nutritious, and tasty!
The wide selection makes it easy to choose between some favorites including veggie lasagna, tortilla chili, and Asian noodle salad. We give you the power to choose the intervals of time in which you receive the meals varying from every week to every four weeks. At Veestro we are committed to excellent food and providing you with the convenience of foods that will enrich your well-being. If you like eggplant, then try our Chinese eggplant stir-fry among many more options! It does not stop there because there are also options for weight loss programs that we will facilitate and help you through.
How Veestro works
Customization is an aspect of our business as there are many options for different people with varying eating requirements. Our chefs will work with you in the selection process to make sure your specifications are met, and all the foods are safe for every individual. You have the option of doing the à la cart plan which is where you deliberate between the options and select an appropriate meal for your diet plan. Some soy free options include EnfrijoladaRustica or the ultimate veggie wrap. Alternatively, you may choose the chef's choice option where they will compile a group of meals to give customers a well-rounded and comprehensive experience.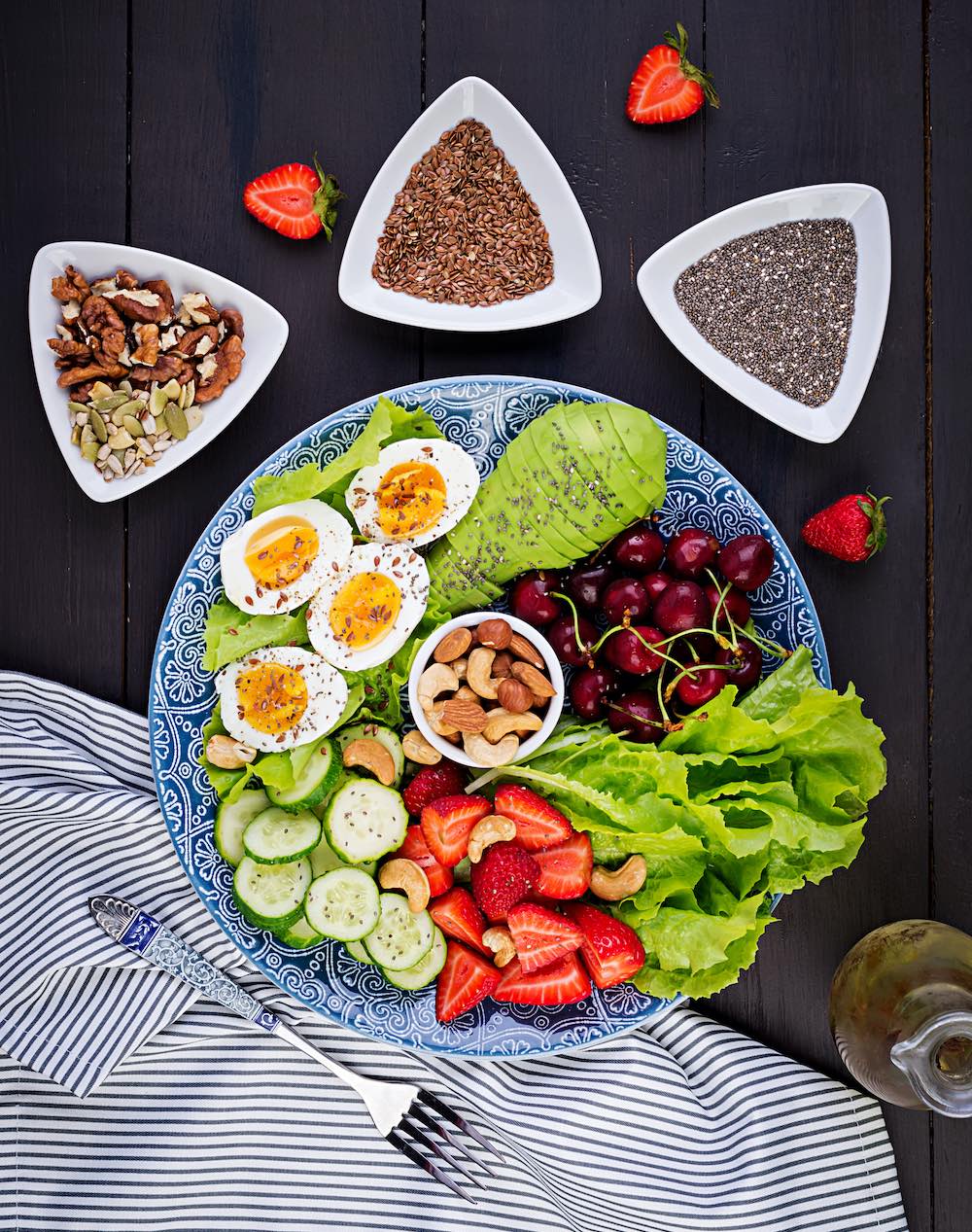 The professional chefs are happy to make any adjustments based on your specifications when preparing a group of dishes. Nut free alternatives are available as the chefs craft your selection that include options such as a mushroom risotto or lentil and spinach Tagine. Once the order is placed, you will be notified when it ships and is on the way to the destination. Upon arrival, they will be ready to warm up in the microwave or alternatively the oven where minimal preparation is required. We offer customers a convenient alternative to shopping and cooking that allows for meals which stand out from other frozen dinners. Ours are carefully crafted to exceed expectations and nourish your body with healthy ingredients. Learn more how Veestro works here.
What does Veestro cost?
There are three subscriptions you can opt to purchase for future delivery specifications, and these are ten twenty or 30 meals for the entire month. The price will vary depending on which you decide is best for you personally. The 10 meal plan costs around twelve dollars per meal and is a good option for those seeking to try out our quality foods. Twenty meals will cost 10.80 per meal and is a good middle ground if you're looking to be stocked for a while.
The full 30-day subscription offers customers the convenience of a meal for every day of the month for a good bargain of 9.90 per meal which is incredible for the quality ingredients and care placed into the preparation. Chefs offer you versatility in the possible combinations to make for a fruitful experience that is worth trying for the long term. Eliminate the stresses of continual arduous meal preparation by utilizing Veestro and all the health benefits we offer.
What type of meals does Veestro offer?
Veestro offers delicious plant based vegan and vegetarian friendly foods that are designed to introduce newcomers and veterans to delicious food for breakfast including a Banana French toast and scramble, hearty breakfast burrito, or a spanish torta with roasted veggies and a black bean sauce to start off the morning. One classic includes the portobello steak dinner made with organic ingredients, or perhaps delicious bbq chicken pizza that will be a savory delight for the whole family! We offer plant-based alternatives to meat and have recreated some classics that will be almost indiscernible from the real thing.
We are proud to offer healthy meals for an affordable price that will save you time and money for long term easy meal preparation. The packaging is eco-friendly and will arrive undamaged in an organized fashion. Our Veestro Reviews include happy customers who have tried the meals for an extended period of time. They give positive feedback about their experience and describe their favorite dishes with vigor and enthusiasm. Some Veestro Reviews give reliable information about the different options and the overall experience and many have reported they have lost weight on the diet program option by switching to plant-based alternatives. They can really feel the difference in what trying out our meal plans will do for the long term. The ingredients are carefully crafted to give you the full vegetarian experience with hearty flavor!
Veestro Conclusion and Customer Reviews
When seeking helpful tips and Veestro Reviews, we have you covered to choose the recommended meals. One of our customers stated, "They were amazing!!! I think the Risotto is my favorite!!" They went on to exclaim with confidence that "I love this service and have found my food home." It can be your home too with the same flavorful results delivered straight to your door. There are so many options to choose from, and we offer vegetarian versions of some delicious classics. Some more options include Chick n Nuggets, pepperoni pizza, or enchilada casserole for a Mexican flare! If you have concerns such as gluten, we work with you regarding special health needs.
The red curry with tofu, eggplant casserole, or golden chickpea stew are all great options for those who are gluten free. Our foods are ideal for those who lack the time to prepare healthy meals or people who want to change their eating habits for the better but don't know where to start. We guide our customers from start to finish with expert advice and responsible food tips. There are many low-calorie options to choose from such as the Tuscan Calzone, southwest BBQ chicken, Jack fruit pozole, and creamy Italian chicken that will keep you on track with your diet. Our meals are cooked to perfection with proper seasoning and filling servings that will satiate your appetite for healthier living! Veestro is ready to serve you during the pandemic with foods that will brighten your day and boost the immune system.