Nutrients keep you alive and well. Each one plays a vital role in your structure, growth, metabolism, and overall health.
The food you eat provides nutrition, but is that enough? Do you need to take supplements to stay healthy?
Read on to learn the pros and cons of dietary supplements.
Pros and Cons of Dietary Supplements
Some people swear by taking daily supplements. But, as with anything you put into your body, there are both pros and cons of vitamin supplements. Here's what you need to know.
Pro: Meet Your Vitamin and Mineral Requirements
Taking supplements, like 90 for life vitamins, help you meet your daily requirements. Your body requires a lot to function.
You need 13 essential vitamins via your diet and supplements. These include A, C, D, E, K, and all the Bs.
You also need 16 essential minerals. They include calcium, phosphorus, potassium, sodium, sulfur, chloride, magnesium, iron, zinc, copper, manganese, iodine, and selenium, molybdenum, chromium, and fluoride.
Let's take a look at the functions of all of the vitamins and a few of the major minerals to see why meeting nutrient requirements is crucial.
Vitamin A
Vitamin A maintains heart, kidney, and lung function, reproduction, immunity, and vision. It aids in vision.
B Vitamin Complex
B1, Thiamin, helps nerve and muscle function and allows for energy metabolism by allowing your body to use carbs as energy. B2, riboflavin, plays a role in nutrient digestion and absorption and helps maintain tissues.
B3, Niacin, lowers your cholesterol and aids in brain function. B5, pantothenic acid, plays a vital role in cellular metabolism and making blood cells, making it one of the most important vitamins for life.
B6, pyridoxine, aids in the development of red blood cells and neurotransmitters, and helps the body metabolize fats, carbs, and proteins. B7, biotin, benefits your hair, skin, nerves, and digestive tract.
B9, folic acid, plays a crucial part in human development and energy metabolism. B12, cobalamine, drives DNA production and keeps the blood and nerve cells healthy.
Vitamin C
Also known as ascorbic acid, vitamin C helps the body break down iron into an absorbable form. It also works as an antioxidant, removing harmful free radicals from the cells.
Vitamin D
This vitamin helps your body absorb calcium, and so it plays a role in keeping your bones healthy. Though you do synthesize it with sun exposure, colder climates may not provide enough sunlight to get a sufficient amount.
Vitamin E
Vitamin E also works as an antioxidant. It protects your tissues from free radical damage.
Vitamin K
You need vitamin K for blood clotting and energy metabolism. This vitamin also helps regulate the amount of calcium in your blood.
Potassium 
Potassium serves as your major intracellular ion. It regulates your muscle contractions, nerve signals, and fluid balance in the body.
Sodium
This is your major extracellular ion. Sodium also helps regulate fluid balance and it drives the conduction of nerve signals in the body.
Calcium
You need calcium for muscle contraction, nerve impulse transmission, fluid balance, blood clotting and regulating heartbeat. It also helps your teeth and bones stay healthy.
Iron
Iron carries oxygen to all of the tissues in your body. This keeps everything alive.
Con: You Might Exceed Your Nutritional Requirements
While you need to meet your nutritional requirements, you do not want to exceed them. Some water-soluble nutrients will simply wash out of your system, the fat-soluble ones will continue to build up.
This can lead to toxicity. Every system and function that each vitamin and mineral help can also get impaired when you exceed the recommended dosage. At high enough blood concentrations, this could even prove deadly.
Pro: Healthy Pregnancy
During pregnancy, your nutritional requirements increase to grow another human. Unfortunately, the first trimester can make meeting this difficult.
Many women experience morning sickness and may become deficient in many vitamins and minerals. First, this will take a toll on mom, as the baby will draw nutrients from her stores in her bone, teeth, skin, etc.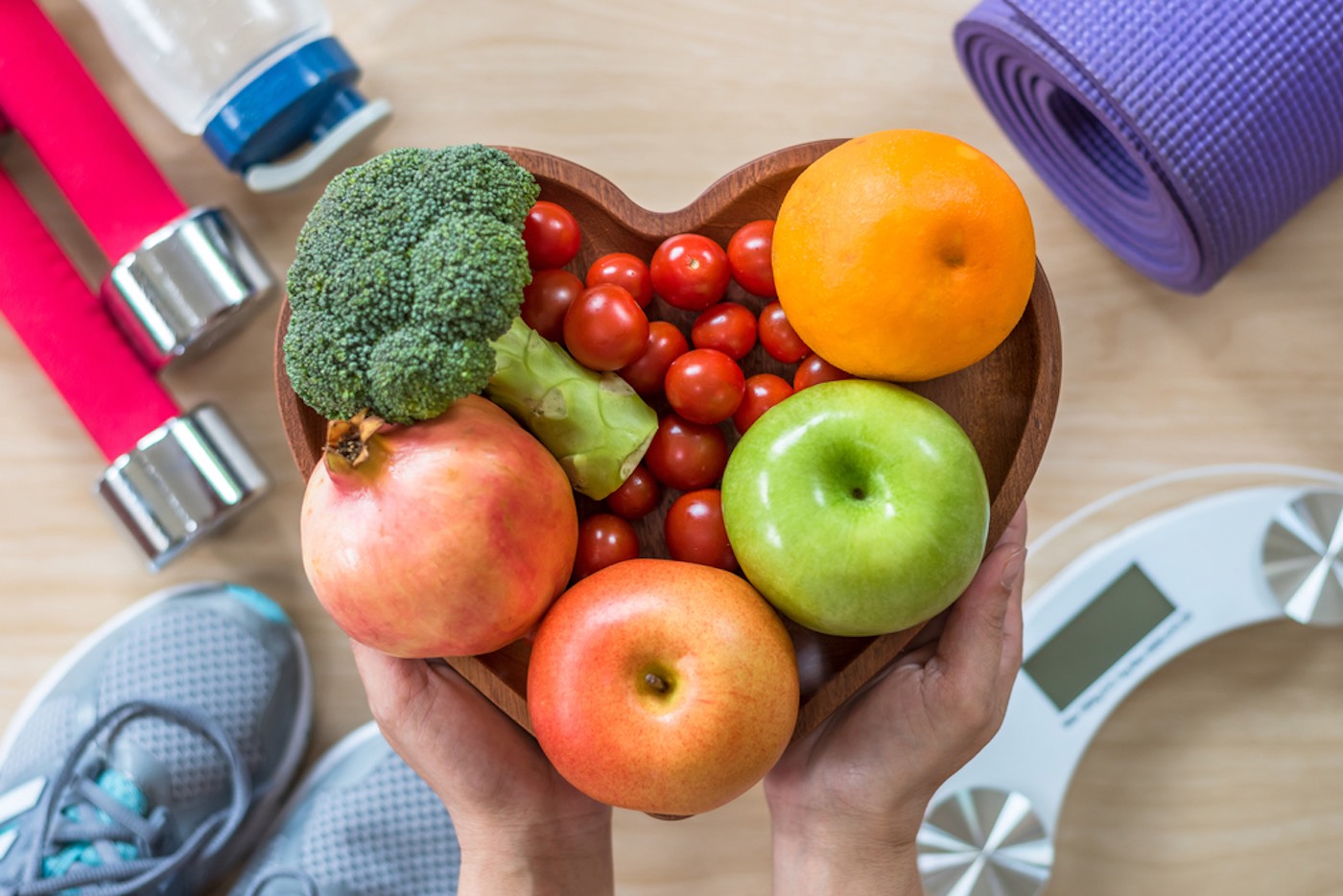 If they deplete the stores, then the baby's health and growth may suffer as well. One major vitamin deficiency concern during pregnancy comes from a lack of folic acid.
This can lead to a devastating birth defect called spina bifida. Taking nutritional supplements can help you stay on track for a healthy pregnancy.
Con: The Cost
When weighing the pros and cons of taking vitamins, you may want to consider the cost. The prices will vary, as will the quality and contents of the supplements, but this can get expensive if you live on a tight budget.
You should talk with your healthcare provider about whether or not you need to take supplements. Some health insurance providers will cover certain supplements when medically necessary.
Pro: Beauty
Vitamins and minerals build up the cells and tissues in your body. This includes hair, skin, and nails.
Many of the B vitamins, vitamin E, and zinc especially aid in looking beautiful. They help grow new cells and remove free radicals that damage the skin and cause aging. You may want to consider taking vitamin supplements if you notice balding or brittle nails.
Con: Dependency 
Considering the pros and cons of supplements, we should mention the risk of dependency. No, they are not addictive.
But, sometimes people think that taking supplements allows them to skip out on eating balanced diets. You. still should eat a healthy diet with the proper amount of carbohydrates, fats, and proteins.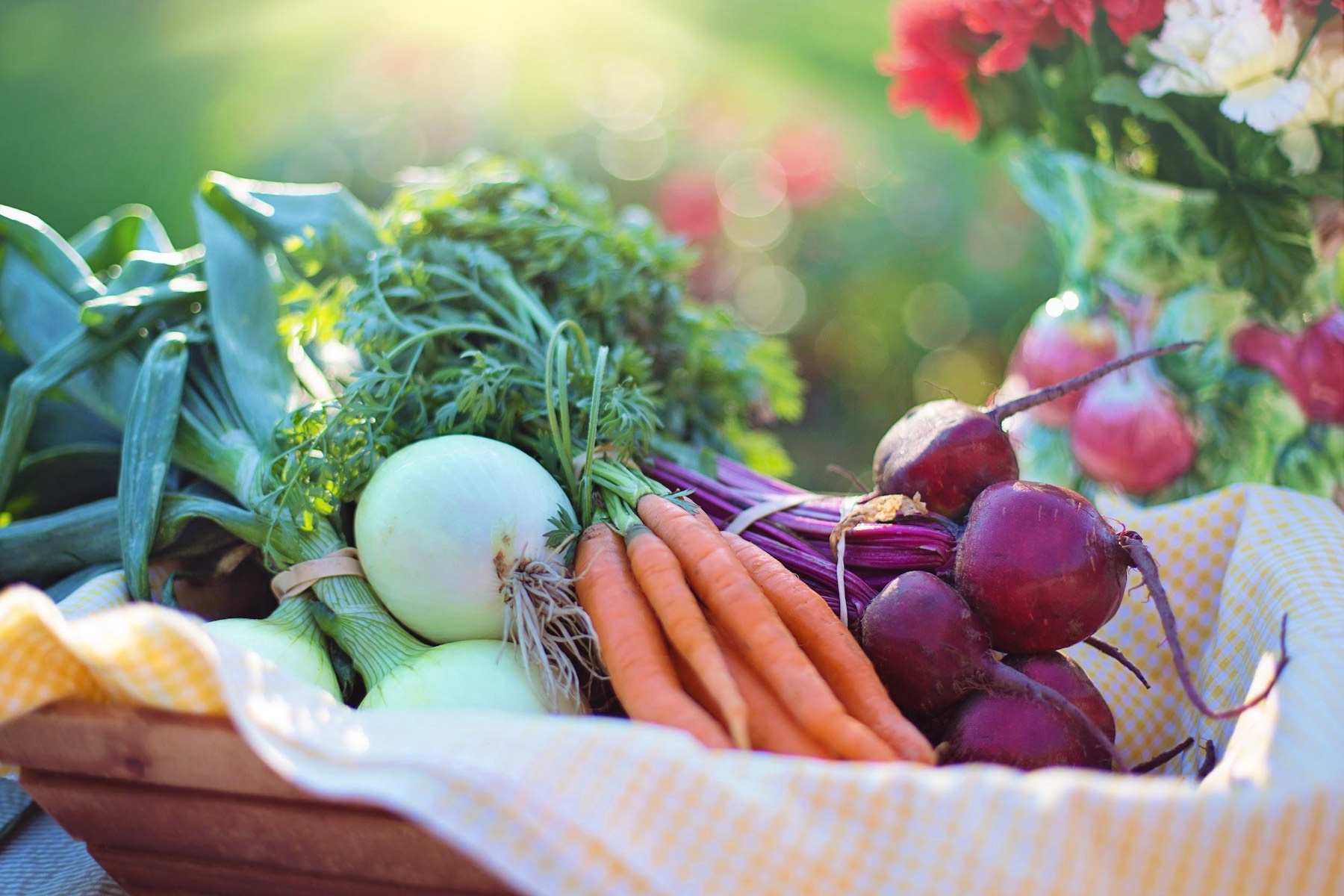 Though vitamins work well to supplement what you cannot get enough of, your body still absorbs nutrients from food better than it does in pill form.  If you choose to take a multivitamin, do not use it as a substitute.
Pro: Energy
Many supplements aid in digestive processes and cellular metabolism, all of which equate to energy. Plus, you will have more energy as you stay healthy with immune-boosting nutrients.
Live Your Best Life
Weighing the pros and cons of dietary supplements will help you decide if you need them and which you should take live your best life. Taking them wisely will keep you happier and healthier.
We want our readers to stay informed and feel good. Read more health tips on our website!