Rising costs of healthcare services continue to push up the cost of health insurance premiums, leaving a lot of people who can't afford the costs without insurance coverage. Obamacare, commonly known as the Affordable Care Act, was introduced to ease this burden. It was formed on the basis of making health insurance accessible and affordable for many Americans with low incomes. The Act creates health insurance exchanges or markets and government subsidies for Americans who can't afford high premiums on their own income making the Obamacare health coverage a government program that pays for insurance for low-income households.
Before 2021, a lot of Americans did not have an insurance plan because many people did not realize that they qualified for health coverage under government subsidies, while others found that the subsidies did not apply to them. The issue of affordability continued until March 2021 when the American Rescue plan was introduced.
Do You Qualify for a subsidy under the ARPA?
The American Rescue Plan (ARPA) was signed into law by President Biden on March 11, 2021. The act has helped many Americans to qualify for federal assistance by changing the way subsidies were calculated. The ARP Act also proved more helpful during the Covid-19 pandemic by providing government assistance to people who had been heavily impacted by the crisis as it included coverage of health insurance.
The number of people who now qualify for a government subsidy for health care coverage has increased by 20% after the introduction of the ARPA. Before the Act, a lot of people were disqualified because they were under the 400% poverty level of the federal government. People under the FPL or subsidy cliff were automatically disqualified from getting a subsidy, but after March 2021 the cliff was eliminated and people between 100% and 400% of the FPL have access to subsidies.
These changes mean that Americans making more than 400% of the FPL should not pay health insurance premiums of anything above 8.5% of their income to qualify and get a silver premium plan. Those between 100% and 150% of the FPL automatically qualify for a silver plan with zero-premium. Premiums have also been lowered for individuals between 150% and 400% above the poverty line. Thanks to Obamacare health coverage and the ARPA a lot of Americans are now eligible for government subsidies and insurance coverage plans regardless of their income.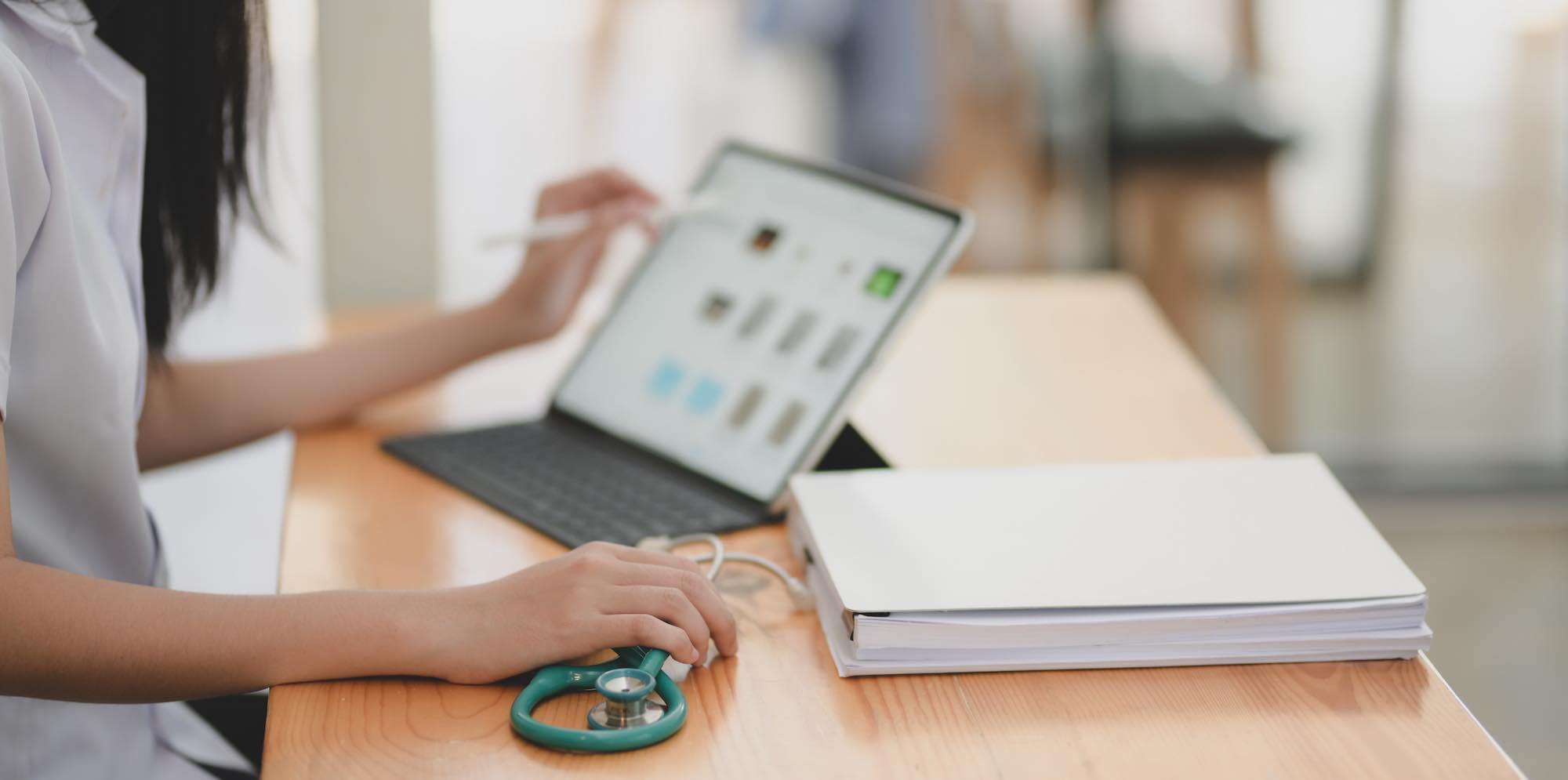 What is the average cost of non-subsidized health insurance?
While the changes made in 2021 have affected a lot of households, some individuals and families are still disqualified from government assistance for medical coverage. However, while people may be a bit worried about not being eligible for a subsidy, a recent report by eHealth Index showed that individual health insurance premiums for all ages started decreasing between 2020 and 2021. These changes, though, did not apply to family insurance plans.
The eHealth report focused on the 2021 coverage period which saw people enroll nationwide between November 1, 2021, and December 15, 2021.
The average non-subsidized health insurance premium per month for individuals who don't qualify for a subsidy was $450 in 2021 (silver plan). Individuals should keep in mind that premiums will vary depending on which state they are in, their age, and their health plan choice.
Does Obamacare have a family plan?
The Obamacare subsidy covers individuals and households of up to 4 members. Those covered will include the tax filer, their spouse if they are married and other people dependent on the tax filer's tax. Dependents may include children of all ages (adopted or foster, children under shared custody), spouses, parents, and siblings. Dependent parents, siblings, or other relatives can be included on a Marketplace plan under ACA if they are claimed as tax dependents. Non-dependent children above 21 years can also be included under a Marketplace plan.
What is the average cost of health insurance for a family of four?
There has been a small increase in the average cost of non-subsidized health insurance premiums between 2019 and 2021. The cost for a family of 4 was $1403 in 2019 and moved to $1,43 in 2020, while the lowest premium cover, the Bronze, saw a decrease from $1080 in 2019 to $1,041 in 2020 for coverage plans for families of two or more. Premium selection, family size, and location usually affect the cost of income for health insurance coverage. You will likely pay more per month for your premium if your premium selection covers a lot of services.
ACA plans are arranged as metallic tiers indicating different premium categories available and the average costs per month.
Metallic categories:
• Platinum – The highest plan requiring more income per month saw an increase from $1460 in 2019 to $1,610 in 2020.
• Gold – higher than the silver plan it slightly increased from $1,426 in 2019 to $1,437 in 2020.
• Silver – a more moderate plan with reasonable monthly premium costs. It increased from $1,179 in 2019 to $1,212 in 2020
• Bronze – the lowest monthly premium costs saw a reduction from $1,080 in 2019 to $1,041 in 2021.
What should families of 4 with non-subsidized health insurance keep in mind?
Families of 4 buying Marketplace non-subsidized health insurance under the Affordable Care Act plan, anticipate paying premiums and deductibles of about $25,000 for the whole year. $7,767 will cover the deductibles while $17,244 will cover annual premiums for health insurance of all 4 members of the family.
Obamacare offers federal subsidies for health insurance coverage to individuals and families with low income and Americans who have jobs that don't offer the benefit of health insurance. Many Americans can get good medical care at reduced costs. Families with an income of $26,500 and $106,000 can qualify for a subsidy that covers four family members. The ARPA will improve premium affordability for all members for 2022.