When your friends or family are suffering from addiction to prohibited drugs, don't lose hope. There is no need to feel helpless because there are expert yet practical ways in which you can play a part in helping them live without this crippling condition.
Here are steps you and the rest of your loved one's support group can observe in helping him or her begin a life drug-free.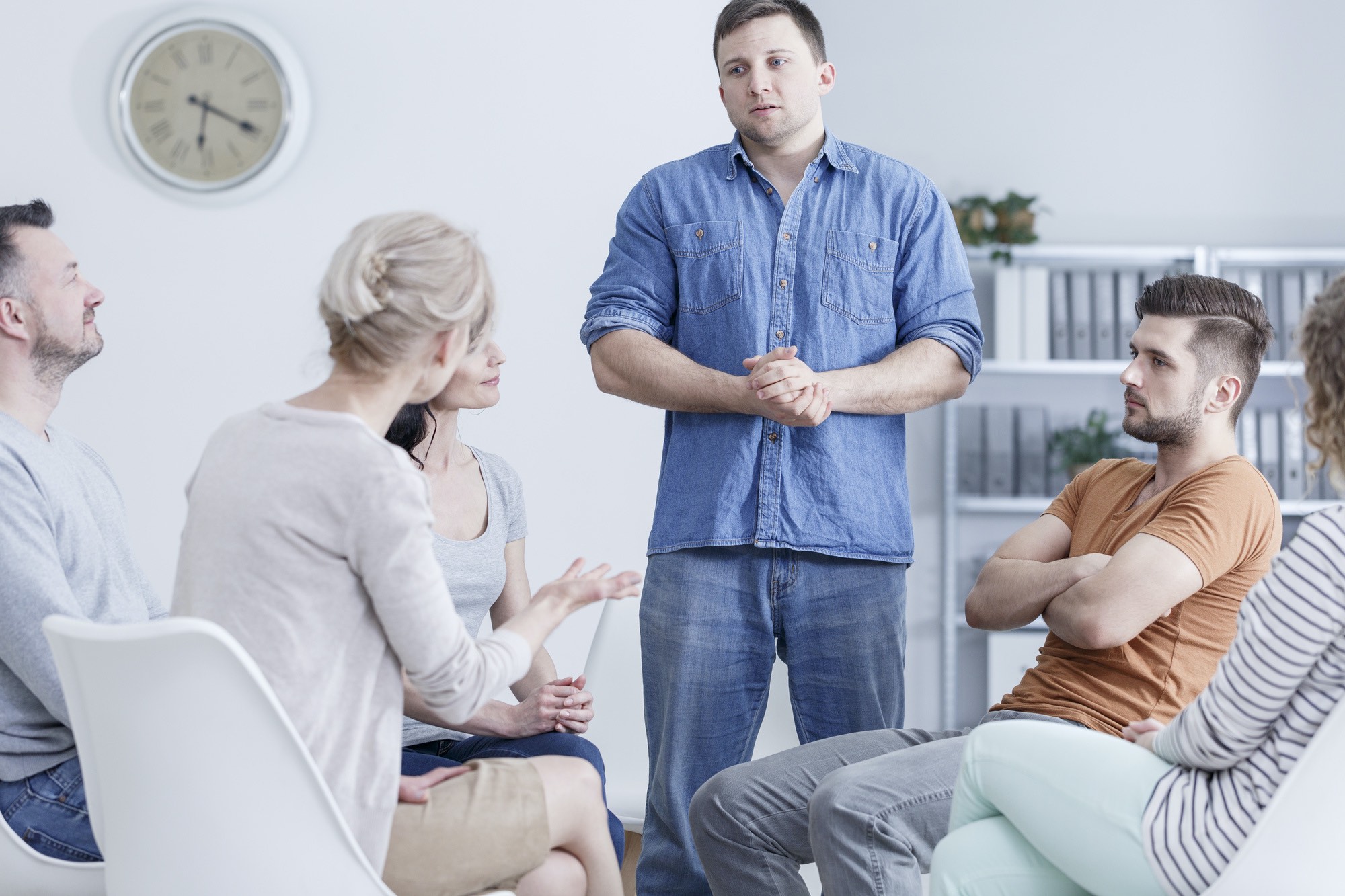 How To Help A Drug-Addicted Family Or Friend
Research And Understand What Drug Addiction Is
In many cases, friends and family of drug-addicted patients carry stigmas and taboos regarding drug addiction. You will need to rid yourself of these preconceived notions and educate yourself in terms of the scientific and/or medical perspective of the same.
You can go the extra mile of inquiring about drug addiction and the processes of a drug addiction treatment through chat portals of verified rehabilitation centres (if unable to visit in person). Understanding scientific viewpoints about addiction and its processes regarding rehabilitation can provide you with insight into how you can support your loved one. It may even help you empathize, so as to truly support him or her in drug detoxification.
Proactive Support
Many times, drug-addicted persons do not receive the support they need and seek, mainly because of fear of being disgraced or stigmatised. Hence, it is important that you be proactive in offering your support to your loved one.
There's no better time than now. Do not tarry in talking to them and letting them know that they can share their burden of drug dependence with you, without having to be concerned about being judged negatively.
Suggestions NOT Commands
You are not to command them to enrol themselves in a rehabilitation facility. What you can, and should do, is to provide them with such helpful suggestions. Try to positively recommend going to medical experts, a.k.a. detox facilities for treatment or online platforms as online suboxone doctors.
Presence Is Encouragement
It is not enough to utter words of encouragement to your drug-addicted loved ones. This isn't to say that these types of spoken pieces of motivation aren't helpful. They are. However, if you want to present help that can bring about positive results, be there for them.
Accompany them to clinics for evaluations. Join them as you visit various facilities for drug rehabilitation. Devote time and effort towards being there for them, more so during times of days or of weeks wherein they face idle schedules. This is to avert them from returning to old habits and replacing the latter with healthier and productive activities.
A Schedule Overhaul
The fact of the matter is that drug rehabilitation does not have a one-time solution. Besides how your loved one will be re-aligning his or her lifestyle to one that will necessitate a constant decision to live well and free of drugs, the same may be said of you and your family (support group), too.
For instance, if places that serve alcohol and/or allow cigarette smoking are triggers for drug dependents to want to return to drug use, these have to be avoided with absoluteness. No grey areas here. This implies that close friends and family are to adjust their lifestyles so as to also completely evade such places and/or occasions.
Always remember that with a friend or family member who is going through drug detoxification or is a recovering drug addict, the lifestyle change is not for the said sole individual. His or her support group will be a part of that road towards living better.