Hair loss is something that afflicts millions of people, both men and women. Unlucky us, it is a natural part of the process of aging and that there's nothing much we can do about it.
Seeing your hair clog in the shower drain and sweeping long strands of hair every day can be quite annoying and disturbing. We experience an average of at least 80 strands of hair fall in a day, so no need to fret when you see a good amount of your hair lying around your house. But anything significantly more than this might be affected by certain triggers, and it's very important to know why.
You can identify the possible causes of hair fall by evaluating what your hair loss looks like. If you're losing full strands of hair that have rounded ends, this can be caused by a natural or biological event such as medication reactions, pregnancy, hormonal imbalances, and genetics.
Broken strands with damaged ends, meanwhile, are a sign of hair loss resulting from breakage due to extreme styling using heat, chemical treatments, extreme humidity, and prolonged exposure to heat.
Yes, losing hair can be concerning, but it's nothing to fret about. There are pocket-friendly treatments out there to help you prevent and reduce the various kinds of hair fall, and one of them is Scalp Rejuvenation with the help of Peptides.
Causes of Hair Loss
Here are some of the reasons why we experience hair fall:
Family history (heredity). The most common cause of hair loss and is hereditary.
Hormonal changes and medical conditions. Different conditions can result in permanent or temporary hair loss, which includes hormonal changes due to pregnancy, menopause, and thyroid problems.
Alopecia areata, a medical condition which is immune system-related, causes patchy hair loss, scalp infections such as ringworm, and a hair-pulling disorder called trichotillomania.
Medications and supplements. Hair loss can be a side effect of intake of certain drugs, such as those used for cancer, arthritis, depression, heart problems, gout, and high blood pressure.
Radiation therapy to the head. When one experiences cancer and has to undergo radiation treatments, it can cause a lot of hair fall and hair will not grow as it was before the treatment.
A very stressful event. Many people undergo a general hair thinning several months after a physical or emotional shock. This is temporary.
Hairstyles and treatments. Extreme hairstyling that tightly pulls your hair, such as cornrows or pigtails, can result in a type of hair loss referred to as traction alopecia. Treatments like hot-oil and rebonding can also lead to hair loss. If you see scars, hair loss could be permanent.
What are Peptides?
Peptides are biological molecules that have components of amino acids. They are the chains of amino acids which make up all proteins. Amino acids are made up of nitrogen, hydrogen, carbon, and oxygen and provide proteins with their physical structure.
They're also responsible for transporting nutrients and sending signals to other cells, most crucially for hair restoration. They can be short or long, and the longer ones become the proteins that support our body's tissues. There are various types of these peptides out there, but collagen is a staple. So while peptides are involved in a number of ways in the body's chemistry, they can best be classified by their functions.
Hair + Peptides
Yes, there's a scalp rejuvenation method involving peptides.
The body needs collagen in order to produce the keratin hair is made from, so the first way that peptides help with hair growth is by providing one of the key necessary building blocks for the hair itself. Second, peptides help your hair through antioxidant activity. Free radicals easily damage hair follicles.
These free radicals can come from your diet (too much alcohol, lots of refined grains and sugars, etc.), air pollution (all types, including second-hand smoke), and even from constant stress.
Peptides are also key to skin strength, and weakening skin is one cause of hair thinning. Hair can grow more easily and is thicker when the skin of the scalp is strong, elastic, and healthy.
Finally, peptides like these can block some of the negative hormonal effects that often contribute to hair loss. There are lots of websites marketing peptides for sale, so you have to do your due diligence.
PEP FACTOR For Scalp Rejuvenation
A healthy scalp is maybe the most significant component of healthy hair. That is why scalp rejuvenation is very important. PEP Factor is a protein that helps rejuvenate the scalp. It's a blend of proprietary peptides. Furthermore, it is used topically in conjunction with microneedling to the scalp, and you can get high-quality Pep Factor at FaceMedStore.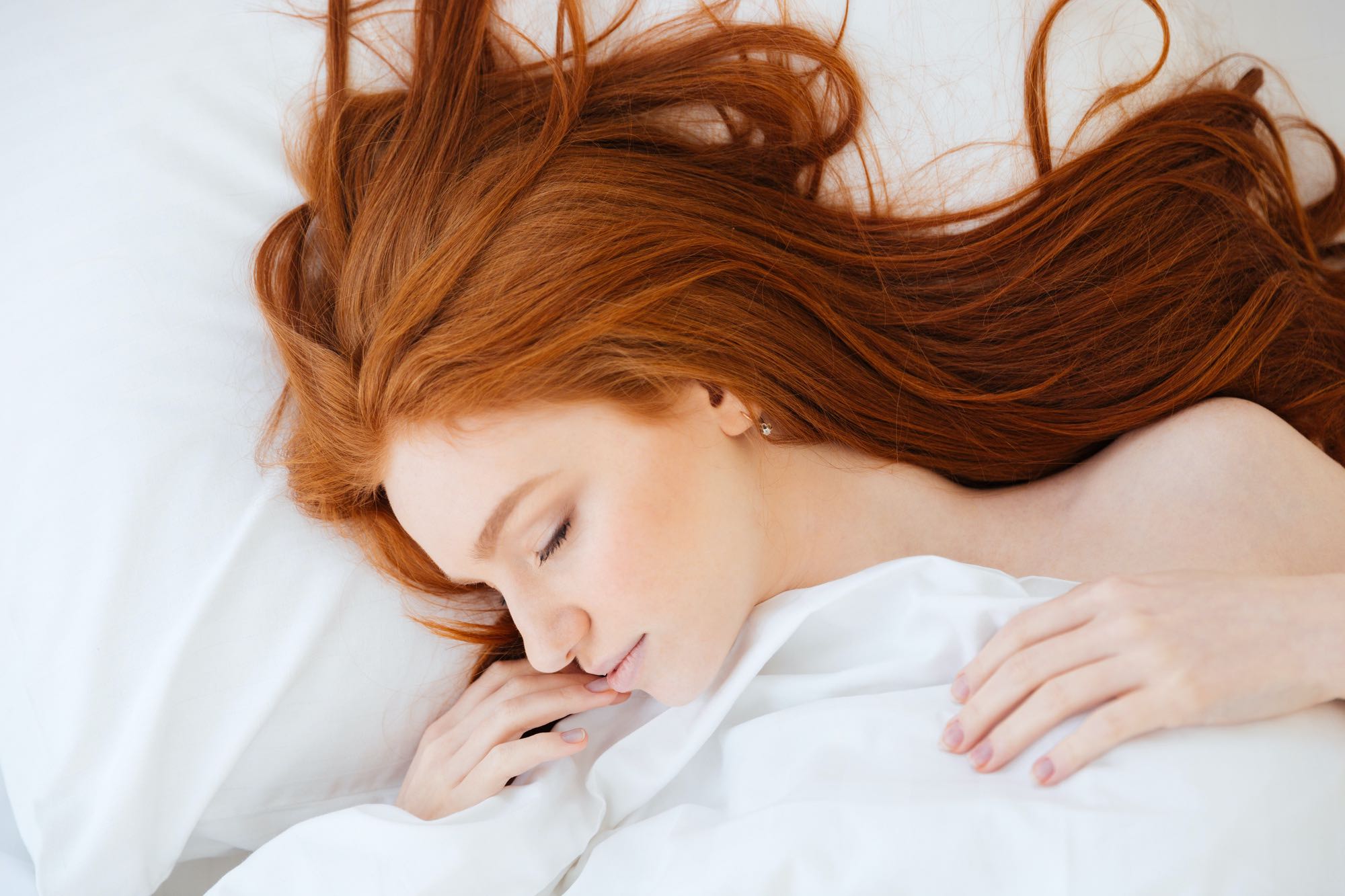 It is available in a topical formulation and can apparently enhance the hair appearance. Results are usually evident in as little as 2 to 4 weeks. Thus, pep Factor provides an alternative for promoting scalp health.