It is important to maintain oral hygiene, and a good dentist plays a vital role in it.  There are many dental clinics around, and people can easily book an appointment through the website of such clinics. Even you can visit your nearest clinic and check the specializations of the dentists available in that clinic. You must check the experience level and certifications of the dentist before consulting. Apart from that, you need to consider few basic factors while you choose a dental clinic.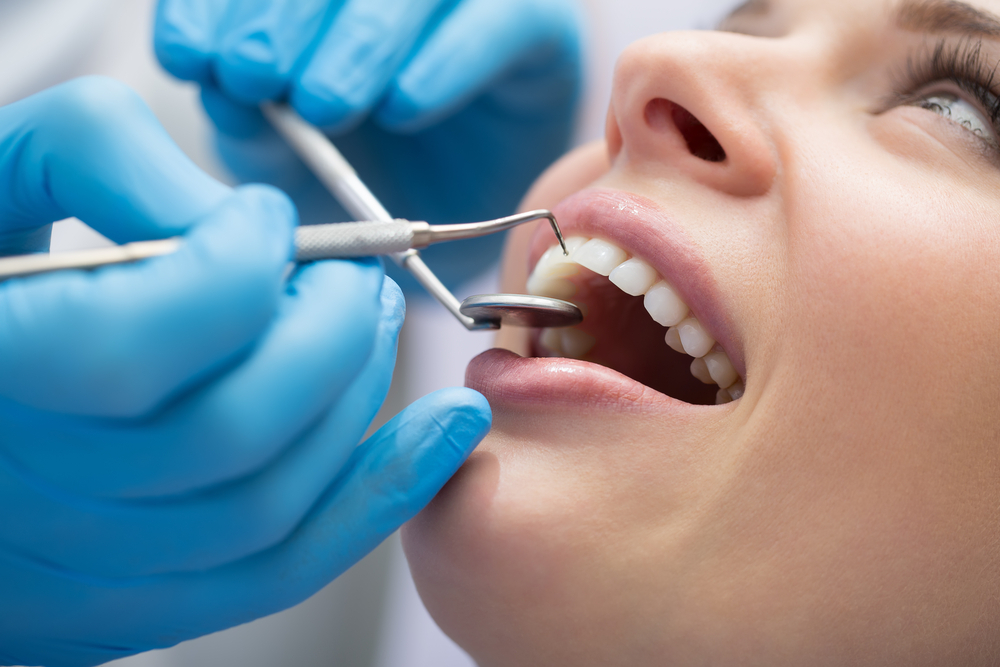 Tips for Choosing the Best Dental Clinics:
Do They Follow Covid Protocol
During this pandemic period, you need to be more cautious when choosing a dental care center, and you must choose a fully sanitized clinic. They must maintain the Covid protocol, and you need to check their safety features before you book a consultation. Apart from that, you must also check their treatment quality, and you can check their reviews in this regard. You may need to wait for an hour inside the clinic because they are too busy with their patients. So, you can book an appointment beforehand and avoid such hassles.
Look for specialization
Before you consult a dentist, you need to understand your specific requirements. A professional and well-qualified dentist can provide an individualized treatment plan. There are different types of specializations available, and you need to hire a dentist according to his or her specialization. For example, you can visit a clinic for your child and ask for an appointment with a pediatric dentist. Similarly, few dentists can implant the braces, and they can provide you with cosmetic treatment. So, you can check such things while you visit a clinic.
Start searching online
You need to do some basic research while you choose a clinic. It is amazingly simple because you can find everything online. You can search for such clinics online and check their reviews and testimonials. You can visit their social media pages and interact with their previous clients. Make sure you must choose a well-equipped clinic that can provide you with painless treatment.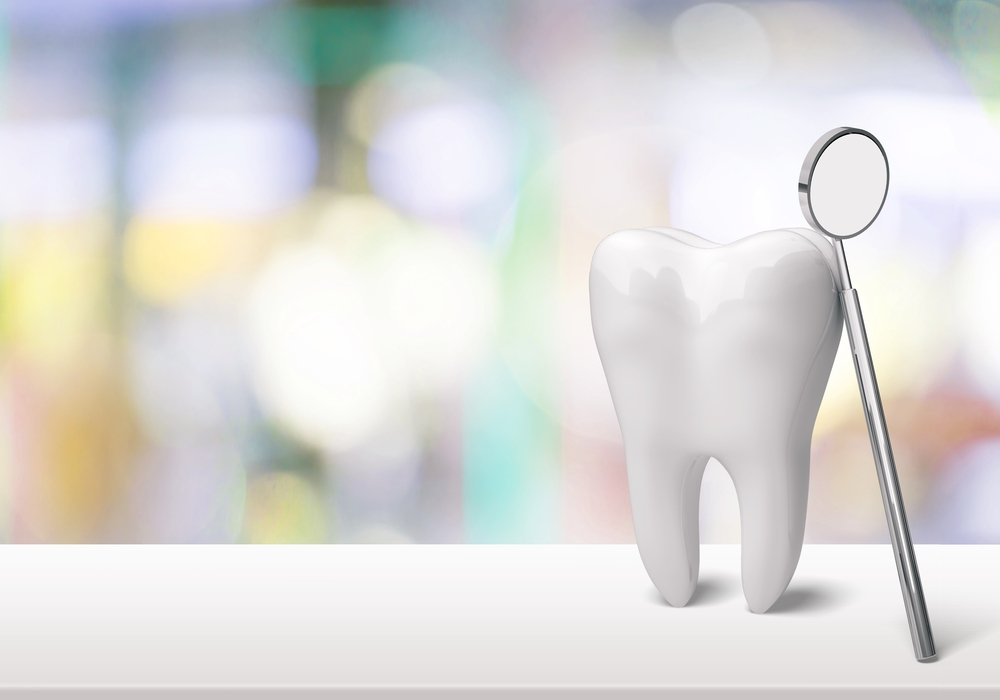 Insurance Coverage
Dental treatment can cost you a huge amount because you cannot claim insurance for the same. Most insurance companies do not offer any claim for dental treatment, and you need to add a special plan to your medical insurance for the same. In this case, you can add this special plan to your medical insurance and ask the same clinic. You need to visit a clinic that is affiliated or approved by your insurance company.
Distance from Your Place
Always checks the location and working hours of the dental clinics before you choose because you cannot expect that you will get treatment at midnight and a dentist will wait for you till midnight due to your busy schedule. So, you need to choose a local clinic, and you can find a few open during weekends. So, you can avail of their treatment according to your convenient time.
Speak to the Dentist
You should feel comfortable with your dentist because you must share your medical history with your doctor. If you are a female patient and do not want to consult with a male dentist, you can ask the clinic to make an appointment with a female dentist. But you must consider their qualification and experience level, and you should not judge a doctor according to his or her gender.
Conclusion
So now, you can search for such dental clinics online and make an appointment with the nearest one. Check the license, certifications, qualification, and reviews of the clinics and their dentist before your consult.