The benefits of health insurance for you and your family are impossible to overstate. It can save your family money, keep them healthy and ensure you are covered for life's many surprises. You never know when disaster might strike or an injury might occur. Having insurance will prevent these situations from ruining your finances.
Whether you get your health insurance from HealthMarkets or another provider, it will provide you a lot of peace of mind. You can rest assured knowing that you and your family are covered. Unfortunately, finding the right health insurance and managing it can be difficult.
There are a lot of choices to make and things to think about as far as coverage, network and providers go. Dealing with health insurance can be stressful for some, but thankfully, it doesn't have to be. Without any further ado, here are some of the best health insurance ideas for you and your family to live stress-free.
Get Insurance That Meets Your Needs
The best idea you can have when it comes to your health insurance is to evaluate your needs ahead of time. Not all health insurance plans are created equally, and you need to choose one that works for you. You need to be covered for the services and prescriptions you actually use, and not the ones you don't. If you get the wrong plan, it could end up costing you more than it saves, so be careful.
Some health care you may need can be quite expensive without insurance, so make sure you get insurance that covers even your smallest needs. It is best to go over your needs before you even begin to look around at or consider plans. But how can you find out your needs?
This can be done by looking at your health care expenditures in the last year, as well as going over your current needs when it comes to medications, vision, dental and a number of other things. Also, don't only think about your past or current needs, be sure to look ahead as well. Preparing for the future can ensure you aren't surprised by any large expenses that you may have missed otherwise.
Shop Around
Once you have the needs of your family figured out, you need to begin shopping around for the right plan. As we touched on earlier, there are hundreds of different plans out there from a variety of providers, so shopping around can be a cumbersome process. However, it is a necessary step to get the right plan for your family.
You need to weigh the pros and cons, costs and benefits of each plan against each other and decipher which checks off most of the boxes for your family. While there is a good chance that you or your spouse has a health insurance plan available through work, that isn't always the best option by default. Without shopping around and considering your options a little, you might end up missing out on a better deal elsewhere.
Don't Be Afraid to Ask for Help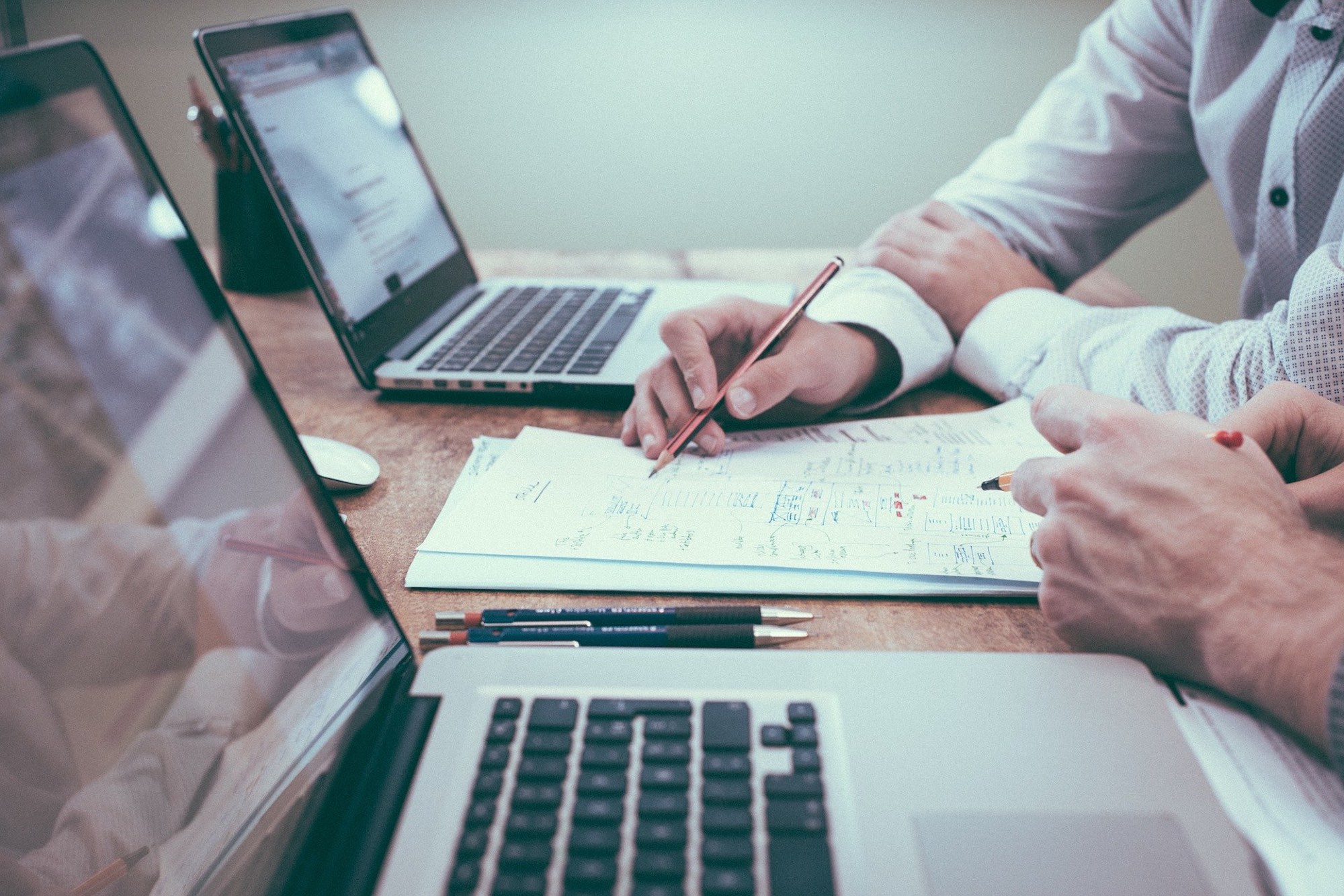 As mentioned, shopping around for the right health insurance is important, but not necessarily the easiest thing to do. If you simply don't have the time or energy to do all the work yourself, consider enlisting the help of a broker or other professional. They will understand the space very well and have your best interests in mind.
They will know your budget, your needs and your preferences, and can handle a lot of the heavy lifting for you. These professionals can explain the plans, might find plans you never would have found and can even help you with claims. While you don't need to use one to find a great plan, it is a decent option to consider.
Also, if you are struggling to understand the policies or decide which is the best option for you, experts or professionals in the space can help. There are no stupid questions, so feel free to ask anything you'd like in order to better understand your health insurance.
In conclusion, the tips and ideas within this article should help make health insurance easier to manage and choose for your family.