Thousands of baby boomers in California have dementia with the numbers expected to increase over the next decade. As a result, memory care facilities in San Diego CA have seen an increase in demand for memory care services. These facilities are designed to specially care for people with Alzheimer's disease and dementia.
Basically, memory care facilities in San Diego CA are focused on providing specialized care for people with memory loss. Basic responsibilities include assistance with meal preparation, dressing, bathing, and providing an environment where they can socialize and make new friends. The professional staff at the facilities have undergone a series of training on how to not only take care of residents but also make them feel comfortable. They help residents engage in activities such as dancing, drawings, and games for different skill levels, amongst others. Another impressive thing is that the number of staff is directly proportional to the number of residents in memory care facilities in San Diego CA.
Primary Objective of a Memory Care Facility
No other reason beats safety. One of the reasons why family members enroll their aged parents in a memory care facility is to guarantee their safety. These facilities have measures in place that guarantees safety. Most memory care facilities feature units with stunning views of events and activities happening around, such as kids playing in a park. These facilities are strategically located that residents hardly see roads that might lure them away from the facility. For someone with memory impairment, wandering off is indeed something to worry about.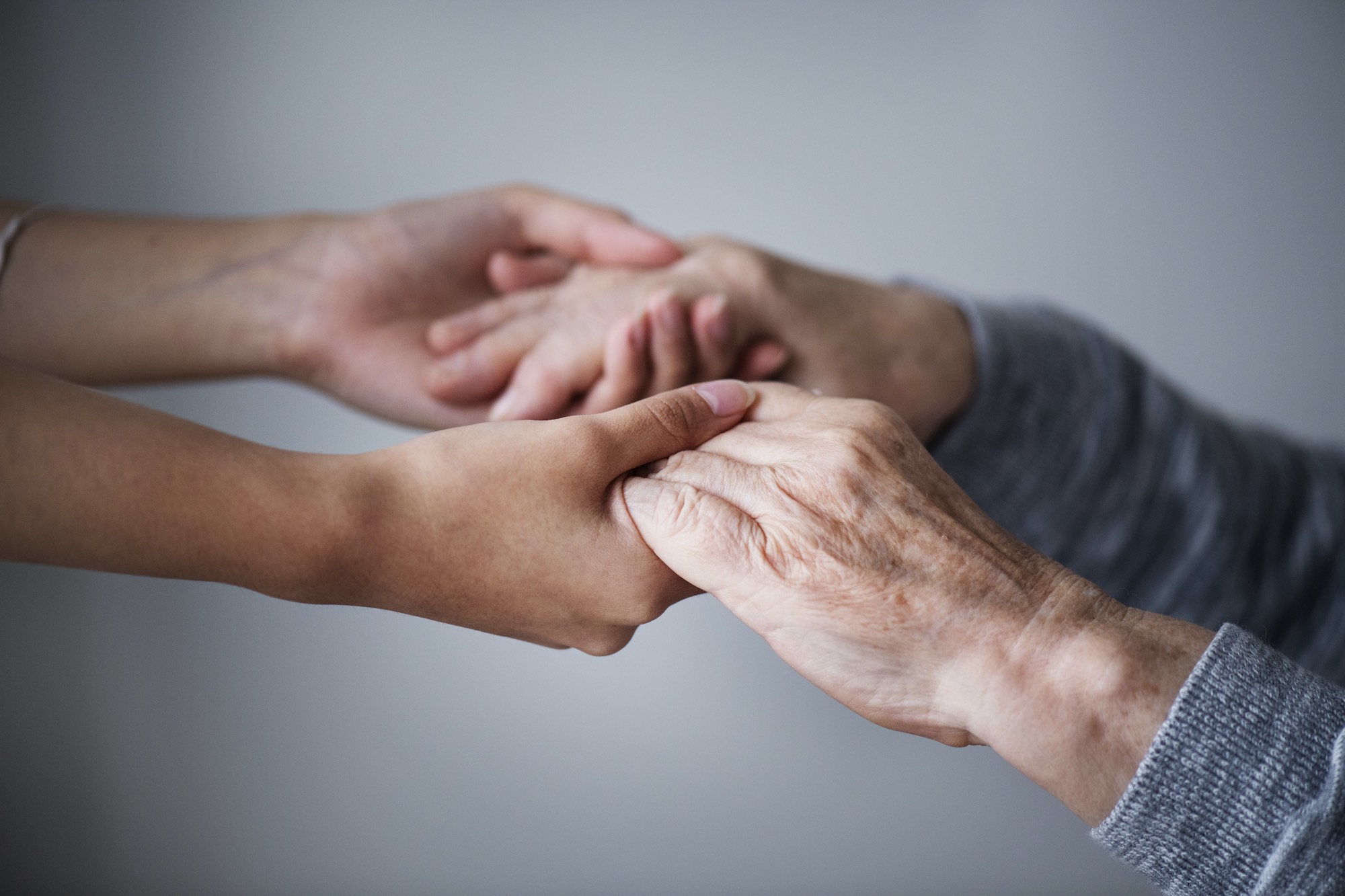 In order to make residents feel more at home, some units have bookcase like doors. This unique façade makes residents feel like they are not in a locked facility. It gives them a sense of an ideal living room setting. Locked doors are paramount to the safety of residents, but it shouldn't make them feel like prisoners.
Each patient has his or her own unique needs. Hence, residents split into groups based on activity and skills level. So before choosing a memory care facility, be sure to check if they have varied activities lined up for residents of different memory impairment levels.
However, there are many factors that help you decide whether or not the facility is the right fit. While some are more concerned about specialized services offered in the facilities which help keep their aged parents active, others check the door security to prevent wandering off.
Since memory care facilities offer a more encompassing service to residents, they are more expensive than other types of residential care. If you or your aged parent wants to enjoy memory care facility to the fullest, memory care facilities is your sure bet.
Research the facility, take a tour around it, and speak with staff to get detailed information about the facility itself. A facility with all the basic amenities to guarantee the safety and comfort of residents will give you peace of mind.