If you've ever broken a bone, you probably visited with an orthopedic specialist or surgeon who set your fracture and put you in a cast — or performed surgery to repair the damage. If you haven't, though, you probably have lots of questions about what exactly orthopedic surgeons do and how they do it.
This list of the top 10 things you need to know about orthopedic surgeons should help answer your questions.
How can an orthopedic specialist help me?
If you have continued pain every day, you experience muscle stiffness that causes soreness, or you have an injury, you should likely see an orthopedic specialist. Orthopedic doctors can help reduce pain in the musculoskeletal system, improve your range of motion to make it easier for you to perform everyday tasks, and can treat or help you prevent injuries. They are the ones you should go to when you need Total knee replacement. They can also determine if you need orthopedic surgery and perform any procedures you may need.
What do orthopedic surgeons specialize in?
Orthopedic surgeons are doctors who specialize in caring for all the elements of your musculoskeletal system. This includes bones, joints, ligaments, tendons, and muscles. All of them are essential for moving your body. However, they are not required to declare a specialization in treating a specific area of the body.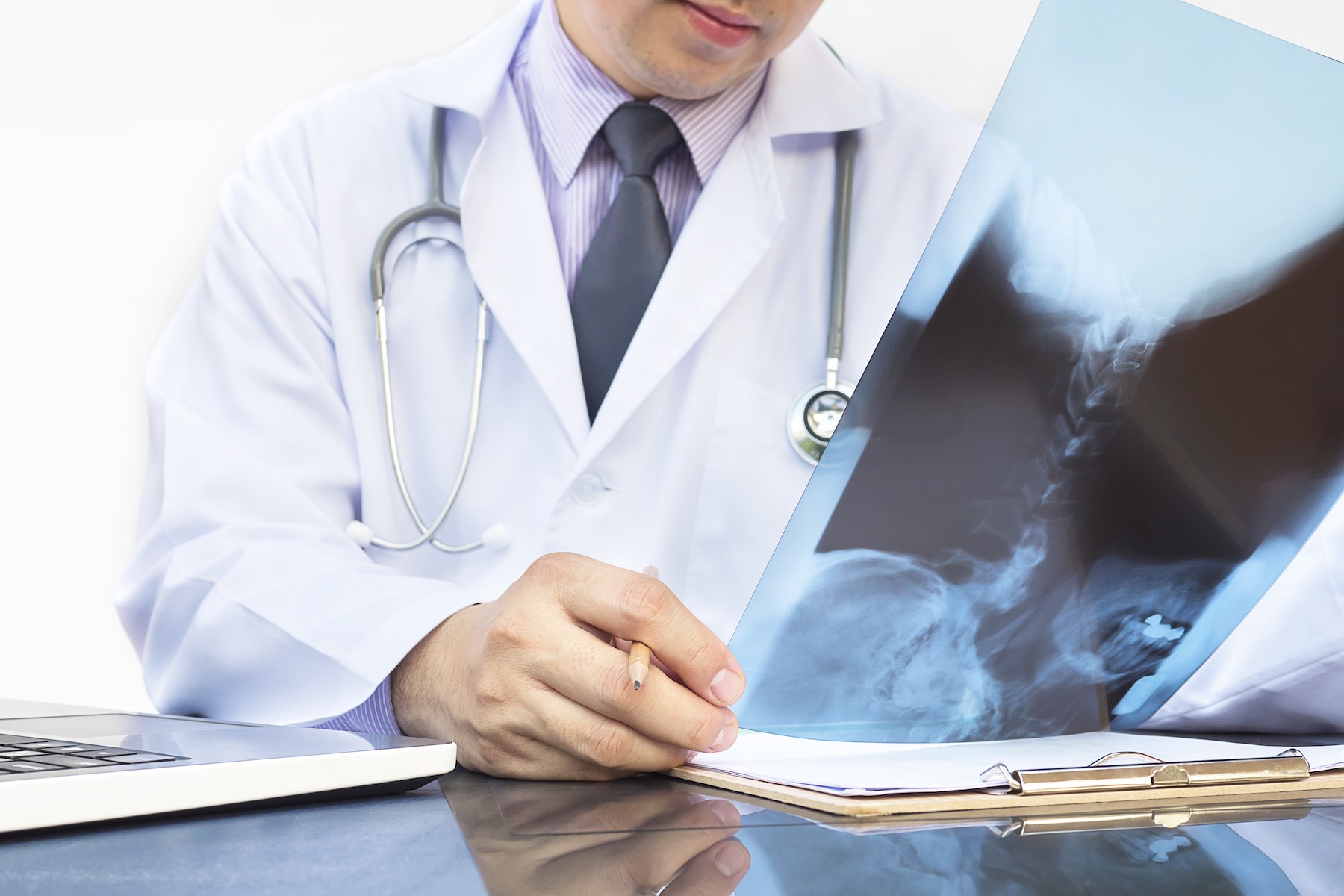 An orthopedic surgeon can help with issues like dislocated joints, carpal tunnel, back pain, arthritis, broken bones, torn tendons or ligaments, and sports injuries.
Are there orthopedic subspecialties?
Many orthopedic doctors focus on a specific treatment area. Having a subspecialty helps the doctor become complete experts in their area, so they are better at diagnosing and treating orthopedic issues.
For example, joint surgeons only see knee or hip patients. Hand and wrist specialists will only see patients with concerns about their fingers, hands, and wrists. A back surgeon specializes only in the spine. You get the idea!
Should I see an orthopedic surgeon, or an orthopedic specialist?
Not all orthopedics practitioners perform surgery, and only 30 percent of orthopedic injuries require surgery, according to Penn Medicine.
Non-surgical orthopedists can help you determine a diagnosis and find non-surgical treatments to help you recover. If you do need surgery, the specialist will refer you to a surgeon.
If you already know your diagnosis will likely require a surgery, you could seek out an orthopedic surgeon first. Your primary care doctor will help direct you to the right one.
Is there a difference between "orthopedic" and "orthopaedic"?
No, it is simply a difference in spelling choice. Some doctors prefer to use one over the other. Orthopaedic is the original British form of the word, whereas orthopedics is most commonly used in the United States. It's like the difference between "colour" and "color."
Is it true that if I can move all my joints, I'm OK?
If you've ever thought that you may have broken a bone, someone without medical training has probably asked you whether you can wiggle your toes or fingers. And while the ability to use all your joints can be an indicator that there's no severely obvious injury, you can still suffer a fracture or other orthopedic trauma even if you can move everything. A visit to an orthopedic doctor is necessary after sustaining an injury.
Are orthopedic surgeons common?
Orthopedics is a common specialty in medical school, so it should be fairly easy to find an orthopedic surgeon you trust.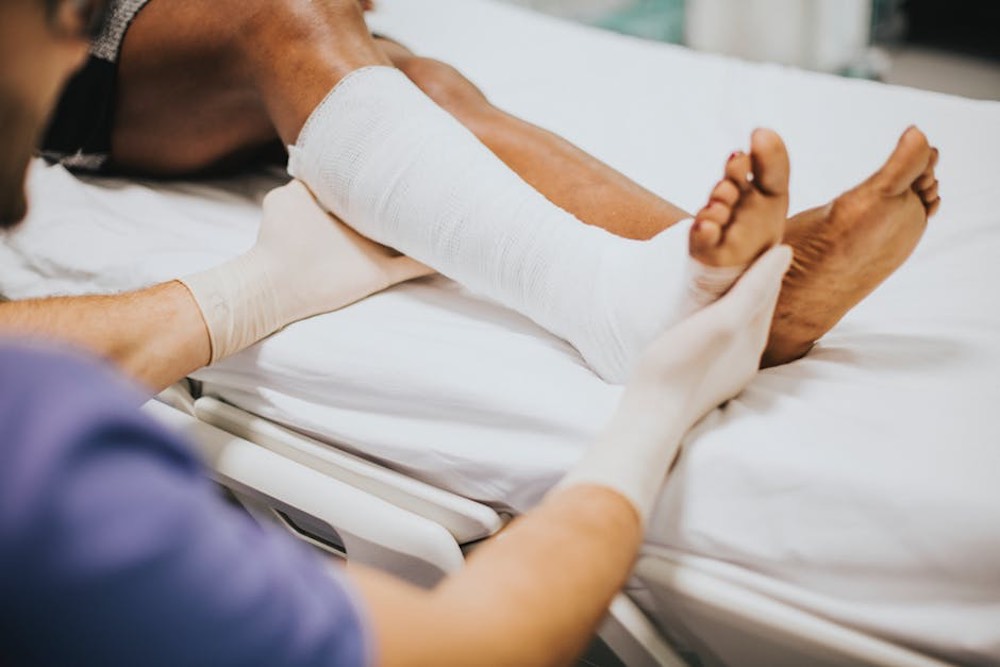 These states have the most orthopedic surgeons:
● California
● New York
● Texas
● Florida
● Pennsylvania
● Illinois
● Ohio
● New Jersey
● North Carolina
● Massachusetts
The state with the highest orthopedic surgeon density per 100,000 people is Wyoming, at 14.96 per 100,000 residents. Mississippi has the lowest, at 6.55 per 100,000 people.
Searching the internet for "orthopedic doctor near me" will give you lots of search results; consult with your primary care doctor for a referral.
How busy are orthopedic surgeons?
On average, orthopedic surgeons perform 32 orthopedic procedures every month. The most common ones are arthroscopy of the knee; spinal fusion; rotator-cuff repair; and release of carpal tunnel.
Doctors who specialize in a specific area of orthopedic surgery perform more procedures per month than those who say they are generalists.
It is estimated that all orthopedic surgeons combined perform 500,000 knee replacements and 175,000 hip replacements per year. Hip replacements are expected to increase 174 percent in the next 20 years, and knee replacements are expected to increase 673 percent.
Should children see an orthopedic surgeon?
Orthopedic surgery actually got its start treating children with bone-related birth abnormalities. Today, anyone can see an orthopedic surgeon. In the United States, more than 3.5 million kids ages 14 or younger sustain injuries while playing sports or participating in recreational activities. Overuse injuries are responsible for more than half of all sports injuries in children in middle school and high school.
Do orthopedic surgeons consider non-invasive treatments before surgery?
Visiting an orthopedic doctor doesn't guarantee that you'll need surgery. Most orthopedic specialists prefer to help patients heal using nonsurgical treatments and modalities.
Surgeries come with the risk of complications, a hefty medical bill, and weeks of recovery time. Non-invasive treatments like physical therapy are much preferred if surgery isn't completely necessary.