The decision to go for any kind of plastic surgery is usually not easy. You are probably considering whether or not the procedure will be worth the investment, but you may also worry about everything that could potentially go wrong.  Ruston Sanchez Plastic Surgery has specialists who will guide you and respond to your concerns, especially those regarding the latest plastic surgery breakthroughs.
Ruston Sanchez Plastic Surgery specializes in some of the latest cosmetic and reconstructive procedures of the face, tummy, breasts, and the rest of the body. Non-invasive treatments, such as Restylane, Belotero, Juvederm, and Botox, are some of the treatment options offered using the latest technologies. 
As the demand for plastic surgery grows, the techniques have also changed. New technologies have been introduced to shorten recovery time and target specific areas of the body.
The Latest Plastic Surgery Treatments
Dr. Ruston Sanchez and his team offer some of the latest plastic surgery treatments. Before recommending any of these surgeries, the doctors will examine and confirm if you are eligible. Some of the popular cosmetic treatments include;
Tummy Tuck. This treatment involves the removal of extra fat and skin around the tummy area. The doctors then tighten the muscles. Tummy tuck is suitable for people who were once obese and wish to remove loose skin. This procedure is considered permanent.
Liposuction. This procedure involves the removal of fat in the belly, buttocks, thighs, and other areas where fat deposits can be removed using laser or suction. 
Facelifts. Ruston Sanchez Plastic Surgery doctors offer mini facelifts, lower facelifts, midface lifts, and full facelifts. The full facelift is a traditional kind, usually offered to older people who wish to reduce the appearance of wrinkles and at the same time reduce sagging skin. Midface lift works on the cheeks, lower facelift works on the chin and neck area, and mini facelift, which is the least invasive of all facelifts, works on wrinkles and sagging skin. 
Hybrid Breast Augmentation. This type of breast augmentation involves the use of breast implants and liposuction. Doctors remove fat in unwanted parts of the body and inject it into the breast tissue. The result is a larger, more natural-looking breast with faster recovery than breast enlargements where implants are used.
Lesion removal. This is the surgical removal of abnormal growth on the skin, which could be due to an injury, aging, acne, chronic illness, or allergies. Common skin lesions include cysts, hardening, rash, blisters, skin tags, warts, and keratosis. While some of these skin lesions are not dangerous, some cause skin irritations and may even be cancerous. 
Breast reconstruction is suitable for women who have had a mastectomy or lumpectomy. Advancement in technology has made it possible for natural-looking breast reconstruction. Doctors use breast implants or remove tissue from other parts of the body to form a breast mound.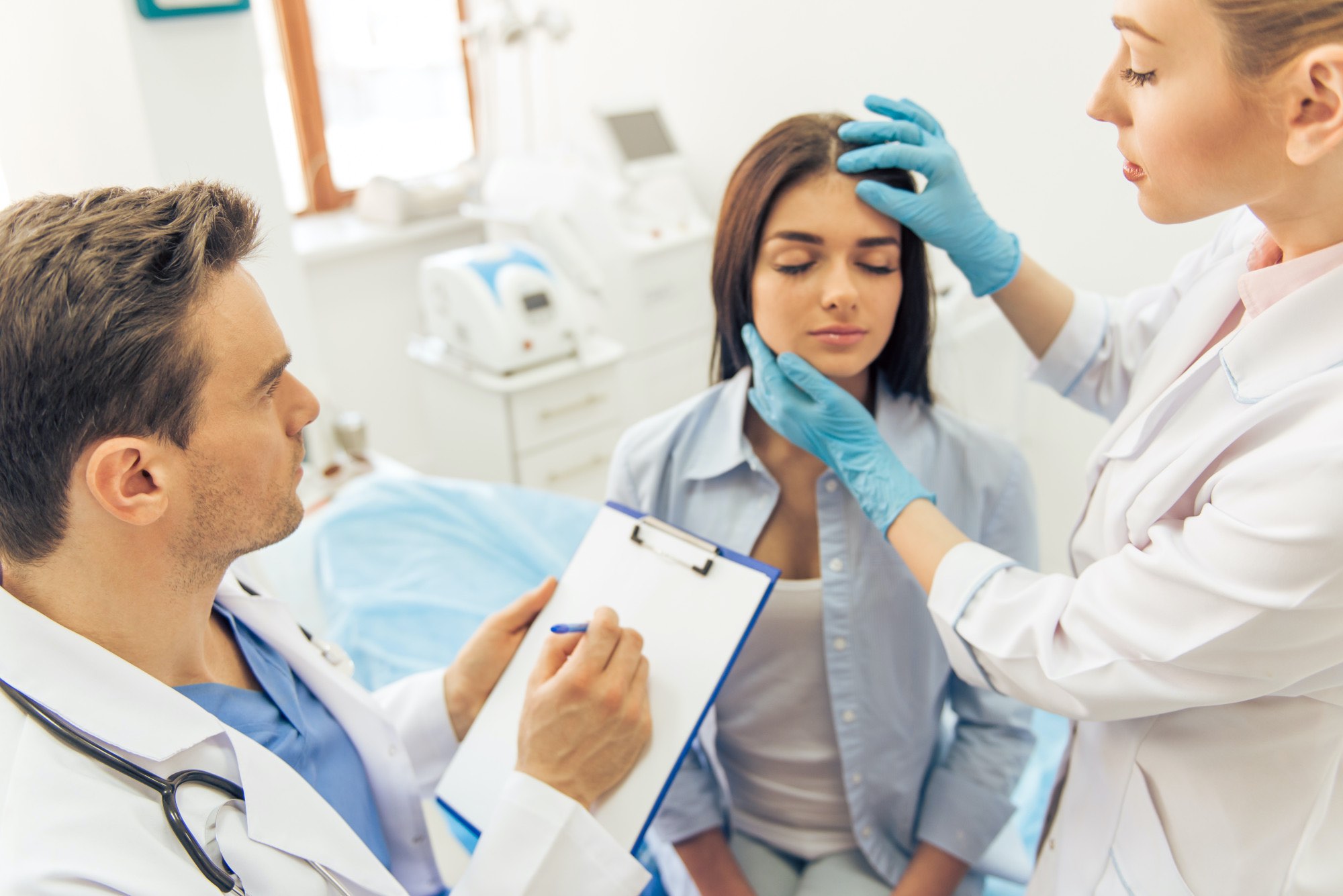 Dr. Ruston Sanchez and his team are open to performing all kinds of cosmetic and reconstructive surgeries. Often, they will consider your preference, but they will also advise you on the most suitable approach for a long-lasting solution. Since they offer a range of plastic surgeries, it is best to discuss your options.