There are an average of 6 million car accidents every year. If you've been in one of them, you might have a sore body after a car accident.
It's normal to be bruised and sore after being in a car wreck, but it could be a sign of something more serious.
Do you want to learn more about what to expect physically after a car accident and what to do? Continue reading this article to learn more.
What You Might Feel After a Car Accident
After a car accident, you might be disoriented and not sure what to do. You might be worried that your body is never going to be the same again, that you're going to look different, or that your injuries are more serious than you know.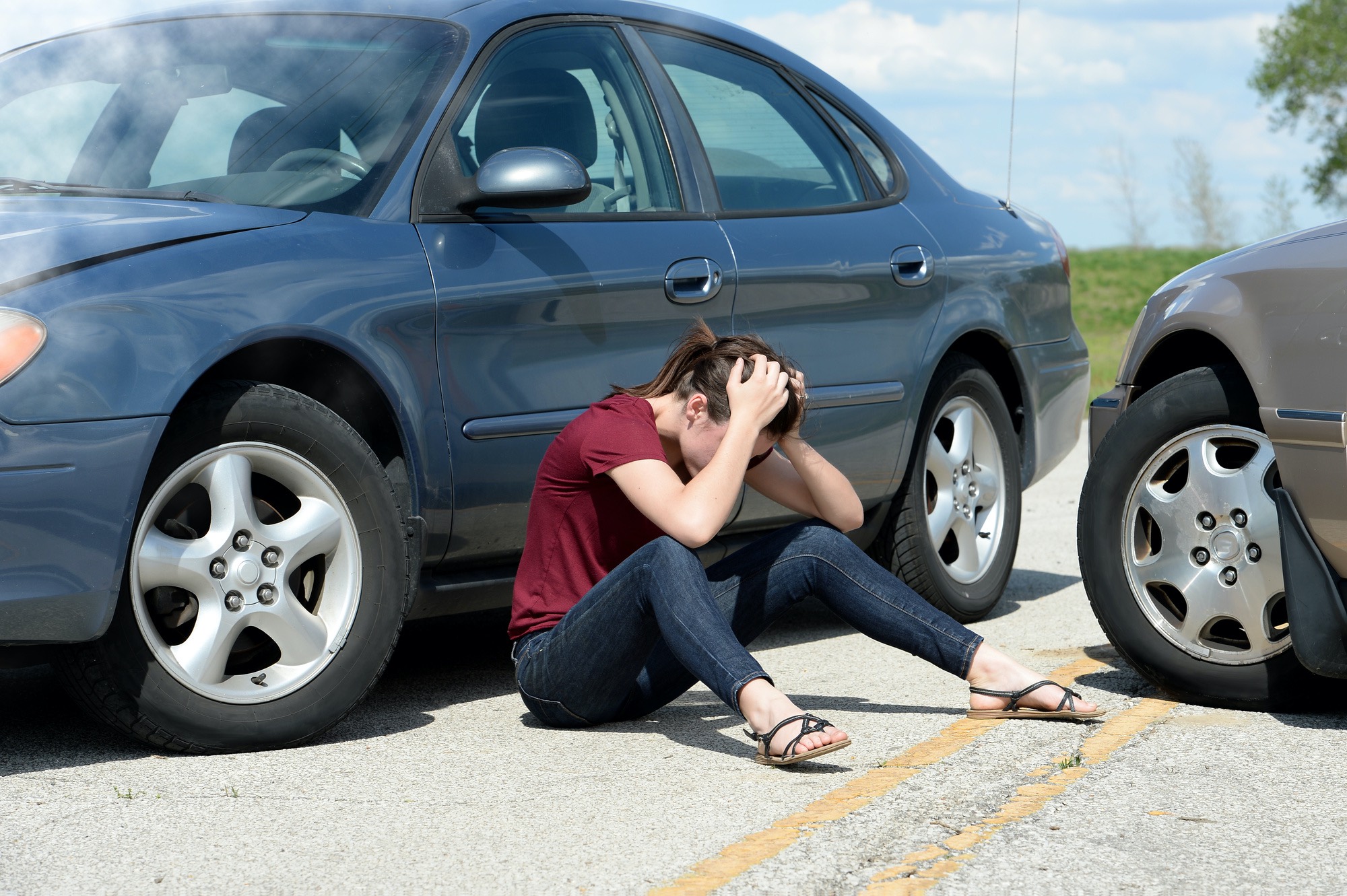 It's normal to be scared after an accident. Don't let your mind run away from you because you're sore. If you get too worried, you might cause yourself to have an anxiety attack, which will make matters worse.
Seek Out Medical Attention
No matter how severe you think your injuries are, it is important to seek out medical attention. Going to see a car accident doctor that understands what to look for is the best course of action.
When you work with someone that understands common injuries you'll experience from car accidents, they will know how to document the injuries. You might need to prove your case in court if the car accident companies don't want to pay.
While you need to get medical treatment, you might not be able to pay for it. If the car accident wasn't your fault, the other party might have to pay for your bills and other damages.
Decide On Treatment Methods
Depending on the type of injuries you've sustained, you'll have different treatment methods available to you. Work with your doctor to figure out which option is the best fit.
The sooner you get treatment, the more likely it is that you'll be able to avoid further injury. Failing to treat an injury that happened in the car accident soon enough could lead to long-term injuries that are more difficult to fix.
The good news is that there are a lot of different options available. If you are looking for natural treatment methods, you can look into things like chiropractic treatments. If you're looking for something for a more severe injury, you might talk to a surgeon to help you fix your problem.
Look at all the options available to you before making a decision, and most of all, work with a professional that you feel comfortable with.
Mending Your Sore Body After a Car Accident
Whether your car accident was major or minor, you may have a sore body after a car accident, and being able to take care of yourself and get the help you need is a must. Accident recovery can take a long time and now you know what to expect.
Do you want to learn more about taking care of yourself and other important topics? Keep reading our blog to get more information.