If you are here reading this post, you must be a golfer who is looking to buy a new chic golf bag, do you?
Or you might be confused about whether or not you should go for a golf bag or some cheap golf trolleys. Well, you will get all your answers here.
The market offers plenty of golf bags but a good golfer always looks for an all-in-one golf bag that can fulfill all his needs.
Traditional or regular golf bags are hard to balance because their pockets are fraying, they are not waterproof, and their stands hardly work.
Also, some stand golf bags are way too heavy to carry which makes them completely not worth buying. But, this modern world has a solution to every problem.
Golf bag manufacturers surprised the market with the manufacture of hybrid golf bags. These bags are designed as an all-rounder to fulfill all the needs of golfers.
But, you can't go to the market and buy any hybrid golf bag you see, right?
You definitely ask for the best hybrid golf bags but, you can't count on whatever a shopkeeper is saying because it cost quite a good amount to buy a hybrid golf bag.
Therefore, it is very important to do your complete research before buying a hybrid golf bag. Furthermore, if you don't have a golf bag before it is also important to search if the hybrid golf bags are worth buying.
Otherwise, you might end up wasting your money.
To help you all, in this article, we will discuss a checklist for buying a hybrid golf bag, and we will also discuss if hybrid golf bags are worth buying or not.
Checklist When Buying Hybrid Golf Bags
I. Weight and Storage
The first and the most important thing that you must look for in a hybrid golf bag before buying is its weight and storage.
Golfers have to carry their bags and walk but, if the bags are heavy they can't carry the bags. Therefore, it is very important to check the weight of the hybrid golf bag before buying.
You must be thinking about what weight should be ideal for your hybrid golf bag?
Well, the lighter the bag, the more ideal but, the bag should retain its sturdiness otherwise the lighter bag won't fit your golf needs.
It is suggested to buy a hybrid golf bag that weighs as low as 3 lbs, this weight will be ideal to carry however if you don't want to compromise on pockets, you can go for the bag that weighs more than 3 lbs.
Because the point of light hybrid golf is keeping it light so you have to compromise on pockets.
Storage is another thing that will capture your attention when making a purchase decision because everything you put in the bag depends on its storage.
The best hybrid golf bag must provide enough storage to store golf balls, gloves, and personal accessories like towels, tees, brush, and water bottle.
Do not go for the golf bag that fits your entire wardrobe. Go for the lighter bag that provides enough storage for gold needs.
II. Comfortable Strap
Carrying a hybrid golf bag is very painful if the strap is comfortable. Therefore, is another thing that we just look for in a hybrid gold bag before buying.
How a strap should look?
Well, this question needs to be answered thoroughly. The strap of your favorite hybrid golf bag should be wide and well-padded otherwise you will get tired even after carrying it for a mile.
The strap should have adjustable locks so that you can adjust it according to your body because not every golfer is short or tall.
Another thing that can't be taken for granted is that the strap must design to be adjusted in a way that the bag sits square on the shoulders.
If the strap fails all these qualities do not bother to buy the hybrid golf bag.
III. Pockets and Club Dividers
A good golf bag should have enough pockets with full-length club dividers because the main purpose of a golf bag is to keep your club from smashing.
Club dividers are essential to separate multiple pockets so that things like gloves and golf balls have their own space and don't get tangled with each other.
Some hybrid golf bags conatins full-length individual dividers and some contain up to five divider pockets. Well, the selection of dividers and pockets completely depends on the needs of a golfer.
All it takes for golfers is to be comfortable with the bag wherever they go. Fairly suggesting, it is enough to buy a hybrid golf bag with four pockets.
One pocket for short irons, two for long irons, one for woods, and the last one for other accessories.
These are the few essential things that one must consider in a hybrid golf bag before buying however, the price of each hybrid golf bag can vary based on its weight, size, and storage.
So, it depends on you and your needs.
Are Hybrid Golf Bags Worth Buying?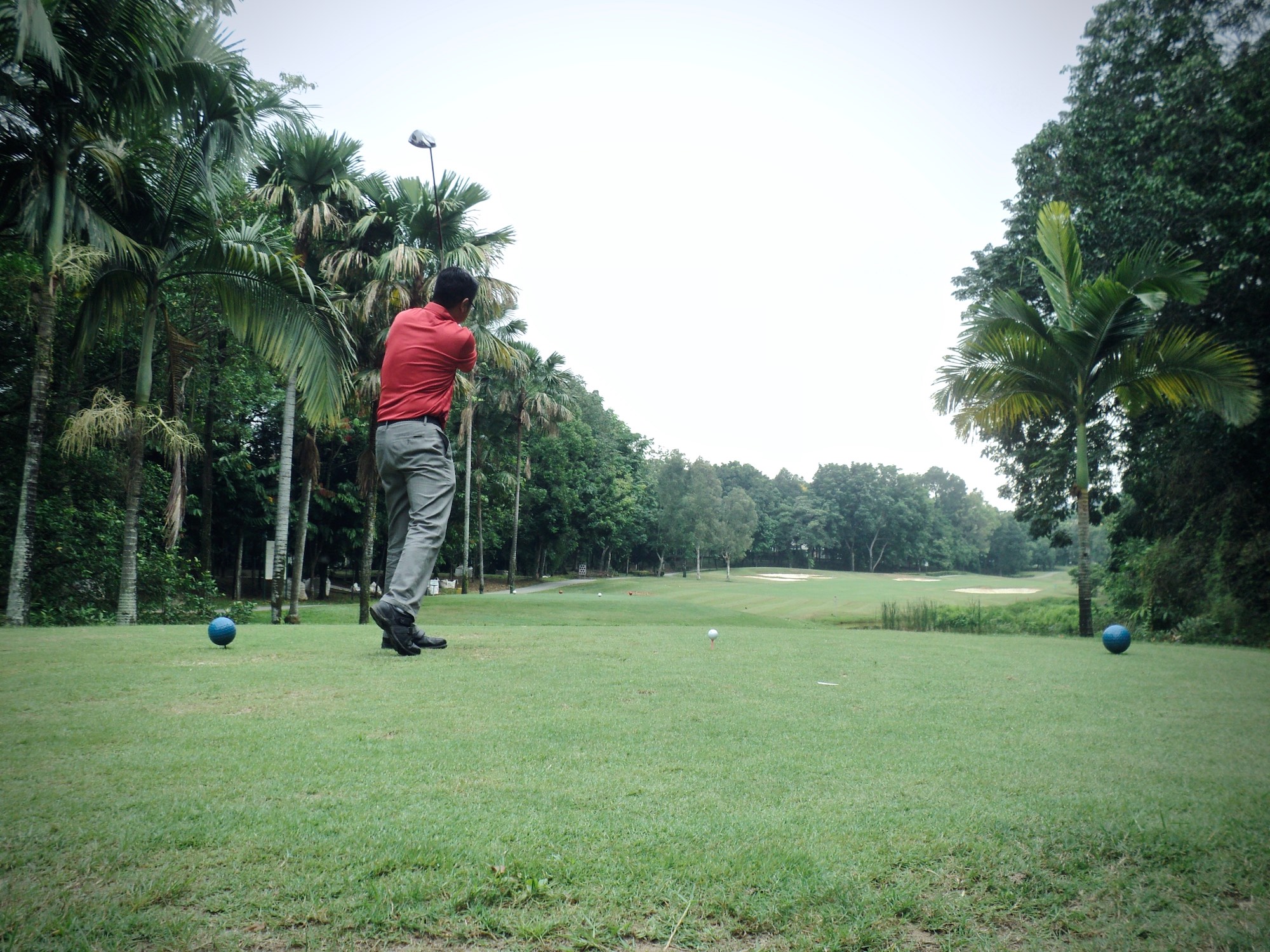 Now, it is easy to answer this question! Yes, hybrid golf bags are totally worth buying as compared to the traditional golf bags that are hard to balance because of their heavyweight around 8 lbs.
Hybrid golf bags are super light and easy to carry fitting almost every golf essential without smashing anything.
On the other hand,  traditional golf bags come with uncomfortable straps, and fraying pockets and their stands are very fragile that they break quite easily.
Hybrid golf bags is the need of every golfer because they are waterproof have nice storage, and sleek design so the golfer can walk with grace.
Final Verdict
Hybrid golf bags are the new golf gear in the sports market, they are way different and better than a traditional cart or stand bag.
However, it is concerning to pick the best hybrid bag, and to help you all, we have discussed the three core things that you must look for in a hybrid golf bag.
Some of you might be confused about whether or not to buy a hybrid golf bag, or even the bag is worth buying, we have answered all these questions in the above sections.
So, read and find your answers.