The Fight & Fitness Factory is conducting first Egyptian quantitative study of the "Ramadan Effect" on your body.
Fight & Fitness Factory, a fitness studio specialized in body transformation programs, announced that they will be conducting an open study on the effects of Ramadan eating patterns on your body. F3 will run a body composition analysis for 500 participants in the study, to determine the amount of fat and muscle at the beginning of Ramadan (4th to 7th May), and another at the end of Ramadan (1st to 4th June) and comparing the differences.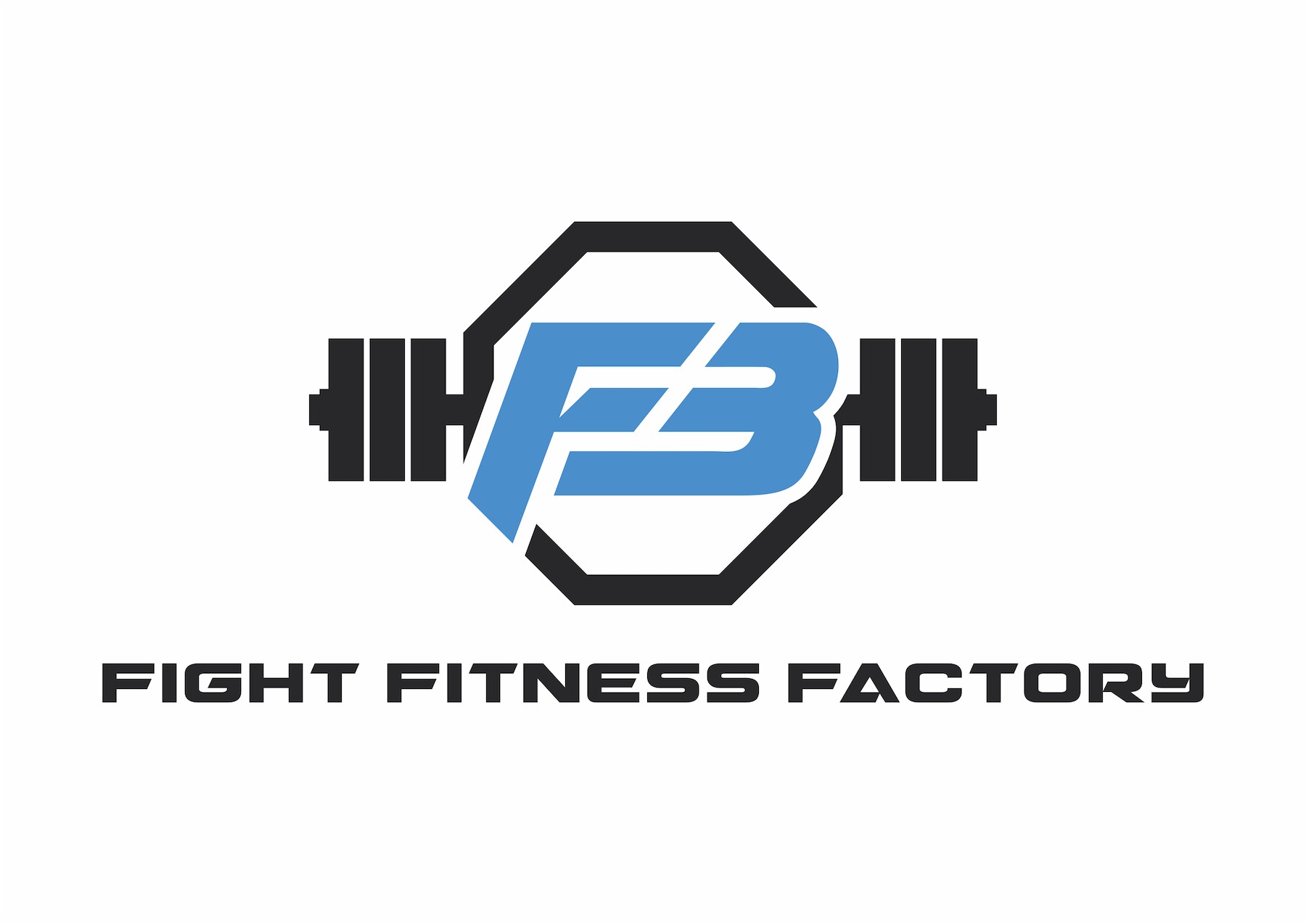 "Whether you practice fasting or not, the changes in eating and sleeping patterns affect everyone. The purpose of the study is to help you better understand how your body reacts to all these changes and using it to your best advantage"
says Coach Zaki El Gabbas, Head of Fitness.
To make this study as definitive as possible, F3 fitness team will be:
Conducting a before and after body composition analysis to determine changes in the fat and muscle content in your body.
Running a quick survey with the participants of their Ramadan habits and plans.
The before and after results will be communicated to the participants
Participants in the study will be eligible for a 15% discount on F3's 3 months & 6 months Personal Transformation Program. The program includes private training sessions, classes' schedule, and a customized nutrition plan.
https://www.instagram.com/p/BtjKfXJhUu3/
To join the study here is a summary of details:
Before and after Ramadan body composition analysis. Drop by on the 4th to 7th May, and again on the 1st to 4th June to get your readings done.
Participants get their full report on 4-June-2019.
Participants are eligible for a 15% discount on Personal Transformation Programs.
A boutique fitness facility located in Arkan Plaza, Sheikh Zayed since 2014, focuses on getting results by maximizing and quantifying the client's experiences from the moment they walk through the doors till they reach their fitness goals. The programs are tailored to suit your needs and deliver the ultimate results you want! It also combines a variety of fitness classes from fat burning, muscle building and body toning to Boxercise™ and Yoga to MMA disciplines of Muay Thai, Kickboxing, Boxing, and Wrestling.