Making a change for the better can be difficult and staying motivated to keep up your new healthy eating and exercise habits when you lead a busy life may seem impossible, but it doesn't have to be. This is where fitness apps can help. Downloading one of these apps onto your smartphone helps you to stay on track with your new healthy lifestyle easily, so you can reach your goals. There are so many to choose from, whether you're looking to improve your cardio fitness, reach a certain step goal, or lose weight. Read on as we look at the best weight loss app for beginners, and how to choose the perfect option for you.
What is a fitness app?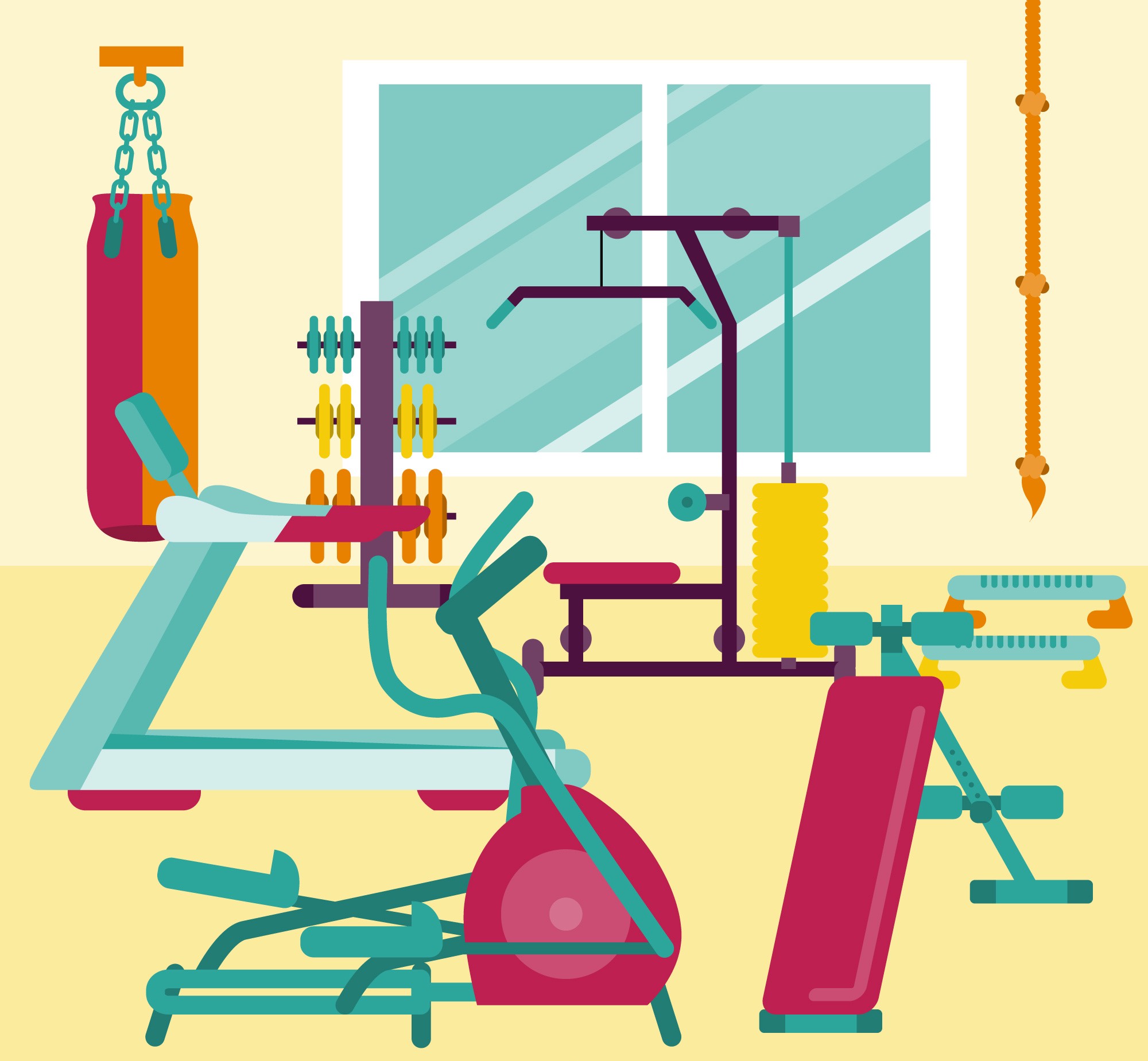 Fitness apps and trackers can be great tools for those of us looking to lose weight, eat more healthily, and add more movement to our daily lives. There is a huge range of apps that you can choose from to help you meet your fitness goals, from free apps that track activity and allow you to log food, to more expensive subscriptions that give you access to meal plans, one-to-one sessions, and access to a wider community. Fitness apps are easy to use, and you can take advantage of all they have to offer by simply choosing an option that is perfect for you.
What are the benefits?
So, why should you choose a fitness app to help you achieve your goals? If you're looking for a way to track both your diet and your movement, you can do this easily with the help of one of these apps. You can use them to help you lose weight, tone up, or simply become more active. And you can reflect on your progress – for example, you could monitor how long it takes you to run a certain distance, and compare it in a month or so, to see how you're progressing. You can track your steps, gain free tips to help you on your fitness journey, and connect with others like you. As well as having your achievements stored in one place, you can use your progress to stay motivated to reach your goals.
How to get started
If you're thinking about using a fitness app to help you, there are a few ways that you can get started. With a huge range of different fitness apps at your disposal, simply picking the first one you see may not be the best way to find a suitable app for you. Here are a few factors to think about when choosing an app:
• Think about your goals: If you're hoping to lose weight, choose an app that is geared towards this, tracking calories, providing recipe ideas, and helping to get in touch with others in a community. If you're looking to get fit, choose an app to track activity, and offer personal training.
• Consider your budget: Some apps are free – these tend to be the simpler apps that track calories and food intake, which can be perfect for beginners to get an idea of how it all works. Some of the more premium apps may require you to pay a monthly subscription for more advanced tracking, so make sure you're choosing an app to suit your budget.
• Community and motivation: If staying motivated is something you struggle with, choose an app that allows you to connect with a trainer, nutritionist, or community who you can share your successes with and take inspiration.
LoseIt
This is one of the best weight loss apps that you could try. It's one of the simplest to get to grips with, which can make it a great choice for beginners. It allows you to track metrics like your food intake, hydration, and body fat for a deeper look at your health. You can use LoseIt's range of data to help you reflect on your progress and meet your goals. The app is easy to use, and whilst it's basic – this could be all you need to get started. For those looking for more specific meal plans to help them, this app may not be the best choice.
WW
WeightWatchers recently rebranded to WW and offers an app that can help you reach your weight loss goals. If you lead a busy life, their app could be the perfect tool to help you. The app is incredibly easy to use so you can get the most out of it – it allows you to track food, meals, activity, and sleep, everything you need to create your new healthy lifestyle. Whilst the metrics are helpful, one of the best things about the app is that you can connect to others on a social platform, allowing you to share your experience with others, perfect if you need an extra motivational boost! This app is great for those that are following a WeightWatchers diet but is mostly food-based, so for something to help with exercise, you may need to pair it with another app or tracker.