Golf is an increasingly popular sport, resulting in more and more golf instructors or professional players who wish to share their skills and expertise. Whether you're just learning the game or have been playing it for years, thousands of golf instructors are there to help you improve your game. However, finding the right instructor for your needs can be difficult if you don't know what to look for.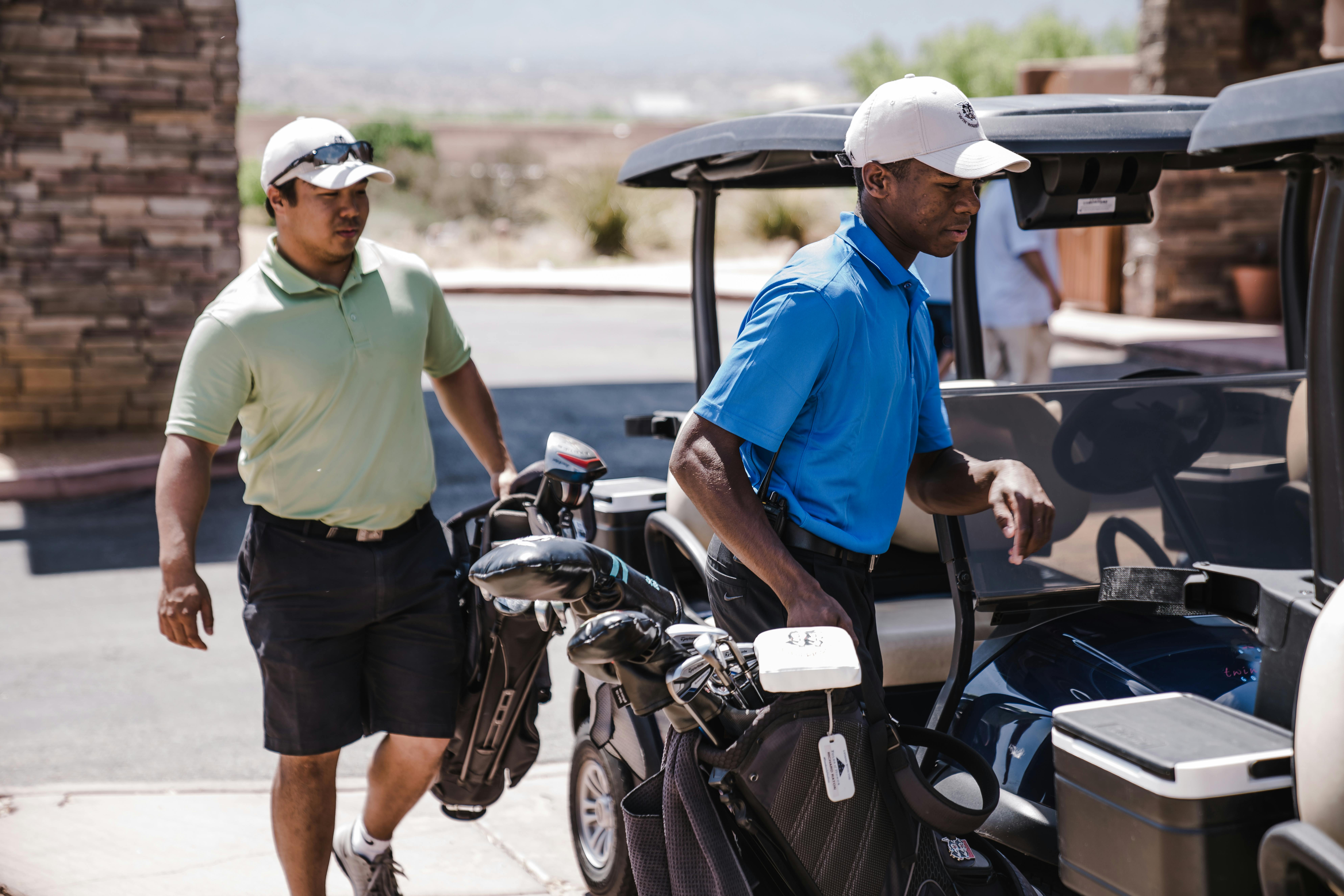 Here is how to find a good golf instructor online:
1. Consider Compatibility
Before looking for a golf instructor, it's essential to consider your needs and personality. Are you an introvert or an extrovert? Do you need lots of time and attention, or do you prefer basic instruction in quick bites? Do you like someone who is very strict and structured, or are there times when it's helpful for them to be more flexible about their teaching methods and techniques? These questions will help you make an informed decision when selecting the best instructor.
You should not dismiss someone because they don't seem to be compatible with you at first. Give them time and see how they adjust. This can help you figure out how best you can relate to them during training. But you should also be careful not to stick around too long as that might also waste your time.
2. Do Your Research
The first step to finding a golf instructor online is doing your research. You want to find someone who has experience working with your level of play, knows the game, and can help you improve. A good instructor should also be flexible and willing to work with you.
For example, if you're starting out in golf and want to learn the basics, you'll want an instructor who knows how to teach those things effectively. On the other hand, if you've been playing for a while but still struggle with putting or driving consistently straight down the fairway, then it's best to seek out an instructor whose biggest strength lies in those areas.
3. Consider Accreditation and Experience
The first thing to look for when you're looking for a golf instructor is accreditation. All good golf instructors should be accredited by the PGA (Golf Professionals). A glance at their website will tell you which instructors are members and which aren't.
The second thing to look for in a good golf instructor is experience. The more years an instructor has been teaching, the better they'll be able to help you improve your game. Thus, an instructor must have been doing what they do for quite some time.
4. Read Online Reviews
The other step to finding a good golf instructor online is reading reviews. Reviews are a great way to get an idea of what other people think of golf instructor and their teaching methods. You can also read reviews of the course they teach, as well as whether or not they have been successful in getting students out on the course more often than before. It's also essential to make sure you're using an established site rather than an ad that pops up randomly in your browser window, which may be trying to sell you something unrelated altogether.
5. Seek Recommendation From Current Players
It would be best if you also asked around. Ask your friends and family if they can recommend a good golf instructor. This will help you find the right instructor because you can get their personal experience with that specific individual. Your local pro shop may also have recommendations of instructors in your area, or even the clubhouse staff might know someone who could be worth talking to about lessons.
You can get recommendations from:
• Friends
• Loved ones
• Colleagues
An alternative to doing so would be to conduct some research yourself. You can actually test some of the most well-known golf coaches by following their online courses for beginners and professionals. Check out performancegolf.com to understand how some of the best players are sharing their techniques and drills through online lessons that are suitable for everybody. One of these players can easily become your teacher!
Conclusion
With so many options for golf instruction online, finding a good instructor isn't as difficult as it may seem. Just remember that you are looking for someone compatible with your learning style who has experience teaching others like yourself and can answer any questions during their teaching process. Also, consider getting recommendations from current players who have used their services.